When you travel to Spain, all guides include the phrase on how to order a beer: "una caña, por favor" (one large beer, please). The beer culture is deeply rooted in our society. A beer during work break, after work, beer on the weekends with an aperitif and even some people order beer for dinner at restaurants. But, where can we find local craft beer? The last few years they have opened numerous craft beer bars in San Sebastian. And we couldn't be happier.Anyone who is a craft beer lover? Here goes the list of top craft beer bars in San Sebastian. 
Bar Desy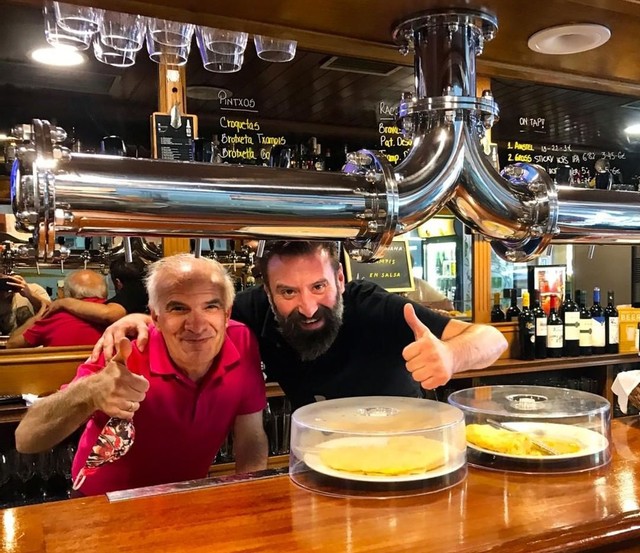 Definitely Bar Desy is one of the hidden gems in Gros neighborhood. This family-run bar, has been the pioneer for more tan 30 years of the craft beer scene in the city. The knowledge they have about craft beer and the love they share towards it, drinking a beer at Bar Desy becomes a real experience. Also, the pintxos they offer are of the highest quality. A nice and cozy place to enjoy all afternoon and evening.
Basque Tours Tip: don´t forget to order the Anchovy pintxo! A delightful bite that you will remember forever 🙂
Baga Biga Faktoria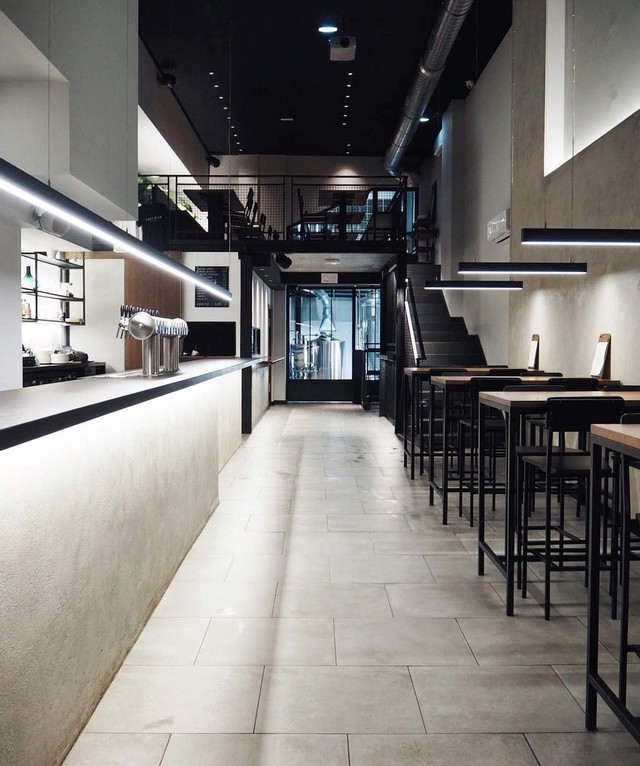 Located in Gros neighborhood, this new kids on the block has won the hearts of the locals. They got the right idea. Great bar, amazing food that is a reflection of the city Michelin star fame and beer made right in front of your eyes. From the tank to the source! ⁠
The feel is very factory like. High ceilings, tubes, monochrome in grey and black . The vibe is after work delight. You can tell people stop here before hitting home. There is a relaxed, thank god for this beer kind of momentum.⁠
Basque Tours Tip: if you are an IPA fan, order the locally craft Jungle IPA or the recently awarded Russian Ale. 
Mala Gissona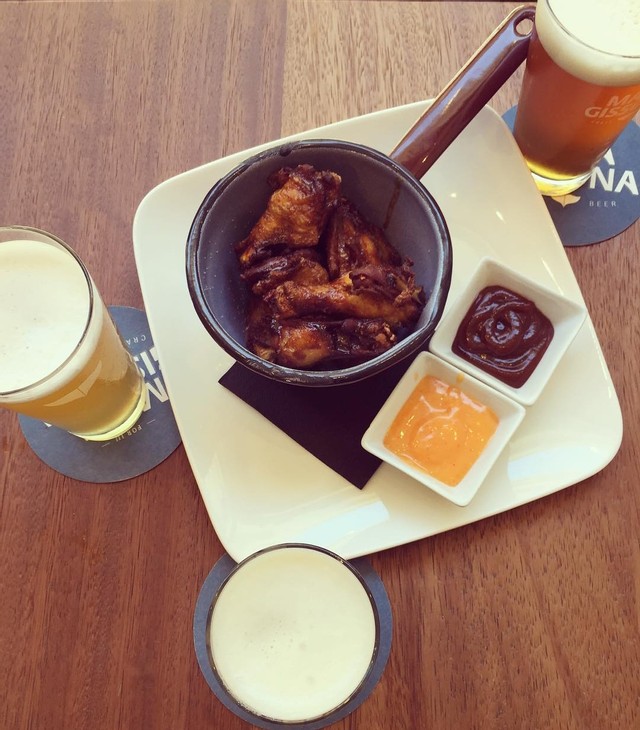 If you have been exploring the French Basque Countryside you probably want to rest a bit and see the sunset from Sagües. If the answer is yes, get ready your camera! Just next to Zurriola beach, you will find this welcoming bar. They offer locally tap craft beer and a short menu to enjoy some bites. Their terrace is just the perfect spot to feel summer vibes! 
Basque Tours Tips: treat yourself with some chicken wings paired with the "APATXE" craft beer (American Pale Ale)
Akerbeltz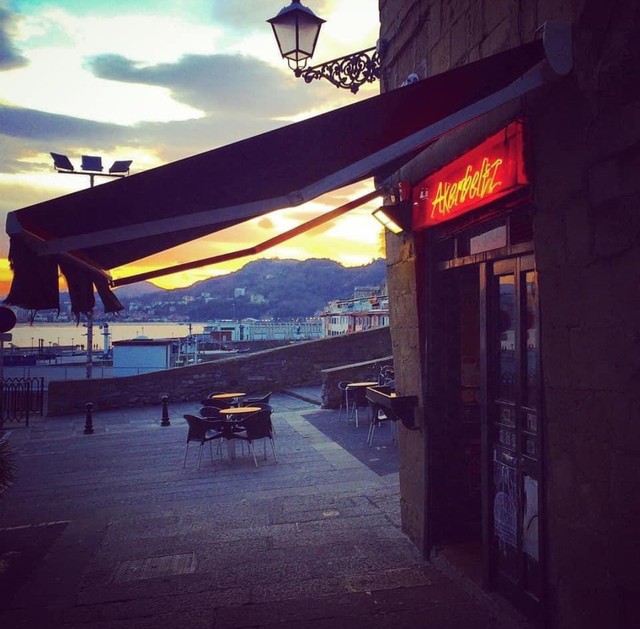 This small lovely bar  is located on the port just next to St.Mary´s church. You can  enjoy a craft beer on the terrace with Santa Clara and the ocean as a backdrop. This place is very popular among locals, and they offer some exquisite chips and olives for snack. The perfect place to come after a lunch at the Gastronomic Club, before you go to the restaurant for dinner or to finish your Pintxo evening. 
Kainabikaina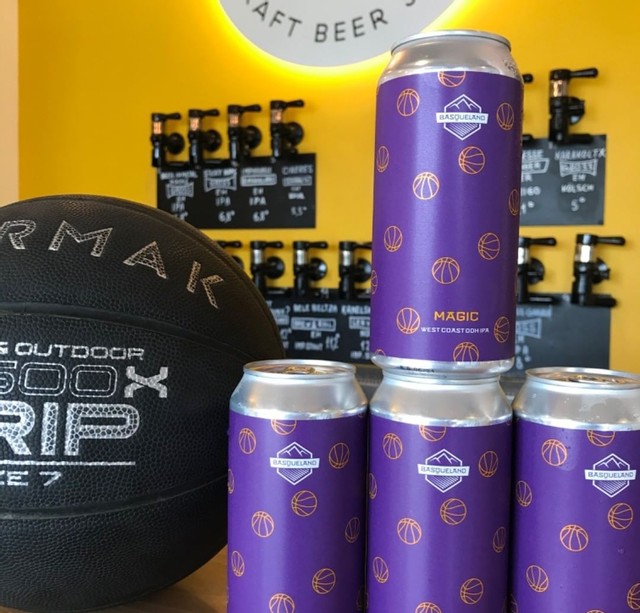 In case your plan is laying on the beach all day long, surfing or just chilling in Zurriola Beach, Kainabikaina will help you to keep yourself hydrated! This small craft beer shop offers a wide variety of craft beers to take away. Beach, breathtaking views and craft beer, what else could we ask for?