The beginning of everything: a little tough bush
During our more than ten years of experience we can proudly say that we have not only enjoyed wines but also learnt together with every one of our guests. Today we would like to start telling you, from the very beginning, everything we have seen and heard with them throughout all these years. Let's start easy…Where does the wine come from?
The obvious answer to this question is that it comes from grapes and these come from a small tree called vine. The common vine is technically named Vitis Vinífera and is the starting point of wine. The vine is a climbing plant that has its origin in Asia. It is not just any bush, we are facing a fighter. Thanks to its ability to flourish in very extreme conditions, and with the help of mankind, it has managed to colonize all the continents of the planet and in addition it has survived innumerable diseases and pests such as phylloxera, mildew, oidium…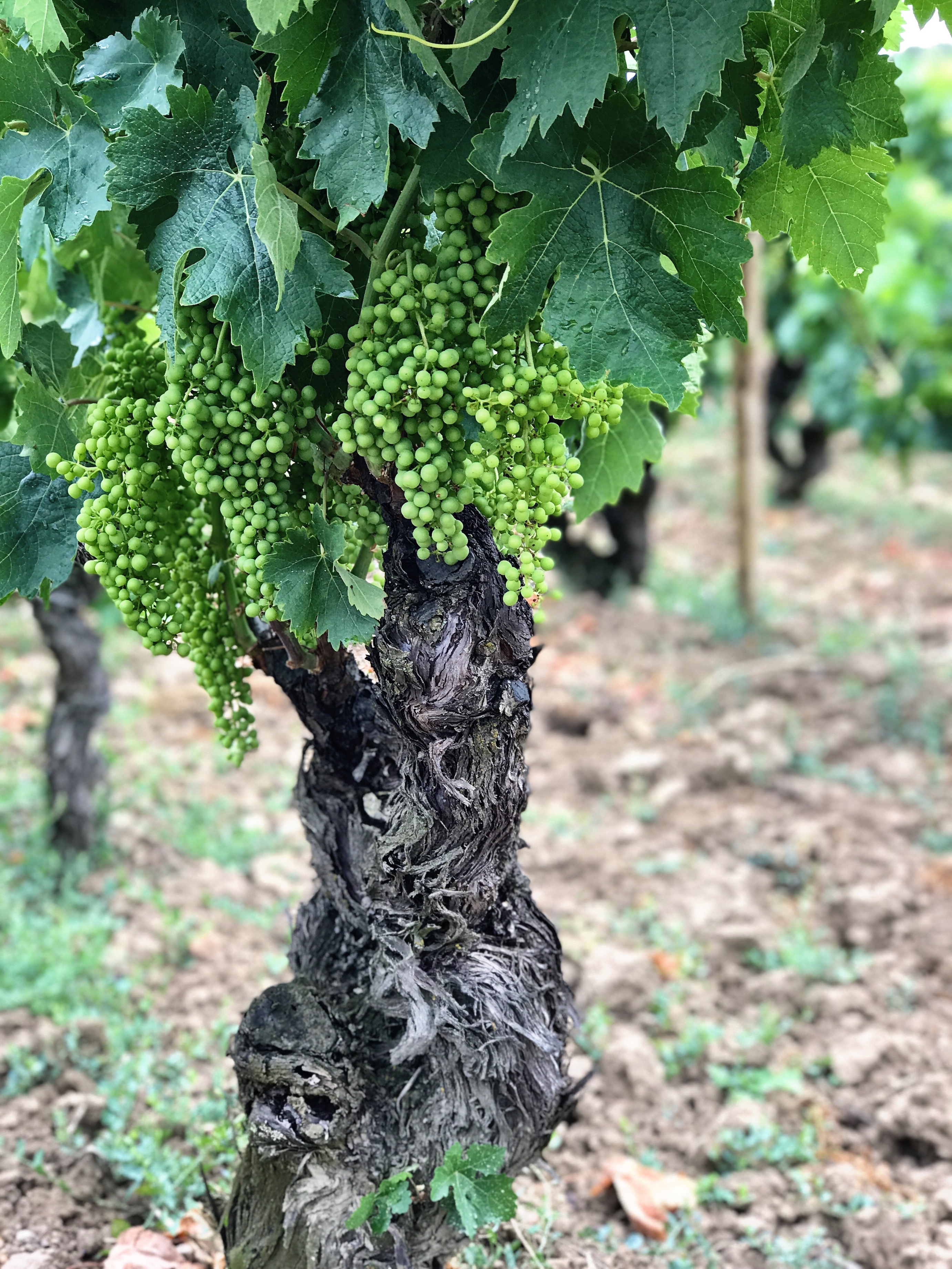 White, red, white, red…
Within the Vitis Vinífera species we find hundreds of varieties that have appeared as the result of their adaptation to the different conditions it has been exposed to. Of all of them there are two large groups: white and red.
Some experts claim that originally a native variety is red and that it is due to spontaneous genetic mutations, the grapes became "shy" and lose their color. This happened with the well-recognized variety Garnacha (aka Grenache). Yeah, nowadays we know that white Garnacha was originally red and somehow mutated losing its color. That's how white Garnacha variety was born!
Happened in La Rioja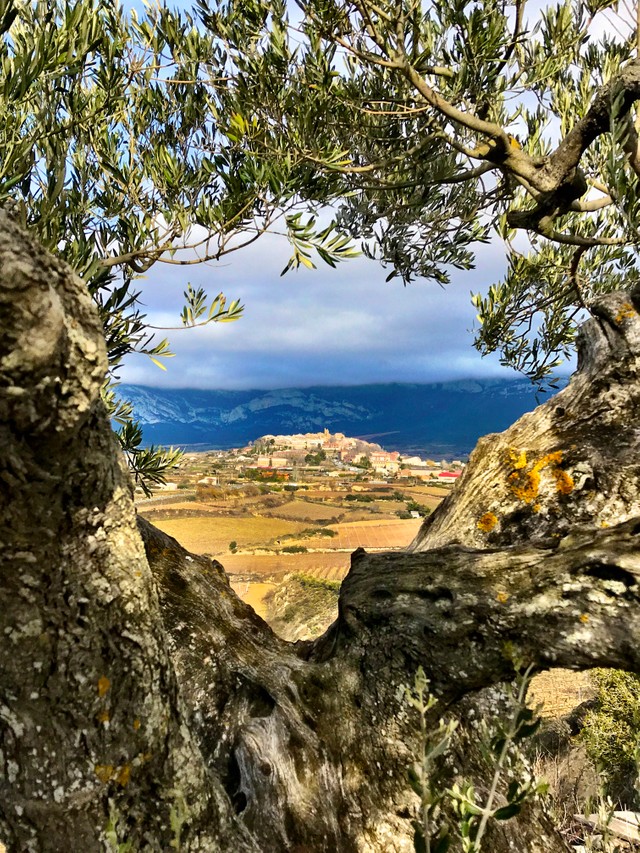 Without going any further, in La Rioja wine region this phenomenon occurred again but only a few decades ago when some bunches of one vine of Rioja's quintessential red variety, Tempranillo, challenged the rest and became white.
Thus emerged the white Tempranillo. Lucky they, there was someone taking care of them that realized about the miracle and started spreading them.
White and red, red and white, in La Rioja the winemakers treat everyone equally with love. Despite being recognized worldwide for its red wines, the truth is that Rioja's white grapes such as Viura, Malvasía and white Tempranillo are increasingly prominent while reds reach new levels of quality every year.. Our advice is to always be open to taste wines of all colors and variety: P
We have just started, join us if you are a red wine lover, join us if you are a white wine lover, join us if you love WINE!
All our tour guides, leading wine tours, got their Diplomas of Rioja Wine Diploma, and the Rioja Wine Tourism Diploma, from the Rioja Wine Academy