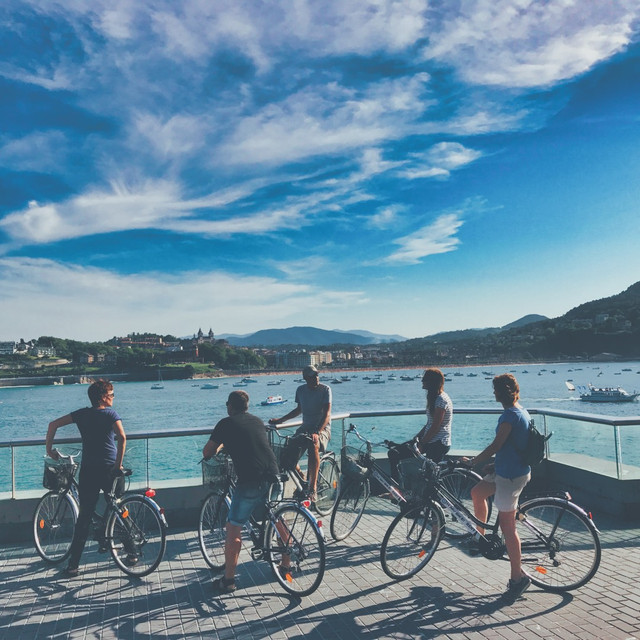 If you have Europe on your radar for your next travel destination, be sure not to miss this delicious corner of the world. In case you didn't know, the Basque Country lies in Spain and in France. But it is not like them at all. Unique in all its forms; language, tradition, and food. In these 4 reasons to visit the Basque Country we will cover from charming villages to vibrant cities to get the best of this top destination.
San Sebastian, one of the reasons to visit the Basque Country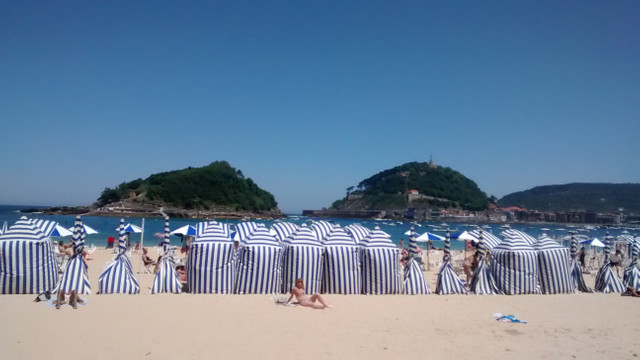 The undeniable star of the show. Known to many for being the best place to eat and drink in the world. From our traditional pintxo crawl to our love of Rioja wine you can't go wrong in this city. The French styled romantic town has the best urban beach in Europe, La Concha.
Coast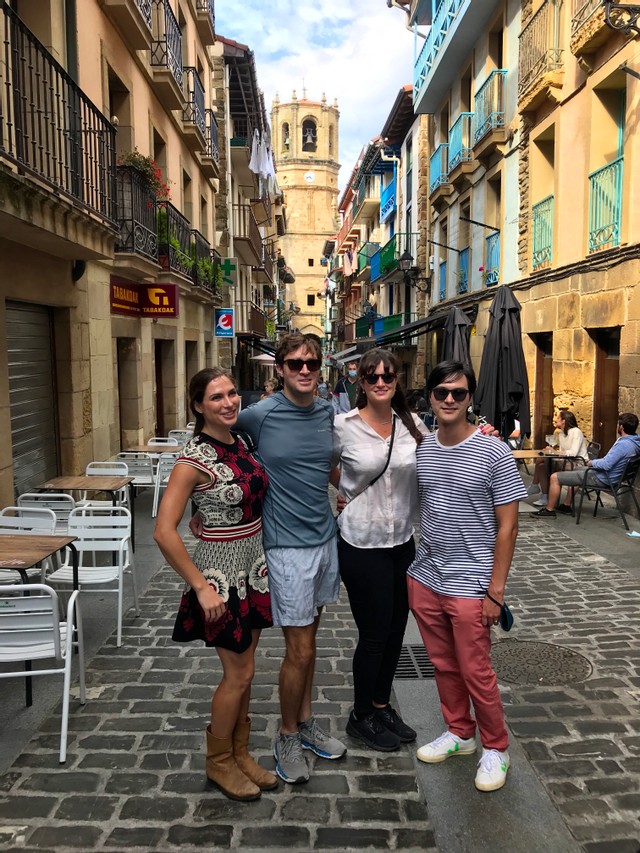 The sea has been our strength and our weakness during centuries. The men dedicated to the sea and the women being the backbone of everything. Whaling was our strength which brought us a thriving economy. You can still feel this inheritance when visiting our coastal villages. Palaces, cobbled streets, majestic churches and bubbling old towns all reflect a past tied to the sea.
Natural Parks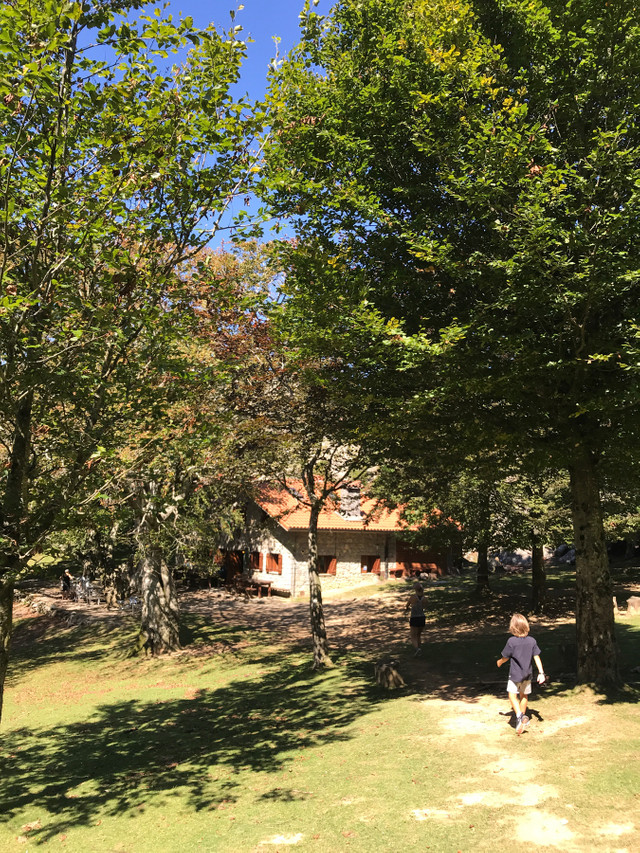 Our tiny country of 2 million has only three cities all under 300 thousand people. Our landscape is made of Mountains and rolling hills with sheep farms. We proudly boast of 5 natural parks all in short driving distance from each other. A delight to drive through or for the active nature lovers' hikes for all levels of fitness. Many of these farms are dedicated to making cheese, so a visit to an artisan cheesemaker to try Idiazabal cheese is also worthy.
Bilbao and the Guggenehim, reasons to visit the Basque Country.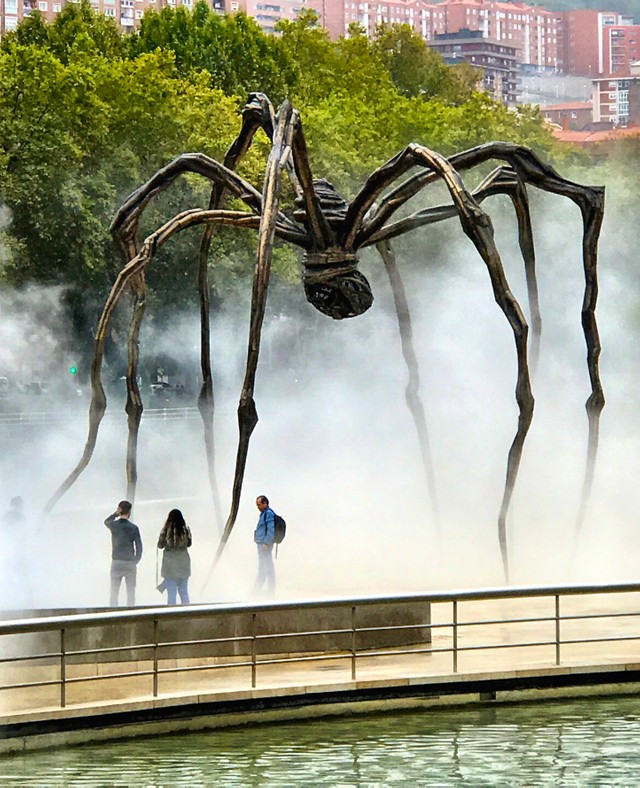 Last on our list of 5 reasons to visit the Basque Country is Bilbao, considered rising star in the cultural scene. Totally different vibe from San Sebastian. International museums, architecture by Pritzker prize winners, opera, theatres, and the biggest farmers market in Europe fill this once industrial city. Bilbao is shaped by its river, being one of the most important ports in Spain. But the Guggenheim has changed this city forever. Stroll down the river from the most modern part of town to its old town that will leave you wanting to know more about this still undiscovered town.