The food scene is what attracts most people to San Sebastian, but there's more to the city than just a culinary adventure. The city is located in the northwest coast of Spain. The perfect destination for all those who want to escape from big cities and want to relax surrounded by nature. Just like the food scene offers a wide variety of restaurants, markets and food experiences, there are also a range of boutique hotels in the city. Here goes the list of the best boutique hotels in San Sebastian.
Hotel Akelarre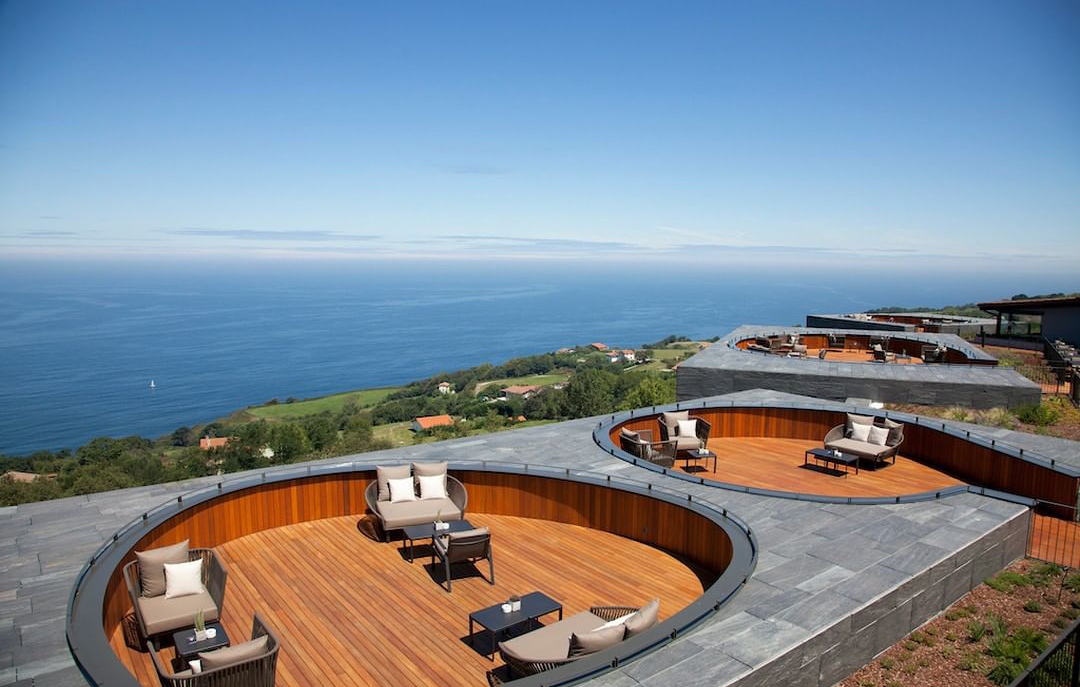 This luxury boutique hotel is located on the west of Mount Igeldo. Hotel Akelarre has breath taking views in the ocean. It has 22 luxurious hotel rooms, an extraordinary rooftop bar as well as Pedro Subijana chef´s (2Michelin star) legendary restaurant. Definitely an oasis outside the city center. Nothing like ending a day out hiking in the St James Way with a delicious cocktail on the rooftop bar with the spectacular ocean as a backdrop. 
Lasala Plaza Hotel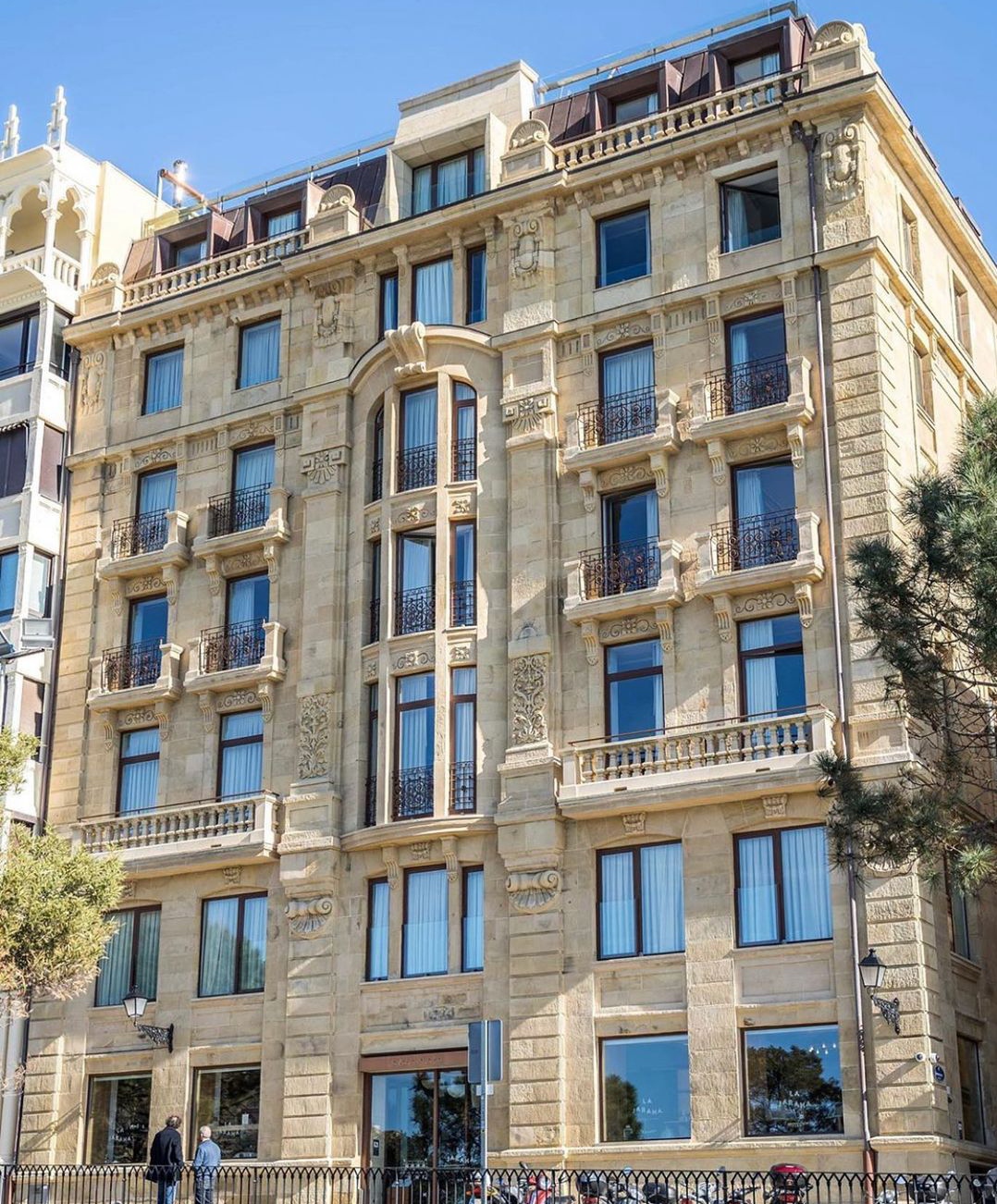 Located in the old part of the city, Lasala Plaza Hotel is housed in a historic building from 1917. This boutique hotel offers all the comforts that every traveler needs. It is located behind the port, in the square that takes its name, away from the noisiest streets in the area. It has a rooftop bar with some of the best views in the entire city. You will be able to visualize the bay of La Concha while enjoying a glass of champagne. There is also a beautiful infinity pool on the roof. Definitely one of the best boutique hotels in San Sebastian.
Hotel Villa Soro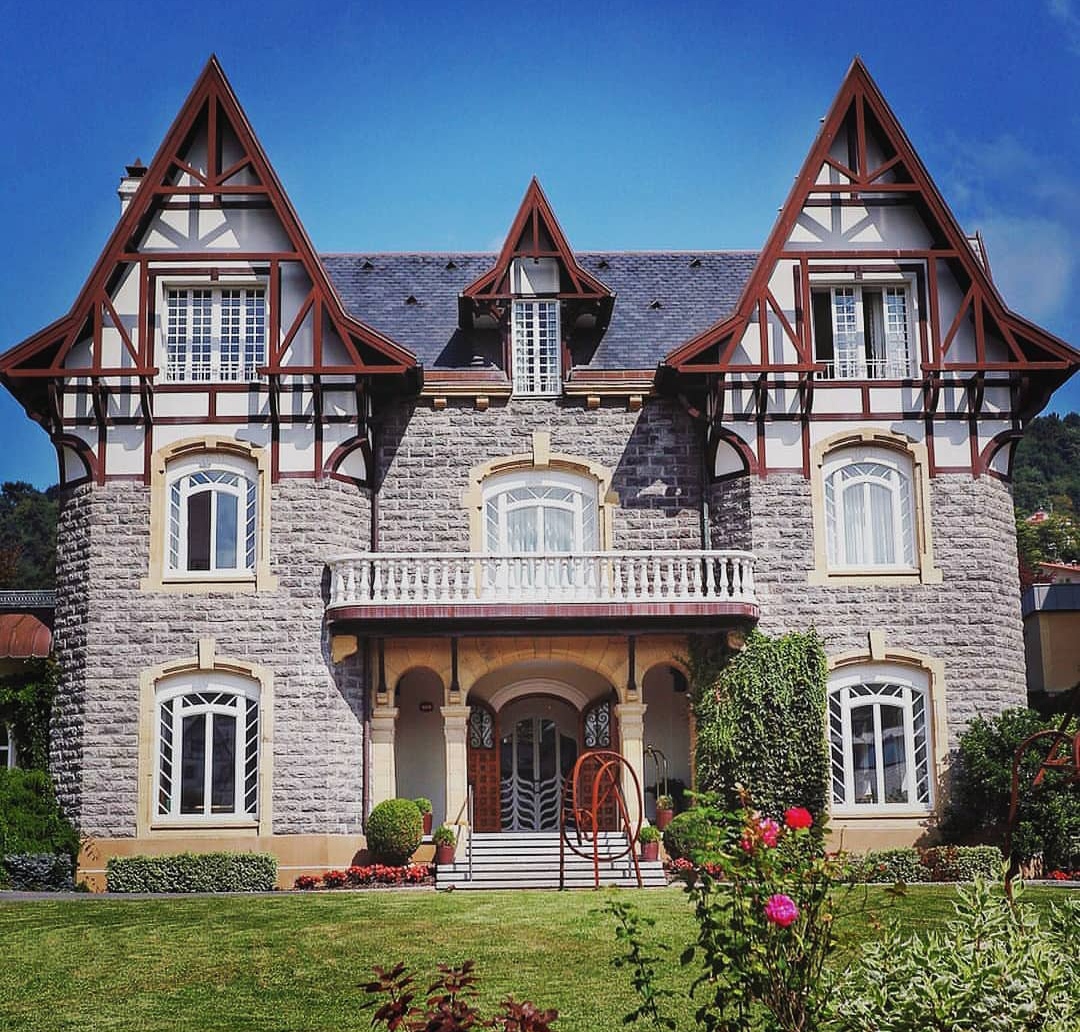 In a ten minute walk from Zurriola Beach, we find this charming hotel housed in a 19th century building. It maintains the aristocratic elegance of the time.Both its sophisticated rooms and common areas will make you feel like royalty. It also has a beautiful garden where you can enjoy an afternoon of reading after a day in the French Basque Country or just chill with a glass of wine after discovering the hidden places of the city.
Hotel Astoria 7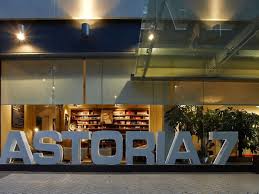 The Hotel Astoria 7 is located in Amara neighborhood, 20 minutes far walking from the city center. There are many coffee shops and bars in the area to enjoy a beautiful brunch or tapas style dinner. This boutique hotel is perfect for any film lover because the it is entirely themed around cinema. Each room is dedicated to a particular actor, director or film.