Is there anybody in this world that does not enjoy a good pizza? We all love it and San Sebastian was not going to be a place that does not appreciate great pizza. In this blog we want to introduce you to the top 2 pizza places in San Sebastian.
Yes, it is out of the question that the local gastronomic offer in this town is breathtaking and we are so lucky to be living in here. But we appreciate and celebrate other cuisines of the world and pizza is one of our favorites.
We are going to introduce you to the top 2 pizza places in San Sebastian where you can have the best pizza. There are many other places, but those 2 are our top and favourites:
L'VECCHIA: BEST DELIVERY PIZZA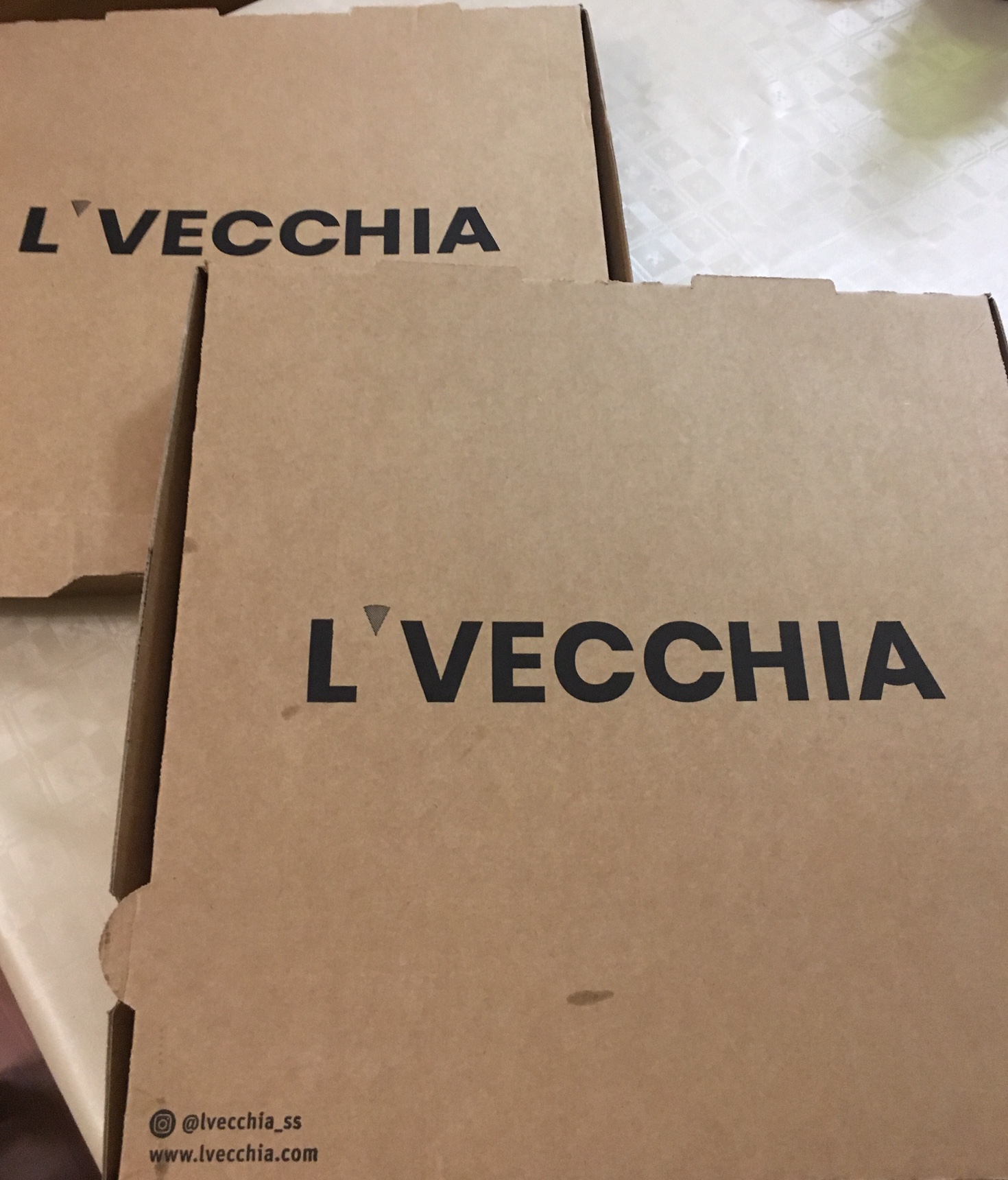 L'Vecchia pizza has been in San Sebastian for years and it is the best delivery pizza in town. They only do delivery and in these pandemic times they are really saving a lot of households from starvation and depression!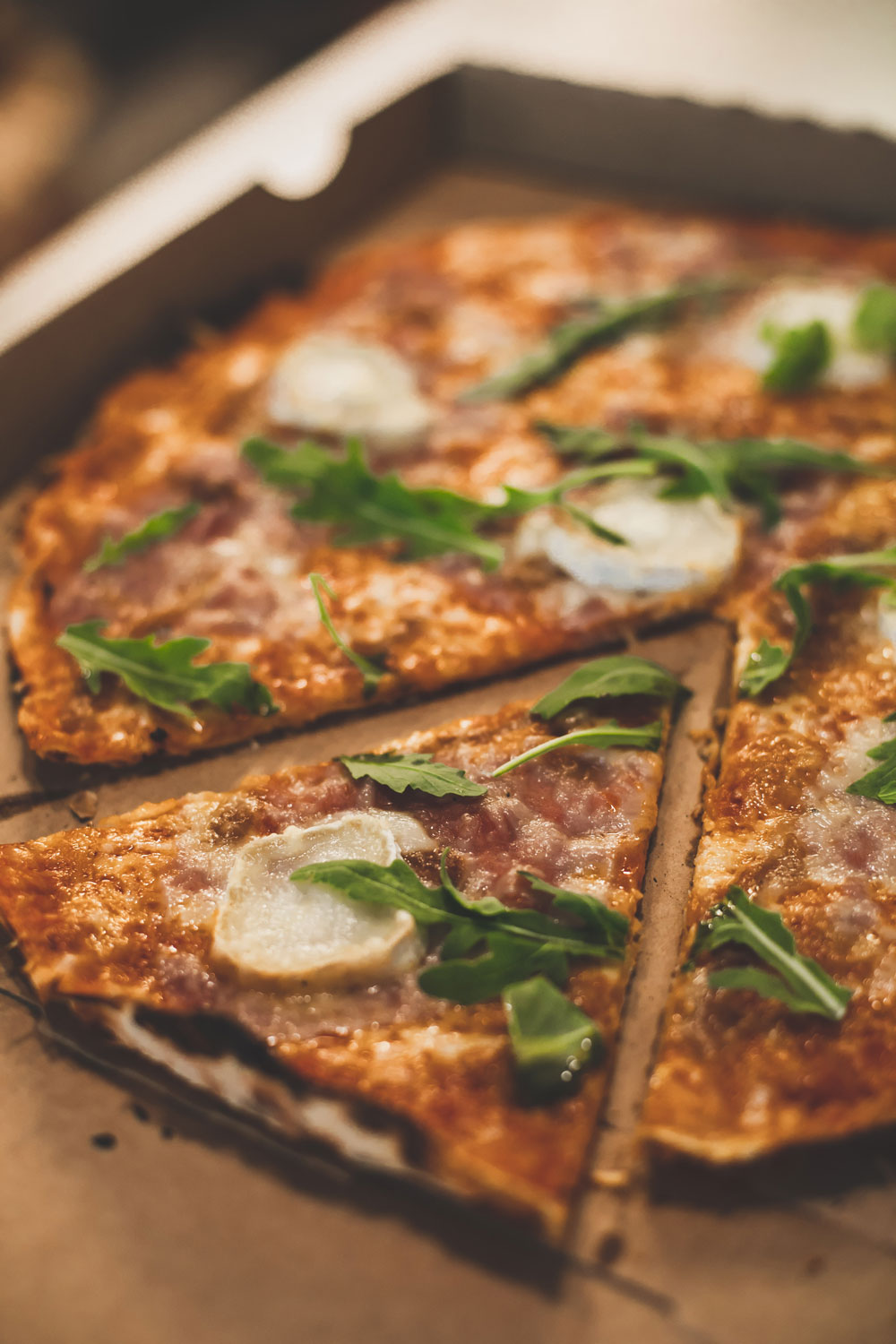 They have 2 main locations, one in Amara and the other one in Altza, so they can cover the whole city in less than 30 minutes. Their service and home delivery are really great!
Our favourite pizza to order at L'Vecchia would have to be the carbonara one or the barbecue one; we always have trouble choosing. They are both a classic and they are delicious! Finger-leaking delicious!
Check their instagram profile to order your pizzas! 2 telephone numbers are available depending on where you are calling from !
HUMO: BEST PIZZA PLACE IN TOWN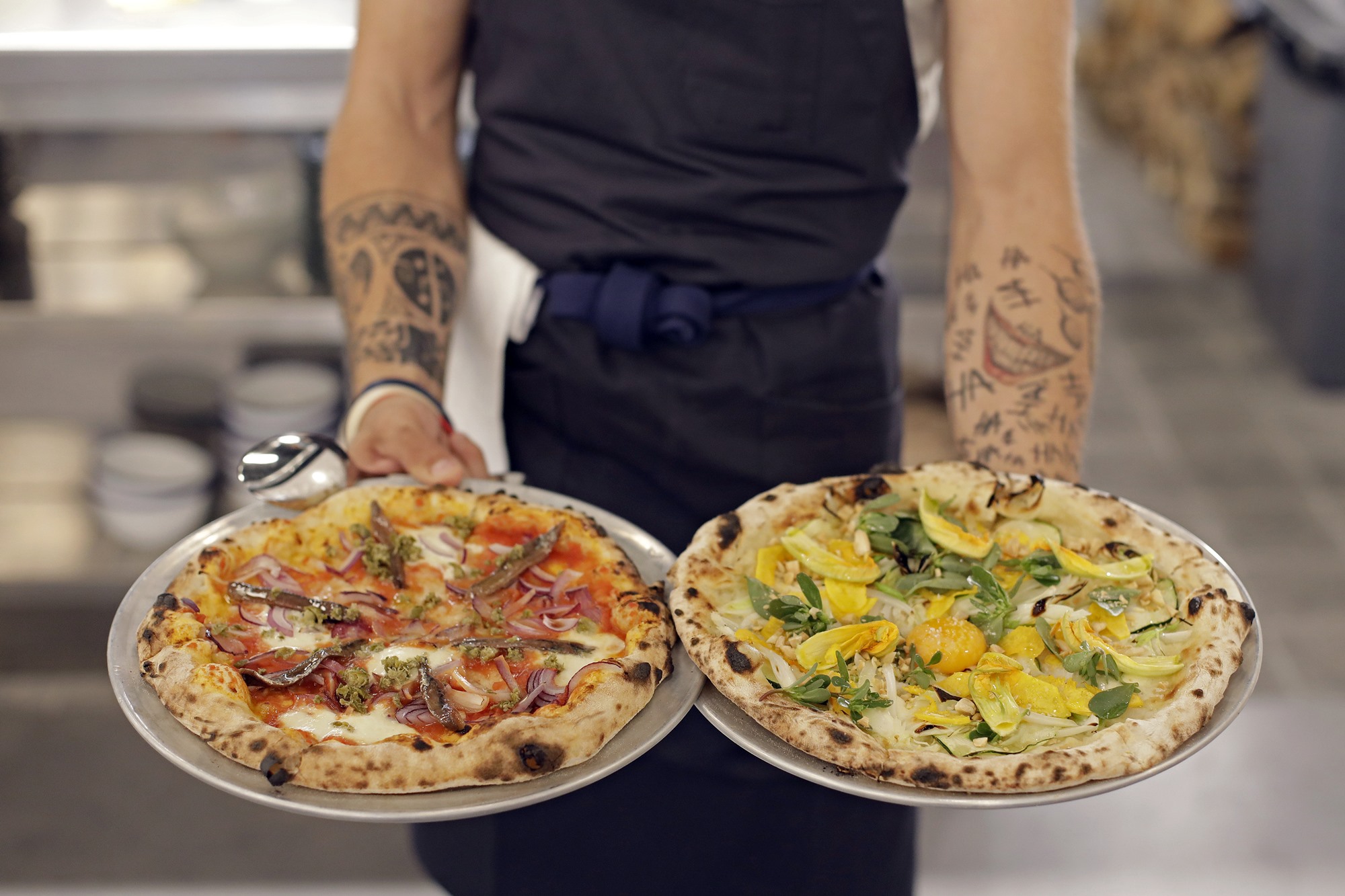 On the other hand, we have a newcomer: HUMO pizza. They are new, but they have definitely come here to stay. They have a beautiful space in Gros neighborhood.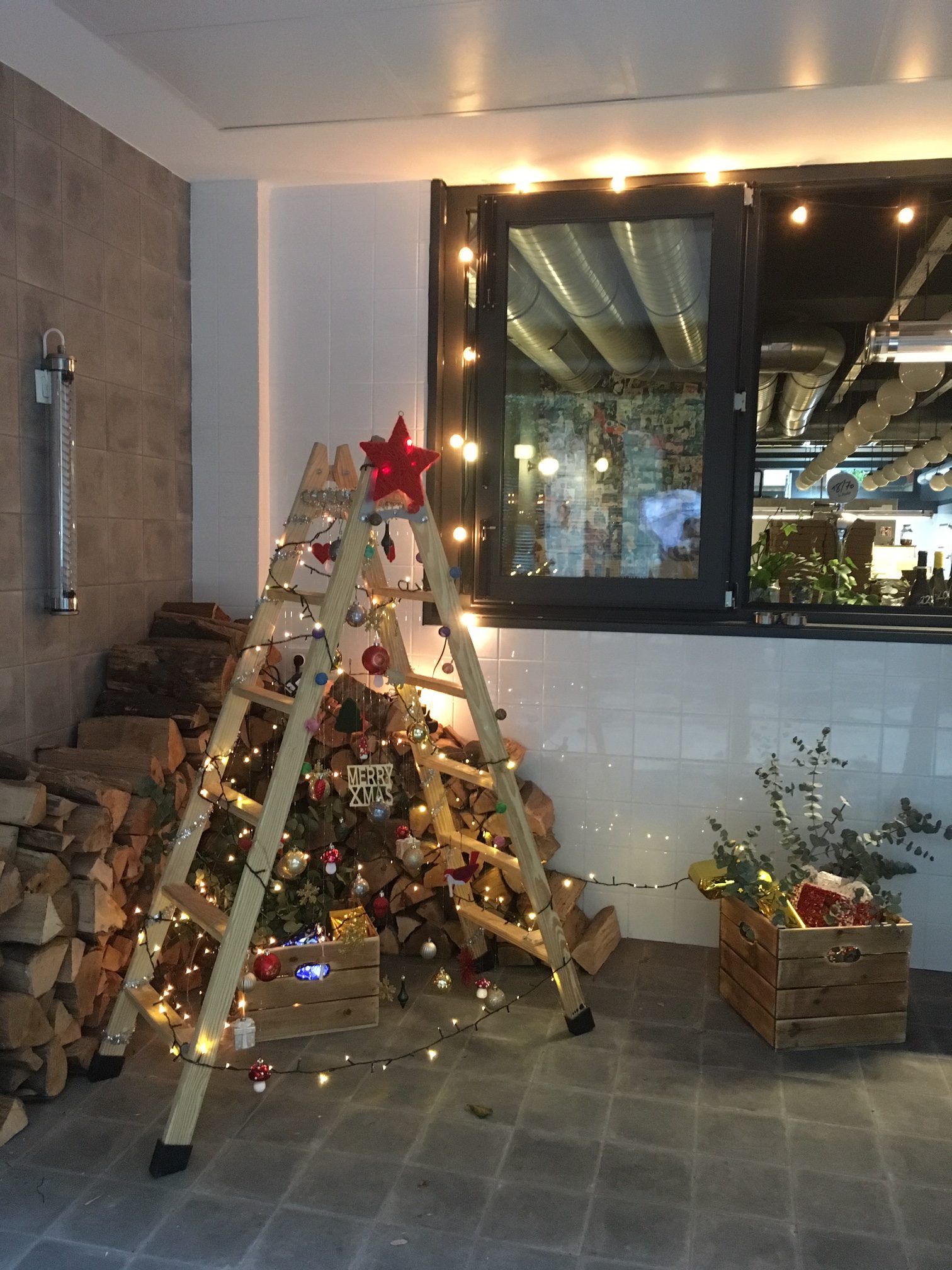 This is how they decorated their main door back at Christmas. Isn't it nice and cute? You can see the wood pilled up there, ready to be used in their wood oven where they make those tasty pizzas! Follow them on instagram as they post beautiful pictures of their oven and baking process!
They started the new business in 2020 and they have been very successful since their opening. They have really brought hope and even more life to the street that already had a lot of life and personality in Gros. Kudos to them! The atmosphere at the restaurant is great and it is a great place to go enjoye a pizza with family and friends. We wish them lots of success in the years to come.
Our favourite at BASQUE TOURS would have to be the cod fish one. It is the pizza that it is shown in the picture above. Our mouth has started watering just thinking about it!!
Finally, we would not like to forget about two other pizza places in town that have been with us forever. Their pizzas are also great and we also enjoy going to have a meal there!
LA MINA
Check out their place and their pizzas in Pizzeria LA MINA pizza place.
LA TORRE DE PIZZA
The pizzeria is located in the Old Part of town, just next to the San Vicente church.