Even if its a small city, getting to San Sebastian is very easy. The excellent location and connections makes San Sebastian a highly accesible city. No matter if you come from other Spanish or European cities, we will show you below the best ways to get to san sebastian from the airport and train station.
By Plane
San Sebastian has 3 airports within 100 km from the city: San Sebastian (EAS), Bilbao (BIO) & Biarritz (BIQ) Airports.
San Sebastian Airport
Just 20km far from the city, San Sebastian airport has connections with major Spanish cities (Madrid and Barcelona). From the airport bus station, you can get the bus numbers E20 or E21 and will take you straight to the city centre in 40 minutes.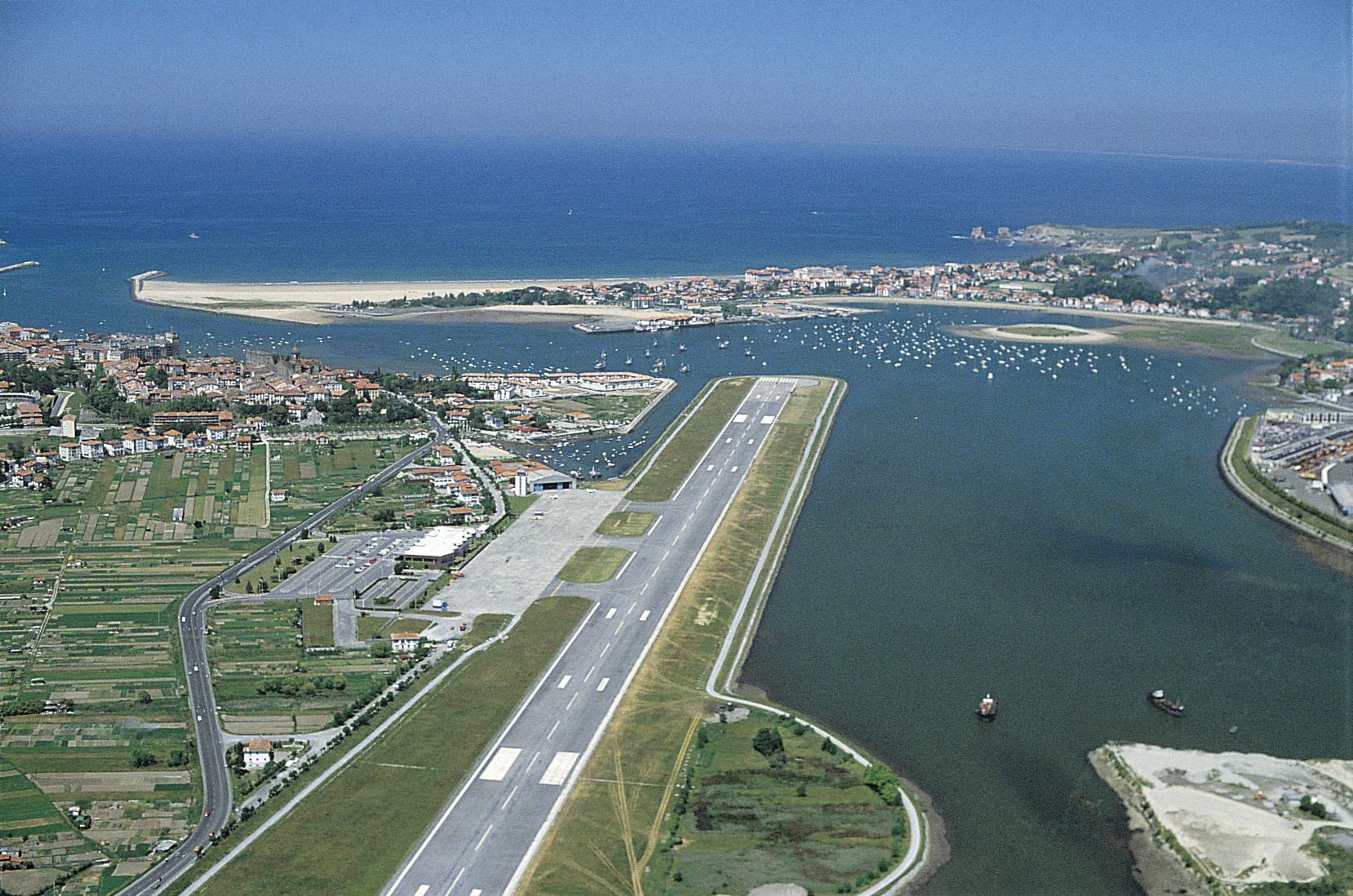 Also, if you land early in the morning and in case you feel motivated to start discovering the Basque Country, we can pick you up at the airport and enjoy some sightseeing in the French Basque Coast (just 20 minutes far from the airport). After that, driving through the beautiful "La Corniche" coastal road, we will get back to the Spanish side of the Basque Country and drop you off at your hotel.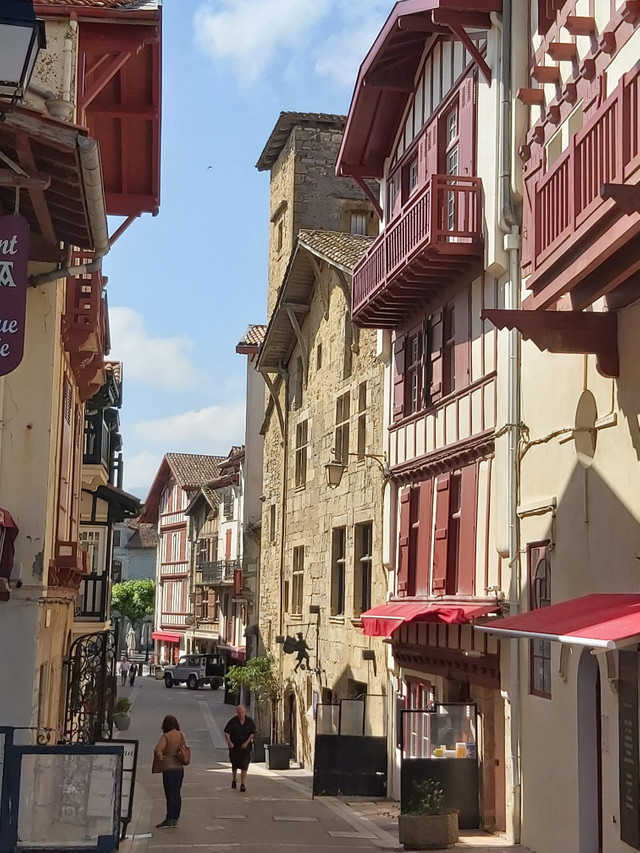 Or maybe you feel tired from a long day of travel and all you need is a transfer to your hotel in the city, have a rest and get ready for a Pintxos evening!
Bilbao Airport
While San Sebastian Airport is the closest to the city, the most common way to get to the Spanish Gastronomic Mecca is by flying to Bilbao Airport.
Bilbao Airport is 105 km away from San Sebastian downtown and has connections to all Europe.

The bus that takes you directly to San Sebastian city centre circulates every hour and the route takes approximately 1hour. You can check the timetable and buy tickets on the following link.
Another option that our guests love and actually is one of our best seller tours, is driving from Bilbao Airport to San Sebastian along the coast. We will pick you up at the airport; enjoy a first stop in San Juan de Gaztelugatxe, learn Basque History in Guernica, meet the Atlantic Ocean in Zumaia and enjoy a very deserved lunch in Getaria. Once you stomach is happy, we will drop you off at your hotel.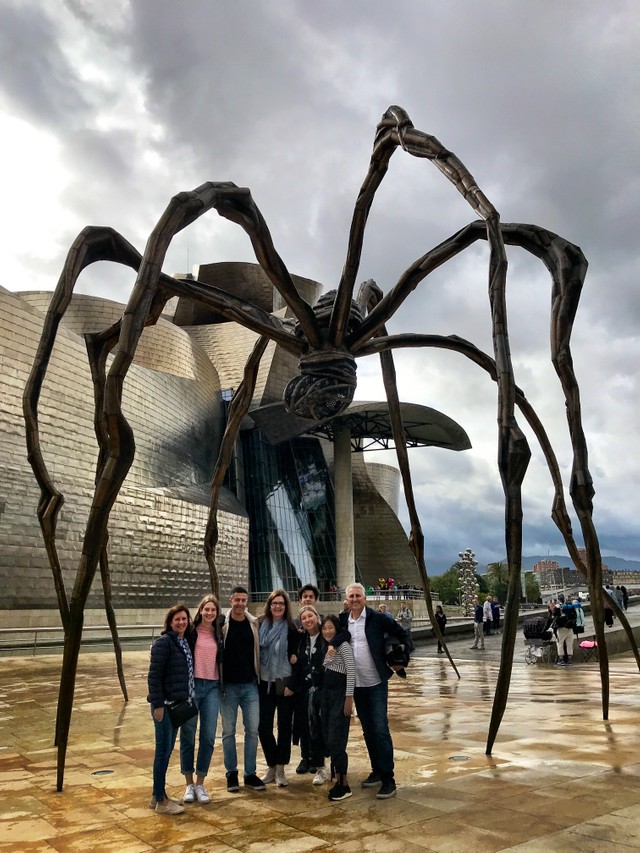 In the same way, for a more relaxing first contact with the Basque Country, you can visit the Guggenheim Museum, stroll through the cobbled streets in the Old Town ,get a Pintxo and drive through San Sebastian.
As well, if requested, we will organize your transfer from Bilbao Airport to San Sebastian.
Biarritz Airport
Just 47km far from San Sebastian city centre, this small airport has connections with Paris and some European cities. There are 2 daily buses that connects Biarritz Airport with San Sebastian.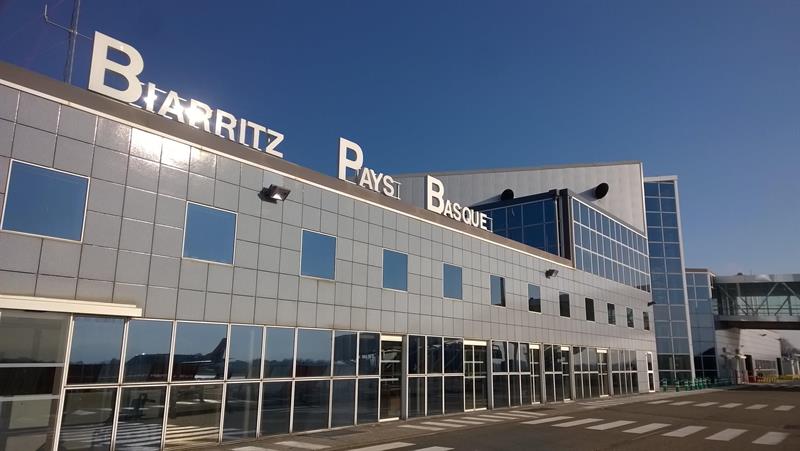 But definitely the best way is driving through the coastal route and stopping in Biarritz and St Jean de Luz. We will drop you off at your hotel.
By train or bus
The train station in the centre of San Sebastián, ,offers connections to numerous Spanish cities including Madrid and Barcelona, and to international destinations such as Paris and Lisbon.
The bus station is next to the train station and there are many connections to the major Spanish cities.