In this culinary paradise one of the star products is without a doubt the cheese. Luckily, apart from the Idiazabal cheese, we have a wide variety of cheeses from all around the Basque Country. From the soft cheeses that comes from the French Basque Country to the mountain hard-rinded cheeses, they all deserve to be tasted. Here goes the list of our favorite shops in which you will find the best cheeses in San Sebastian.
Elkano Gaztagune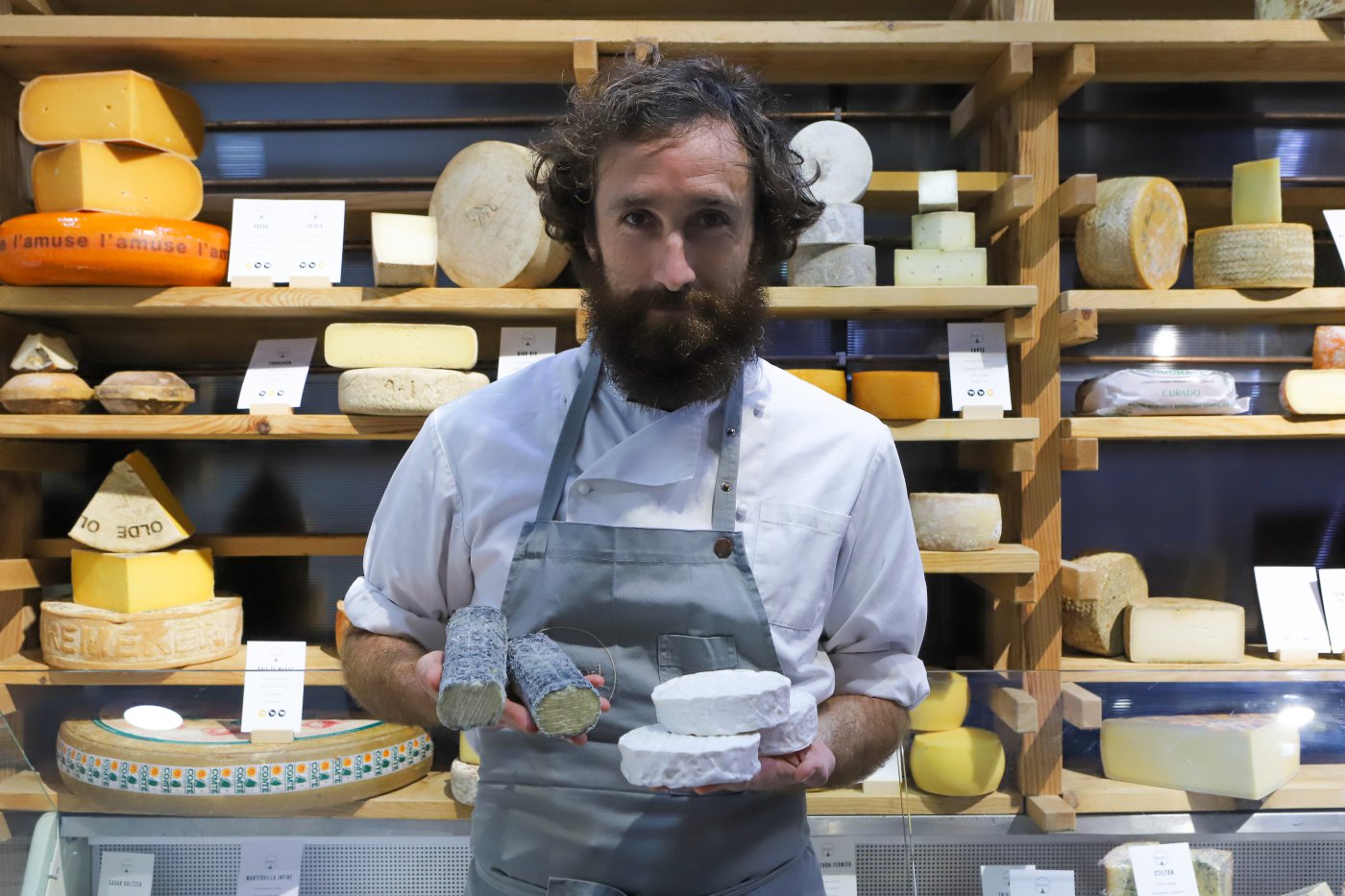 Located in the centric Elkano Street, this cheese temple will satisfy even the most exquisite taste. The huge variety of cheeses they have will surprise you but don´t panic if you don´t know which one to choose. The shopkeeper will happily help you! It is also remarkable that they work with small and unique producers. The exclusive selection that you can find at Elkano Gaztagune will be a delight to your palate. Also, you can take the cheese in whole pieces or by weight. The perfect option to enjoy a romantic picnic at La Concha Bay or at the balcony of your hotel.
Abatza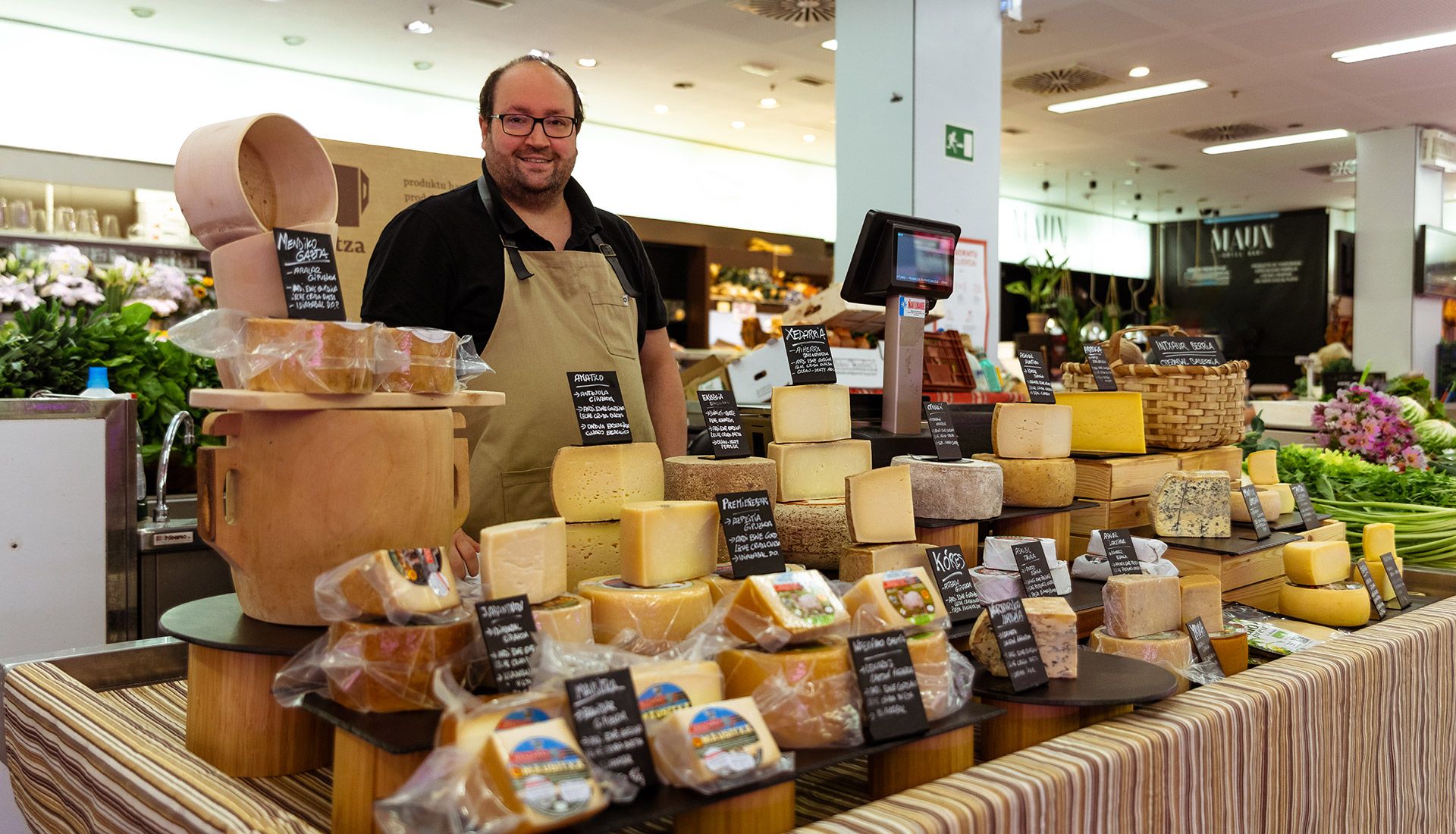 Abatza is a charming cheese stall that you will find inside the San Martin market. It is the ideal place to buy different cheeses from small producers from all over the Basque Country. You can find from cheeses with the Idiazabal designation of origin, as well as a careful selection of different cheeses from all over the Basque Country. Without a doubt, a place where you will find the best cheeses in San Sebastian. We highly recommend you to taste the most famous cheese in the Basque Country: Idiazabal sheep milk cheese**.
**In case you fell in love with the taste, join us to meet the makers!
La Oveja Latxa
Located in the famous Narrika Street in the Old town, La Oveja Latxa is definitely a foodies paradise.Its a shop that specializes in high-quality Basque products. The shop's products include cheeses, beverages, sweets, dried fruits, canned goods, condiments, cold cuts, and pâtés, as well as kitchenware among others. The cheeses and products are carefully selected by their owner, Maider. But if you want to enjoy a private tasting, join our San Sebastian city for foodies tour. We will not only taste the best products but we will learn about them and about the producers.
Aitor Lasa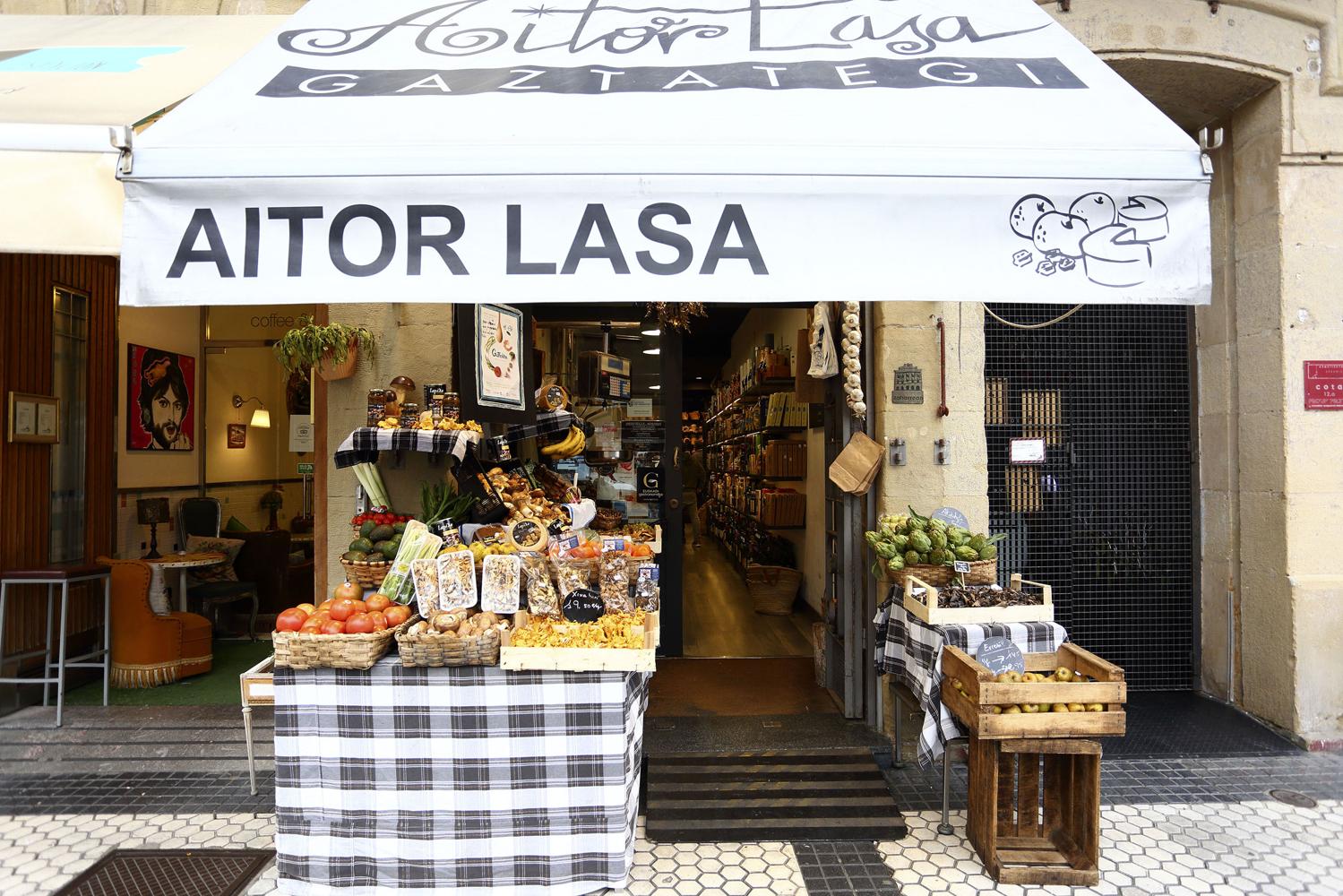 Located in Aldamar street, just behind La Bretxa market, Aitor Lasa shop offers a wide variety of products from the Basque Country. Their speciality is quality artisan cheese and wild mushrooms. But you will also find charcuterie, seasonal products, dried beans and chickpeas, and fruit and vegetables. You'll also find pasta, tinned products, oils, wine and they even produce their own range of gourmet products called Lapiko.