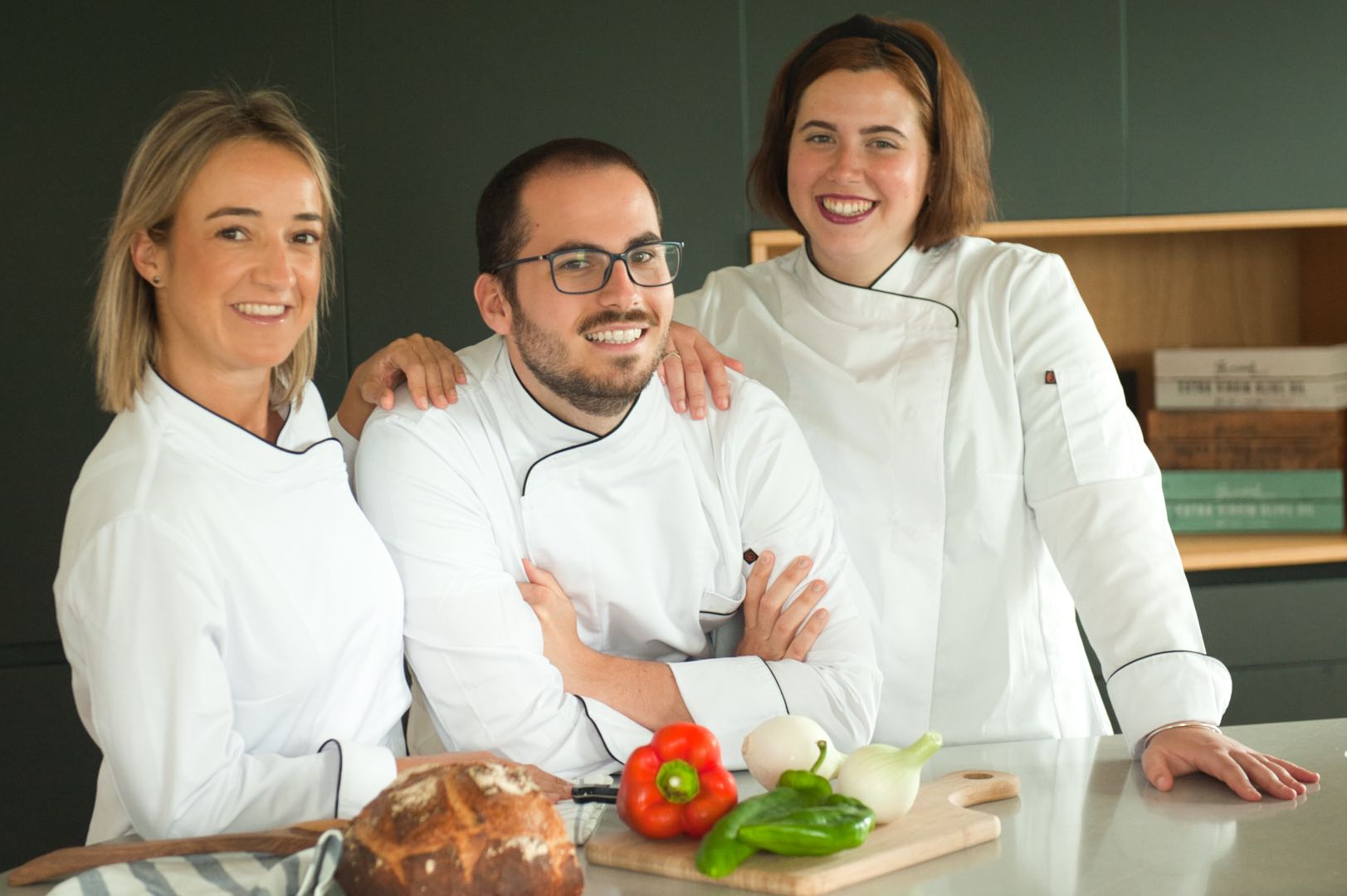 The best way to immerse in the local culture and food scene of San Sebastian, is enjoying a cooking class. Most of our guests travel to San Sebastian for good food and the best way to know a city is to eat it! And even better, cook it! Are you ready for your Basque culinary adventure? Here goes the list of the best cooking classes in San Sebastian in the best cooking studio: Goxo Cooking Studio.
Pintxo Cooking Class
Probably you will experience the pintxo bars as soon as you arrive to the city. And we are sure that you will fell in love with this small bites full of taste and creativity. Perfect for a snack, a full meal or dinner party, the Pintxo Cooking Class is perfect to impress your family&friends once you go back home.
From the traditional Gilda to a more modern iberian pork with apple sauce, learn the tricks and techniques to prepare your own pintxos party. First, you will enjoy a market stroll with the chef and choose the best seasonal products. After arriving to the studio grab a glass of wine, put your aprons on and get ready to enjoy your pintxo cooking class experience!
Traditional Basque Food Cooking Class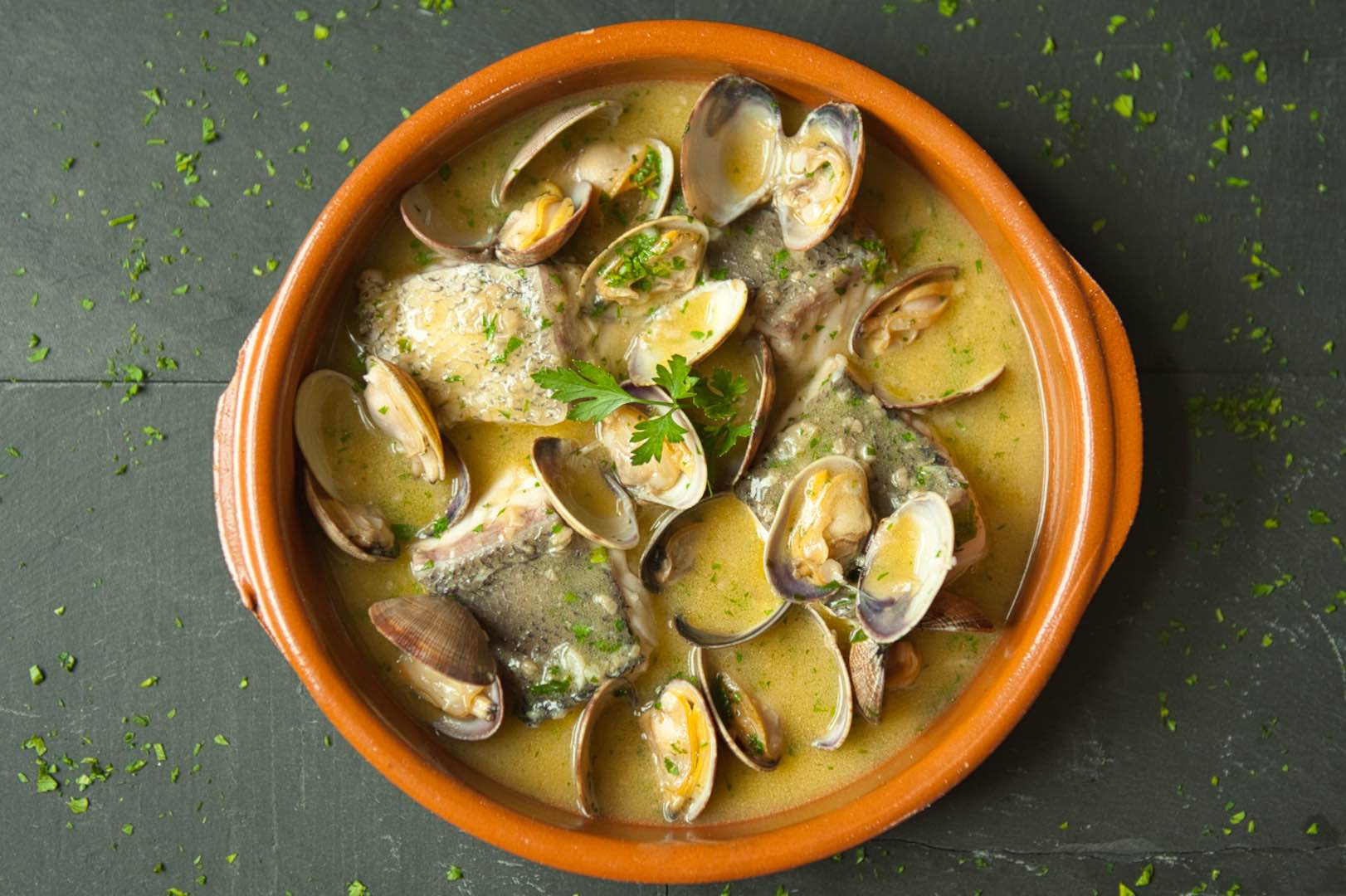 It is said that the good food is a reflection of the character of the Basque people. Also food is the centre of any social celebration and occasion. Traditional Basque food is based on quality products slowly cooked over a low temperature. In this cooking class you will learn to choose the best product on the market and, guided by our chef, you will discover the secrets of traditional Basque cuisine.
Paella&Spanish Food Cooking Class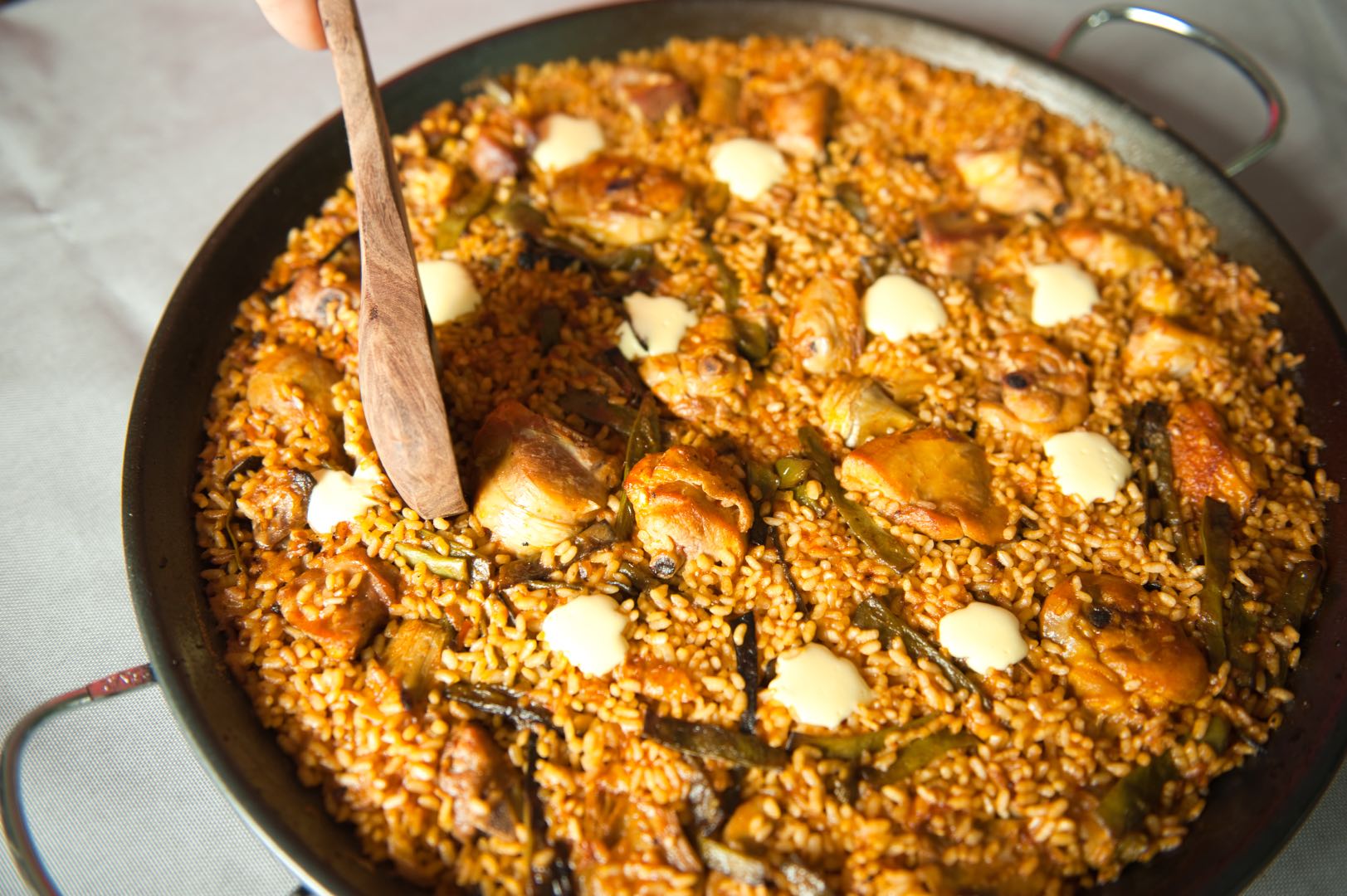 Despite the fact that paella is originally from the Mediterranean area, you cannot leave Spain without eating a good paella. It's like going to Paris and not visiting the Eiffel Tower. That is why this cooking class is designed for all paella lovers around the globe. Each paella in the world is unique, but to cook the perfect one you have to know a few little tricks. Get ready to become the paella master while you drink a glass of Sangria!
Family Cooking Class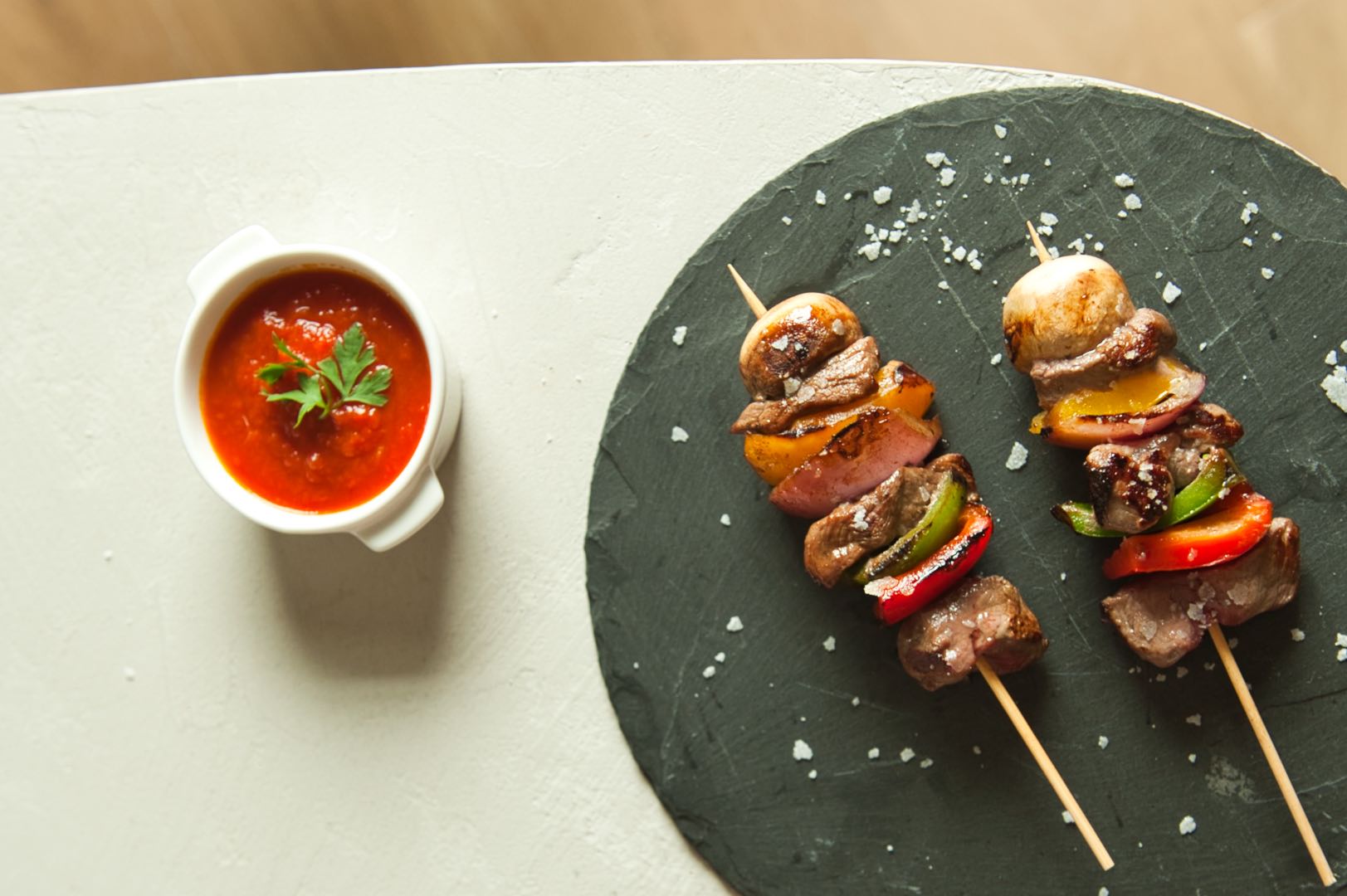 Learn to cook as a family! In this lovely cooking class you will prepare your own two-course meal and beverage, which you can sit down and enjoy onsite or take with you. Being a Private experience, this family cooking class focus on healthy, fun foods, which makes this a class you and your kids will love. Definitely one of the best cooking classes in San Sebastian.