Probably many of you have read that San Sebastian is the gastronomic capital of Europe. And you are right: San Sebastian is a real foodies paradise. From pintxos bars to Michelin starred restaurants, the offer is very wide. However, you can also enjoy local products outside of restaurants&bars. What to eat in San Sebastian might be a hard choice. Don´t worry we will make this decision easier. Here goes a list of local goods that you can enjoy at the beach, mountain or a romantic dinner at the balcony of your hotel.
Basque Ham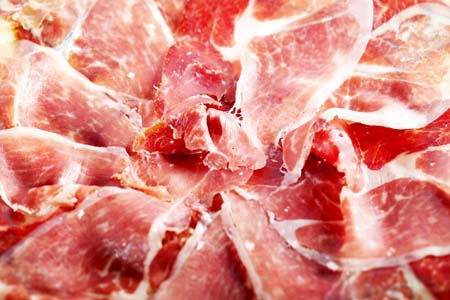 In the Basque Country we have our own ham. It is produced with the meat of the black-foot Basque variety of pigs named Euskal Txerri. These pigs roam free in nature. They have a very healthy diet based mostly on the consumption of the grass, hazelnuts and chesnuts. It has an exquisite taste and will be the star of your picnic style lunch or dinner with La Concha Bay as a backdrop. You can get Basque Ham at La Oveja Latxa shop in the Old Town. Also, if you love Basque ham as much as we do, you can enjoy a day in the countryside and meet the makers in a 16th century farmhouse. Definitely an authentic and unique experience!
Idiazabal Cheese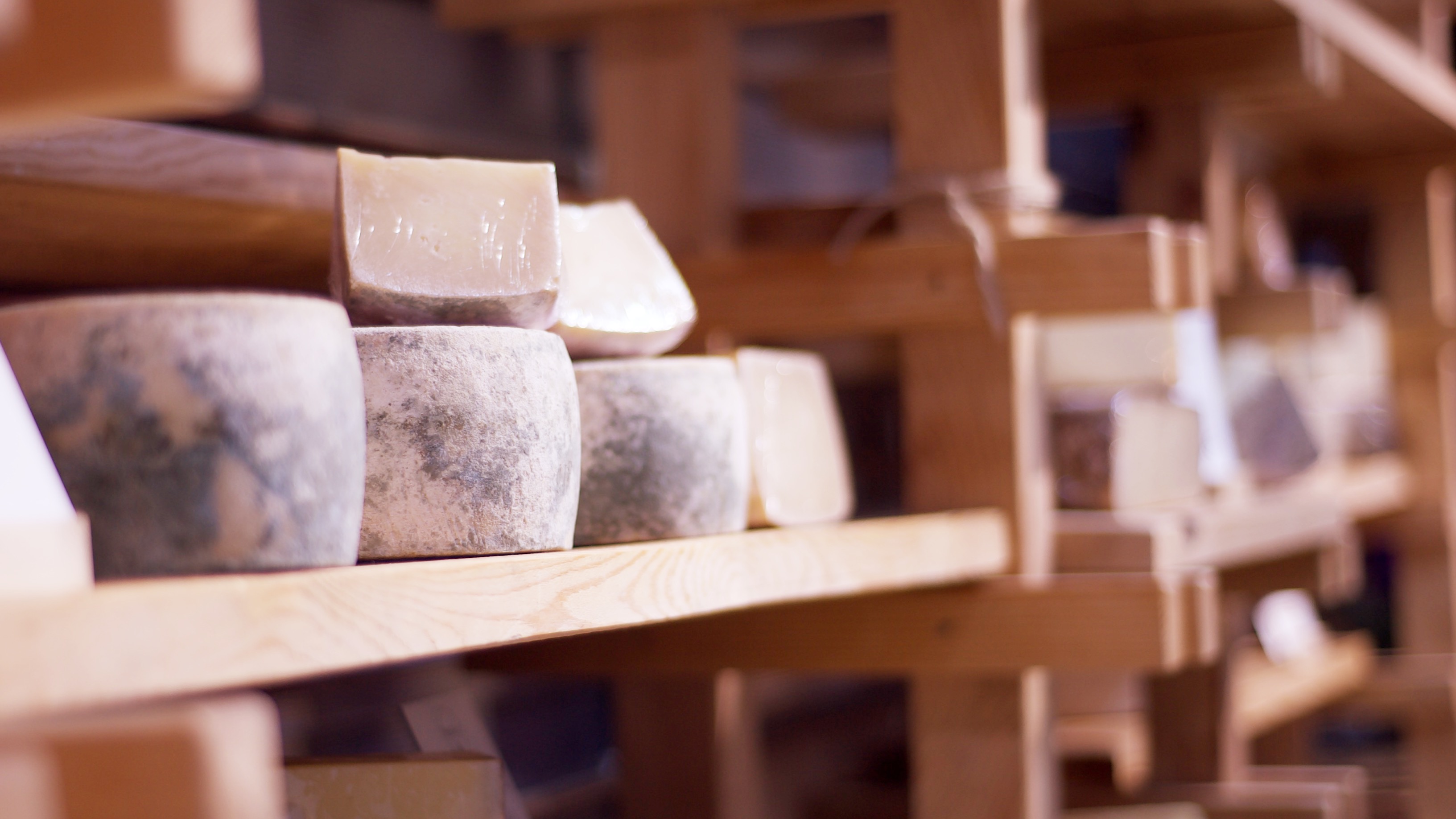 After enjoying a hiking day in San Sebastian, you might want to relax and have a romantic dinner at the balcony of your hotel with a nice glass of red wine. For a light dinner, you can get some local Idiazabal Cheese at Elkano Gaztagune. The best cheese shop in town. Another option and very popular among our guests, its our Txakoli&Idiazabal Basque Cheese tour. You will drive through the Basque Hills, meet the maker in the sheep farm, learn about the production and enjoy a wonderful tasting. After that, the best way to finish the day is on the coast side visiting family-run Basque Txakoli winery. Definitely one of our favorite local product that deserves to be in the what to eat in San Sebastian list.
Basque style hake fish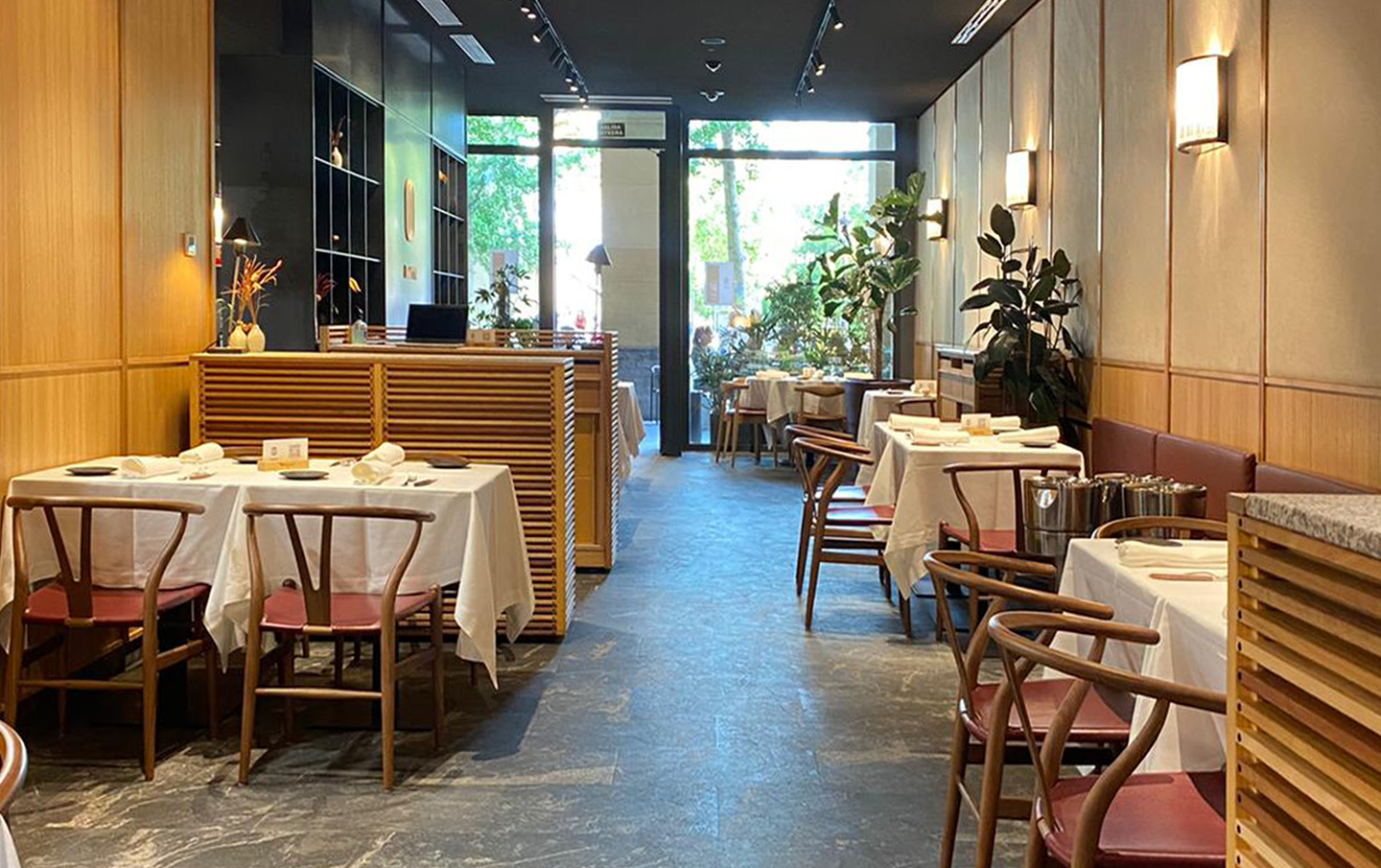 This dish is almost in every single what to eat in San Sebastian list. Its the most traditional dish of the Basque Country. The main ingredient is the hake fish (similar to tilapia fish) and is served with the popular green sauce (parsley and white wine sauce). Make sure you visit a traditional food restaurant to enjoy this delicous dish. You can find our favorite Basque style hake fish at Narru restaurant or Astelena 1997 restaurant. Another option is to learn how to cook the perfect Basque style hake fish! Put your aprons on and immerse yourself on a Traditional Basque Food Cooking Class.
Pantxineta&Gateaux Basque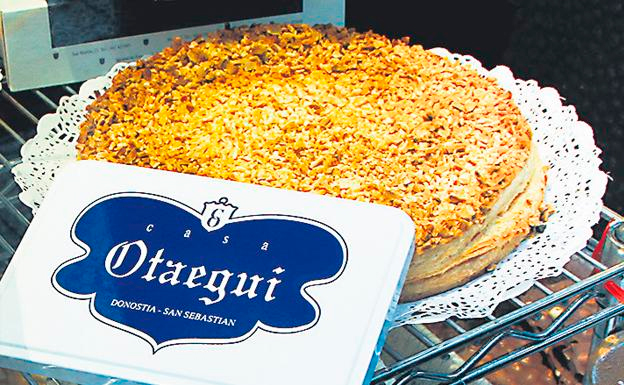 One of the best things to do in Paris is to enjoy a croissant while walking through the streets of the beautiful city. In San Sebastian you can also walk through the Old Town or the elegant city center with a typical sweet: the pantxineta or the gateaux basque. You can find these sweets in one of the oldest pastry shops in the city: Otaegui pastry shop.