Sangria is considered by far the most famous drink in Spain. However, in some areas such as the Basque Country, we do not normally drink sangria. Just like the rich culinary scene of the city, we enjoy a wide variety of local drinks. Here goes an insiders guide of what to drink in San Sebastian. Make sure you don´t miss any of them on your trip!
Txakoli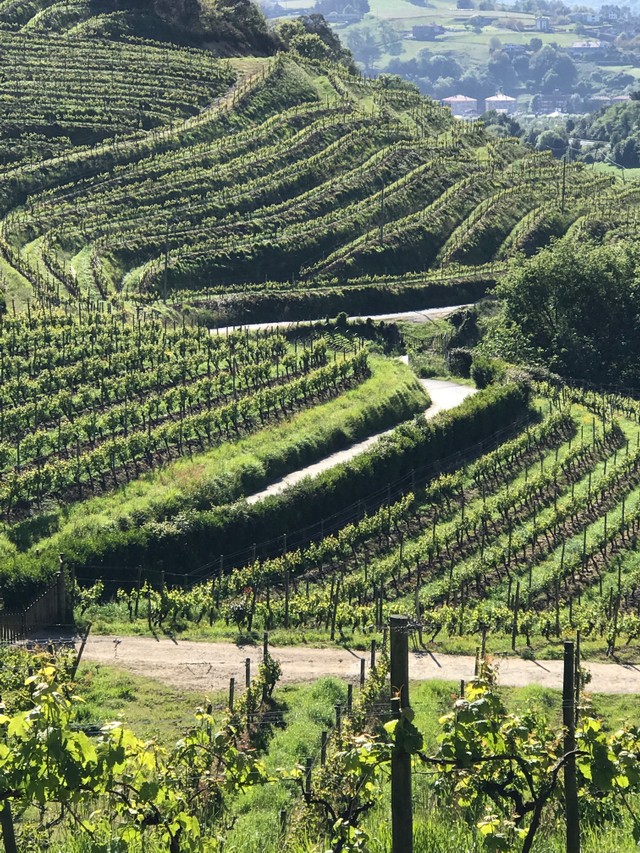 Txakoli is a light,slightly sparkling and dry white wine made mostly with Hondarribi Zuri grapes variety. The denomination of origin is Getaria. It takes its name from the coastal town where most of the txakoli wineries are located. Its lightness and freshness makes txakoli the perfect pairing for a pintxos evening or a good dish of hake fish and white wine sauce at the gastronomic club. The landscape of the txakoli region is stunning. The best way to learn more about this white wine is without a doubt visiting a family run winery . We are sure that after your first glass of txakoli, this white wine will become the best friend of your trip!
Rioja Wine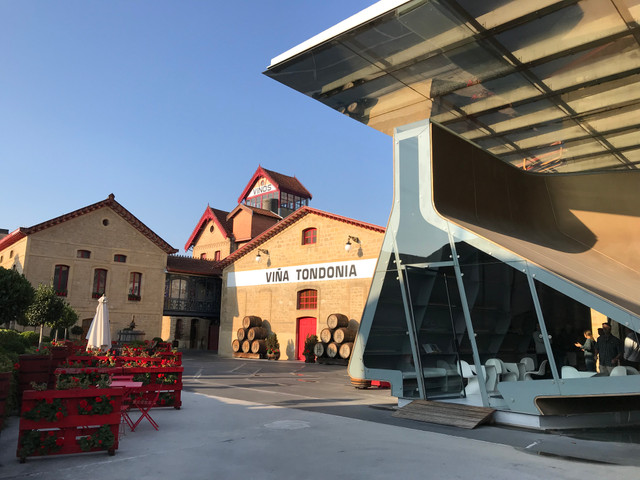 Just 1.5hours driving far from San Sebastian we will head to one of the most famous wine regions in the world: RIOJA. From classic wineries to the most modern ones treat yourself with a winery hopping tour. Also, if you don´t have enough time for a day trip in Rioja, don´t worry! You can order your glass of Rioja red wine at any bar or restaurant in the city. If you want to take back home a couple of bottles with you, check Goñi Ardoteka or Essencia shops, located in the Old Town of the city.
Basque Cider
Basque cider, aka sagardoa (literally means apple wine) is a popular drink in the Basque Country .Cider becomes a celebration during the txotx season (when the new cider is welcomed). It is not like other European sweet ciders. Sagardoa is rather dry and acidic. To serve a glass of cider you need to keep your hand steady since you need to pour it from the top. You just serve a small amount and drink it all straight after serving it. The best way to enjoy cider is in an authentic cider house. The menu of the cider houses does not leave anyone indifferent either. Treat yourself with a cider house menu: cod omelette, fried cod, txuleta (T-bone steak)and cheese with walnuts and apple jelly.
Local craft beer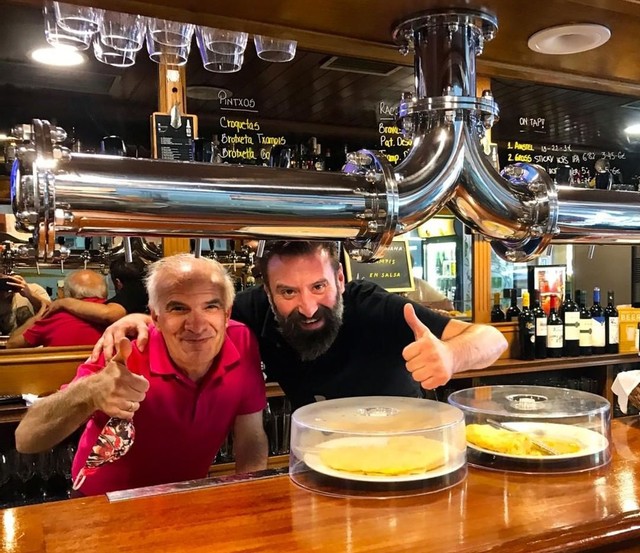 The beer culture is deeply rooted in our society. A beer during work break, after work, beer on the weekends with an aperitif and even some people order beer for dinner at restaurants. That's why craft beer is in our top 4 what to drink in San Sebastian list. The last few years they have opened numerous craft beer bars in San Sebastian. For all craft beer lovers, here is a list of our favorite craft beer bars in San Sebastian: Bar Desy, Baga Biga Faktoria & Mala Gissona. For more, check here.