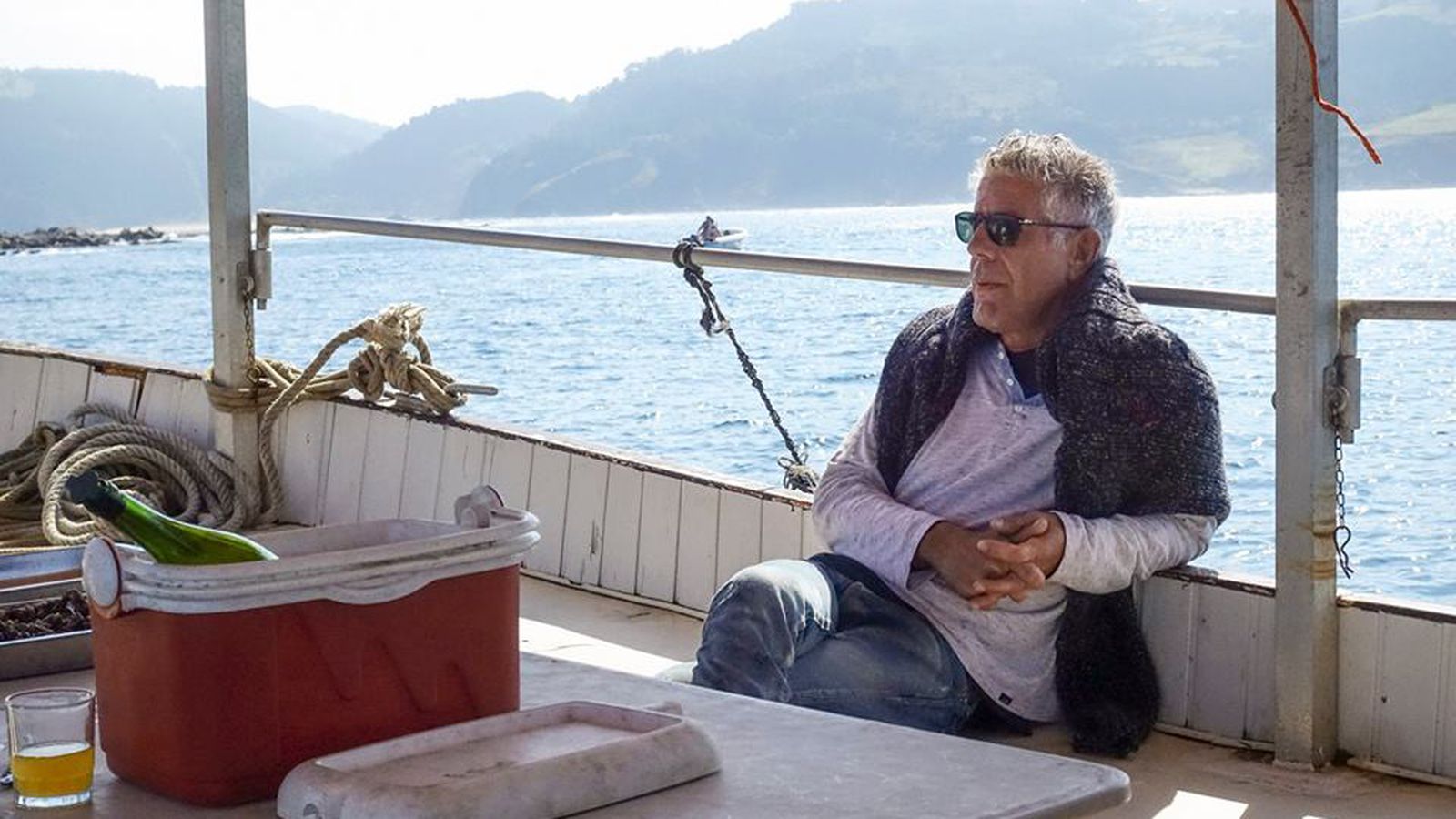 You probably all know the famous and acclaimed series Parts Unknown by Anthony Bourdain. In it, the expert and food lover visits different countries in search of the essence of local gastronomy. Anthony Bourdain also visited San Sebastian and fell completely in love with his gastronomic scene. Here goes the list of Anthony Bourdain´s favorite places in San Sebastian.
Pintxos in the Old Town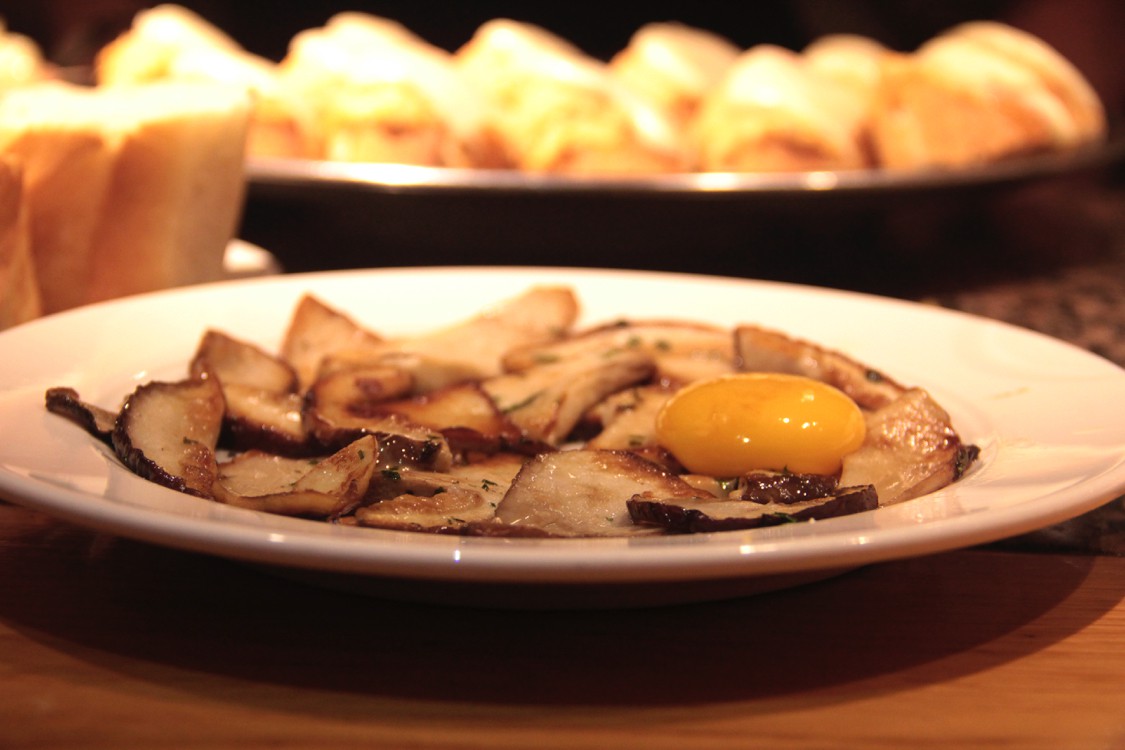 Have you seen Parkts Unknown: San Sebastian episode? Who remembers  the delicious plate of mushrooms with egg yolk from Bar Ganbara ? Well, pintxos are small bites full of taste which normally are coompained by a glass of wine. As Bourdain used to say, going out for pintxos is a mandatory experience when you visit San Sebastian. If you want to taste the best pintxos in San Sebastian you can join our Private Pintxos Tour and have an unforgettable evening. 
Michelin starred restaurants experience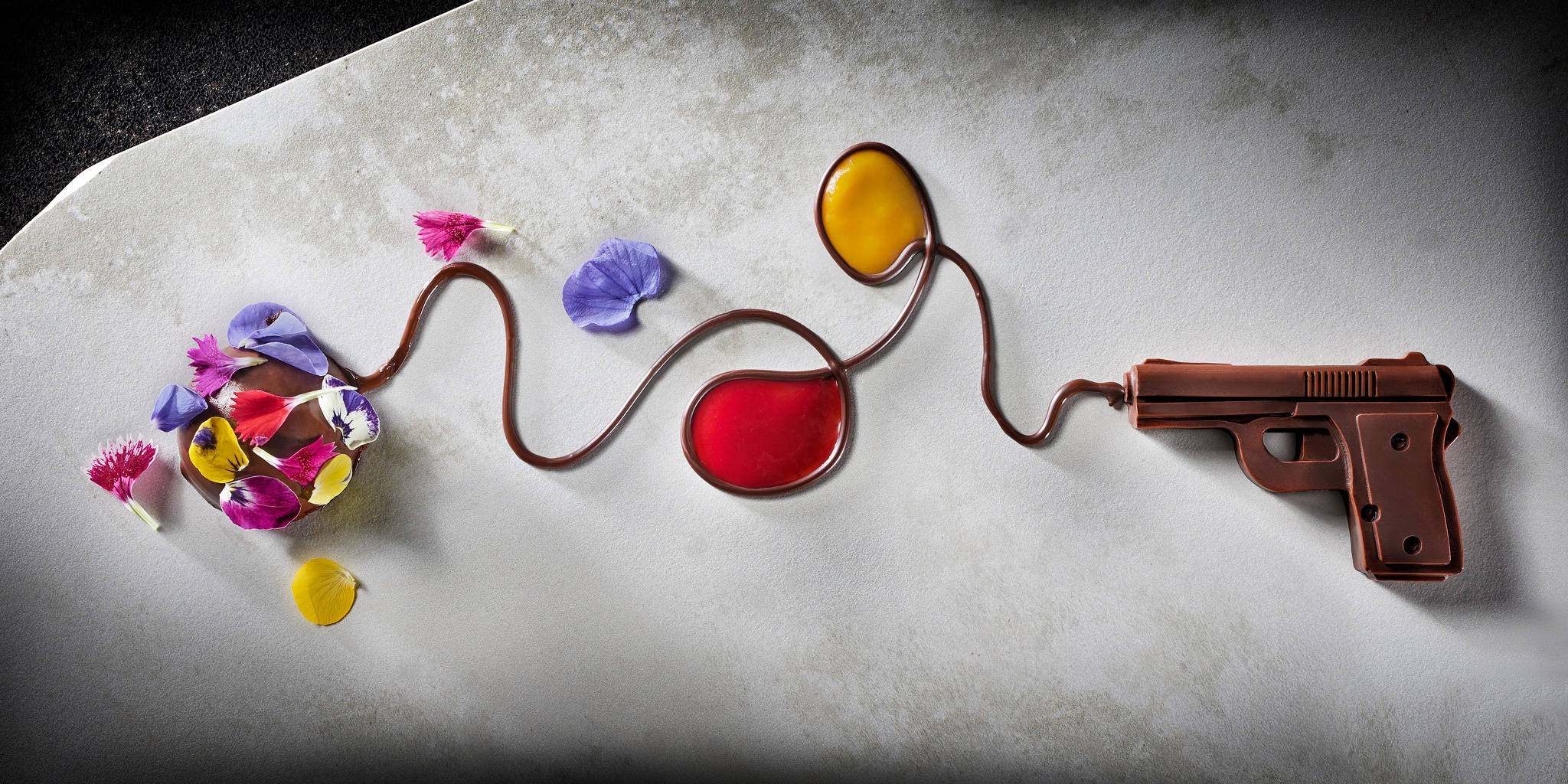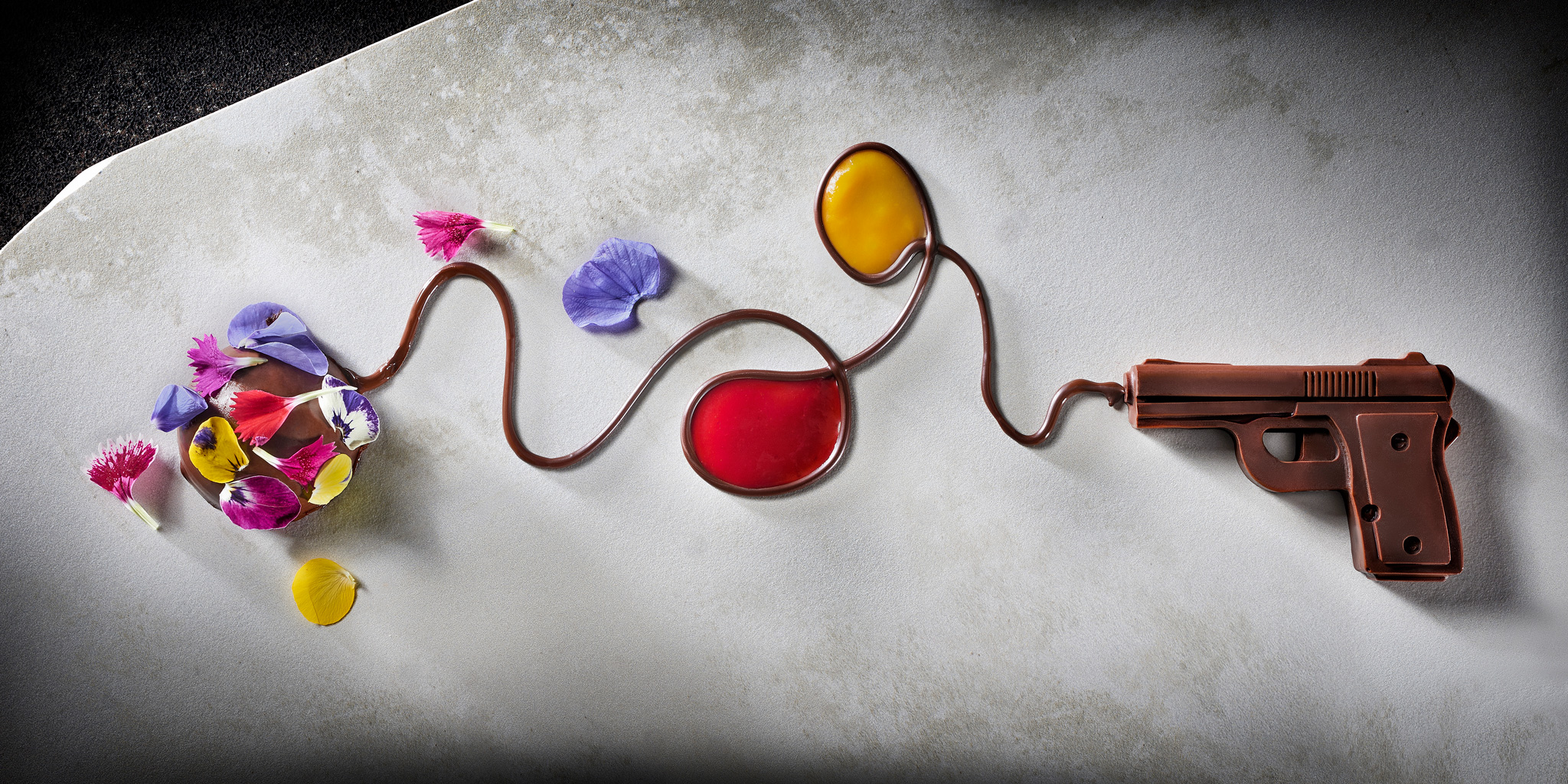 Talking about the Basque Country is talking about good food. And particularly, the gastronomy sceneray of San Sebastian claims to be one of the best in the world. The city also stands as one of the cities with the highest number of Michelin starred restaurants per square meter. From one Michelin starred restaurants to three Michelin starred restaurants, there is no better place to enjoy an avant-garde cooking experience. Nonetheless, Anthony Bourdain's Michelin-starred favorite restaurant was the iconic Arzak restaurant. In this restaurant, whose history dates back to 1897, you can enjoy signature cuisine, seasonal and creative at the same time. Arzak restaurant and its cousine are in constant evolution and always bring the Basque essence to each dish. Definitely worth to be in the list of Anthony Bourdain´s favorite places in San Sebastian.
Getaria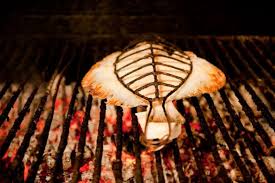 Getaria is considered as one of the most beautiful coastal towns in Europe. This coastal town is also one of the best places to taste good fresh grilled fish. The cobbled stoned streets of the Old Town, the church from the XIVth century, the charming port and its gastronomy, made Getaria one of Anthony Bourdain's favorite places in San Sebastian. In here, he visited the well known Elkano restaurant. He tasted the most famous dish: charcoal grilled wild turbot paired with the Basque Txakoli white wine. If you love visiting charming villages on your trips and enjoy local gastronomy, click in the next link and enjoy Getaria through Antony Bourdain´s eyes.
If you visit this beautiful corner of Europe you will think like Anthony Bourdain: "You could make the argument that there is no better place to eat in Europe than the city of San Sebastian"