No wonder why Lonely Planet, declared the PINTXOS TOURS IN SAN SEBASTIAN as the #1 food Experience in their list of THE WORLD'S TOP 10 FOOD EXPERIENCES.
How Friendly people are in San Sebastian, is one of the first things a visitor comes across. We do say hello to almost everyone( or it will seem to you), we can even stop have a wine. A chit chat here and there. But we are actually very closed knit community when comes to friendships.⁠ We basically always hang out with our squad , or cuadrilla is how we call it here.⁠ ⁠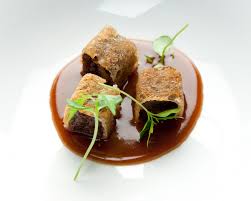 You will see groups of people going out and over spilling the bar scene while talking loudly and laughing.⁠ ⁠ So if you wanna have our own squad, when visiting #SanSebastian and the #BasqueCountry we highly recommend doing the pintxo tour with us.
We will be your cuadrilla for a couple of hours, making you part of our close group of friends and even laughing at bad jokes is included and free:-))
⁠ ⁠ Check out our pintxo tour for the best intro to the City and its unique culture! If you prefer to do it on your own, You can get Lonely Planet's ultimate eatlist BOOK/E-BOOK here
GASTRONOMIC CLUBS IN SAN SEBASTIAN
This very special cultural hit, that works smoothly in this part of the world, like in no any other, deserves a full post, but we will start with this introduction today: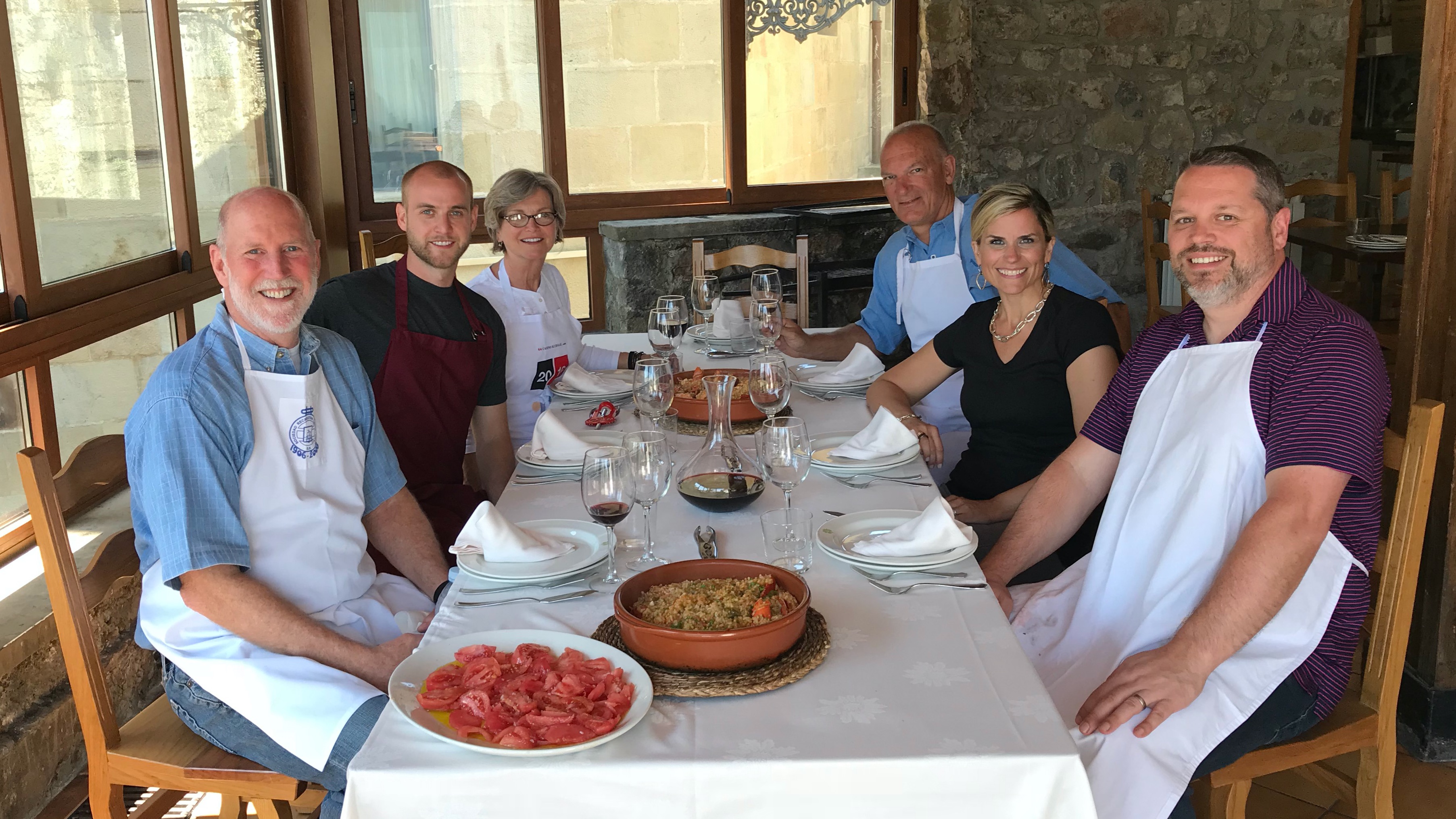 Our apartments are by the sea, in the city center, close to the fancy shops and best restaurants but they are not big enough to make a big family reunion…so ⁠ we will tell where we do meet up- At the gastronomical club.
What is it? is it as good as it sounds? Is it all a bout food?⁠ ⁠ Yes.Yes. Yes and also about Gin tonics!⁠ ⁠
Checkout our tour where we let you into this magical places, where meeting with friends and family to cook and drink together, is open for the biggest pleasures of this world…⁠ Click in this link for more info about the gastronomic clubs in San Sebastian, and how to enjoy them with us
Being members in some of the most important Gastronomical Clubs in San Sebastian, we can grant you access to this "invitation-only" institutions, so you can enjoy a real Basque meal as the locals do.