A visit to the Basque Country will leave you dreaming about having your own garden and growing and eating only seasonal vegetables…or how to take them home…so here we come with our recommendations about how to preserve piquilllo peppers !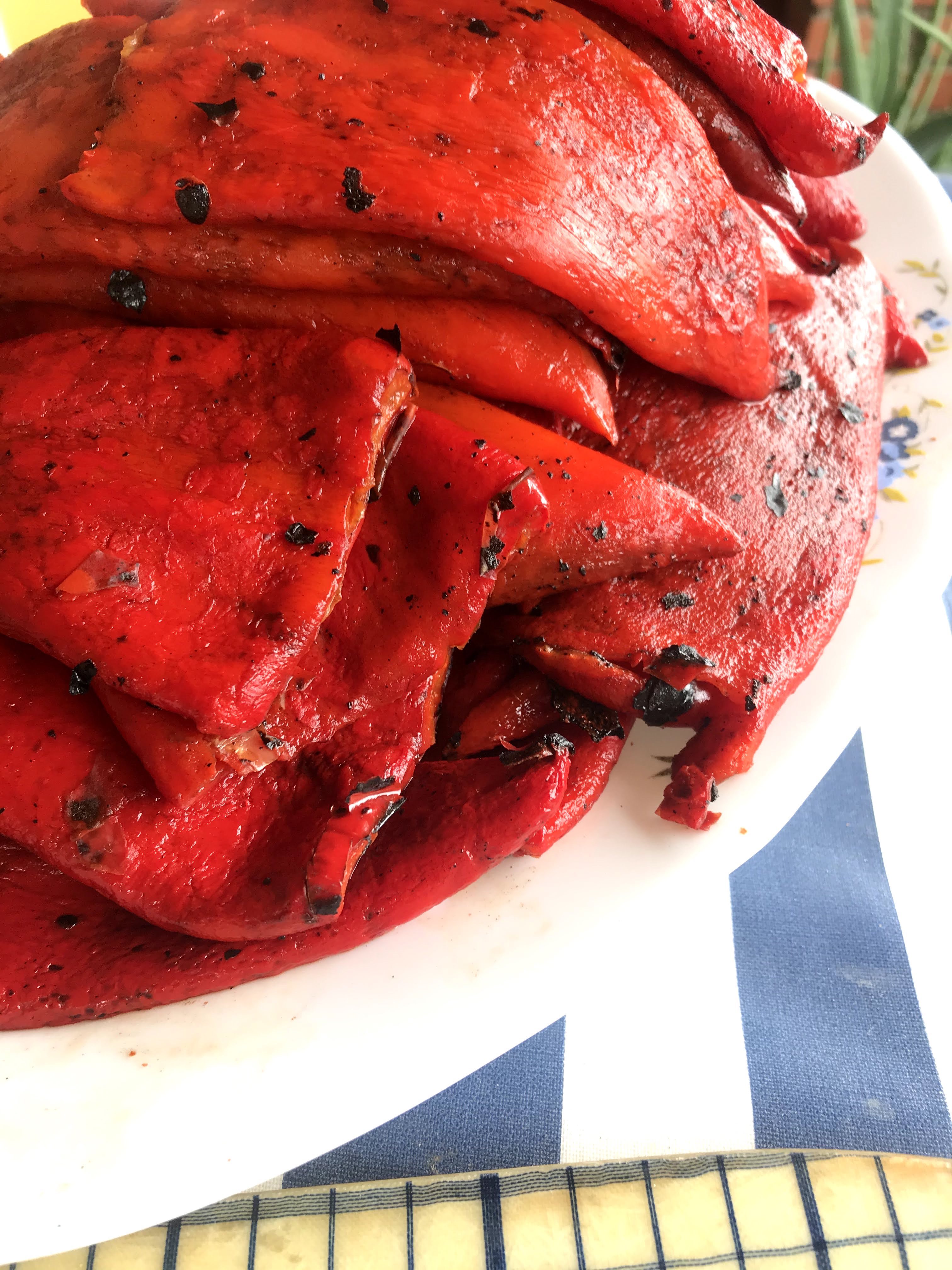 If you do grow them, we don't want to burst your bubble but your relationship with the piquillo pepper is going to be toxic! Its all about about them. They expect so much and give so little.
If you are successful then great, keep on reading. If you cant be bothered going to all that work and decide to buy them at your local gourmet shop, then look for the ones that grow in Navarra, Lodosa. Im sure they are pricey but well worth it.
If you do want to enjoy this pleasure all year around , here are our tips to how to preserve Piquillo peppers. ( you can do this with any other pepper)
Once you find your dealer, buy a small amount of peppers if this is your first time. Make sure their color and size are good.We are looking for flamming red and aprox 3 inches long. The first step is to de stem and seed them. This helps with the peeling.
FIRE.They should be blackened ( burnt ) over fire. This is the game changer. If this is not possible don't give up..a stove will do.
Wrap them to sweat in newspaper. Preferably in one that you like or that is actually telling the truth:-)) After a couple of hours the peeling should be easy.
Put the peppers in the jars with water, lemon juice and salt. We call this sauce " de Gobierno" (of the government) and close. Leave the jars upside down as we don't want any air in them.
The jars go in pressure cooker for exactly thirty minutes. Then once they cool , you can store!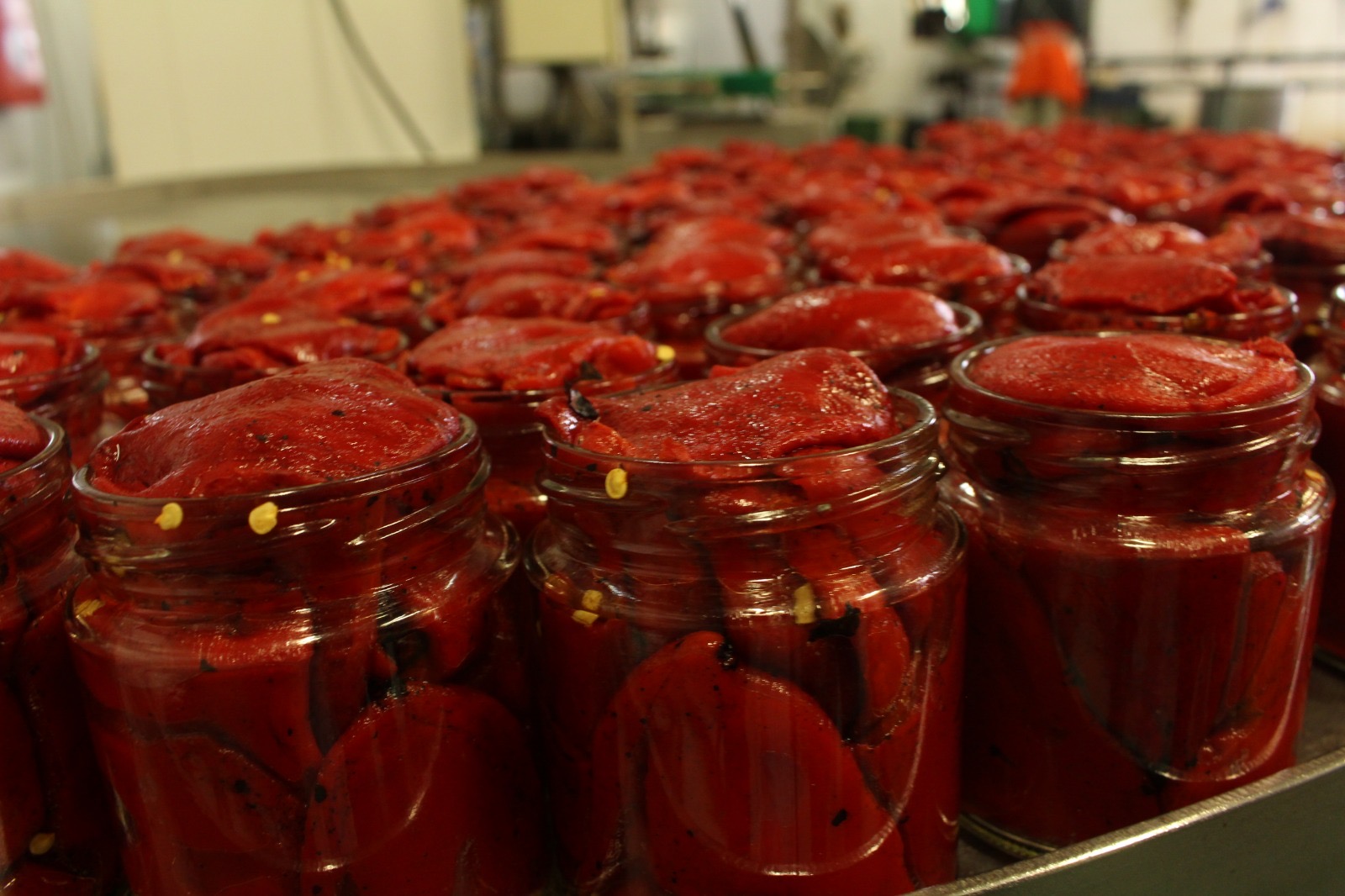 3 easy recipes with Piquillo peppers
The Basque way: As an appetizer. We place them directly from the jar on a little plate, drizzle with extra virgen olive oil (always extra virgen) salt flakes and minced garlic. With a slice of baguette to help.
The super Basque way: As a side dish. With txuleta: Steak. You need an hour to simmer the peppers with a dash of brown sugar, salt and a whole garlic clove in a pan at low temperature.
Jose Andres way: We love Jose Andre and his recipe, which was basically blending the peppers, olive oil and salt. This sauce goes well with fish and meats.
WINE PAIRING
What wine Juan our chef and wine expert recommends. He sent me straight to Ribera del Duero, while he passionately explained that the fire, wood from the peppers was asking for a barrell classic wine. Here is his top choice: VIÑA PEDROSA RESERVA
Some more details in OUR INSTAGRAM POST about the Piquillo Peppers and our UNIQUE FOODIE TOURS HERE