Today I am going to write about the best off the beaten path towns near San Sebastian. Those little hidden secrets us locals visit on special occasions. The places you would never discover on your own. Coastal towns, squares, beautiful old towns where you can sip a cup of coffee while watching the locals get on with their day.
Consider that public transport is not the best and you probably have to rent a car or organize day tours.
Firstly, I must recommend the town I am from, Mutriku. Its beauty facing the sea and its old town are a delight to walk through. A 40 min ride along the coast from San Sebastian takes you to one of the oldest ports in the Basque Country. A town rich in stories about famous whalers, seamen and pirates. The cobble streets and little cafes make it a perfect day out. Don't forget your swimsuits, we have two natural sea pools!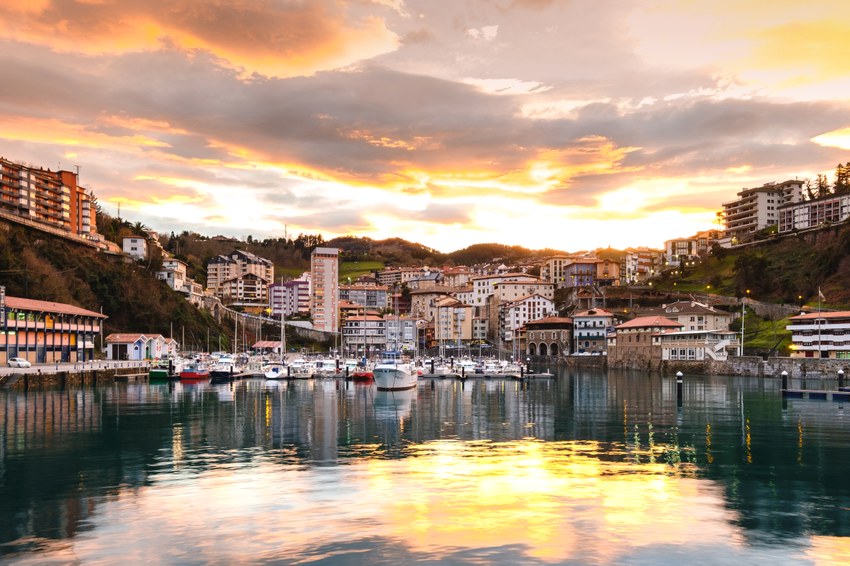 Secondly, Segura, a town hidden in the highlands of the Basque Country has it all. It's in the valley of one of our five natural parks, Aitzgorri (meaning red rock). For nature lovers and hikers , this is a place for you. Many trails filled with wild horses, sheep, bulls take you following the same trails the romans did! Segura is on the Camino Real, those trails were used by the Royals to cross the mountains and bring goods. The money stayed in Segura, which you can see in their amazing farmhouses. The farmhouses make idiazabal cheese.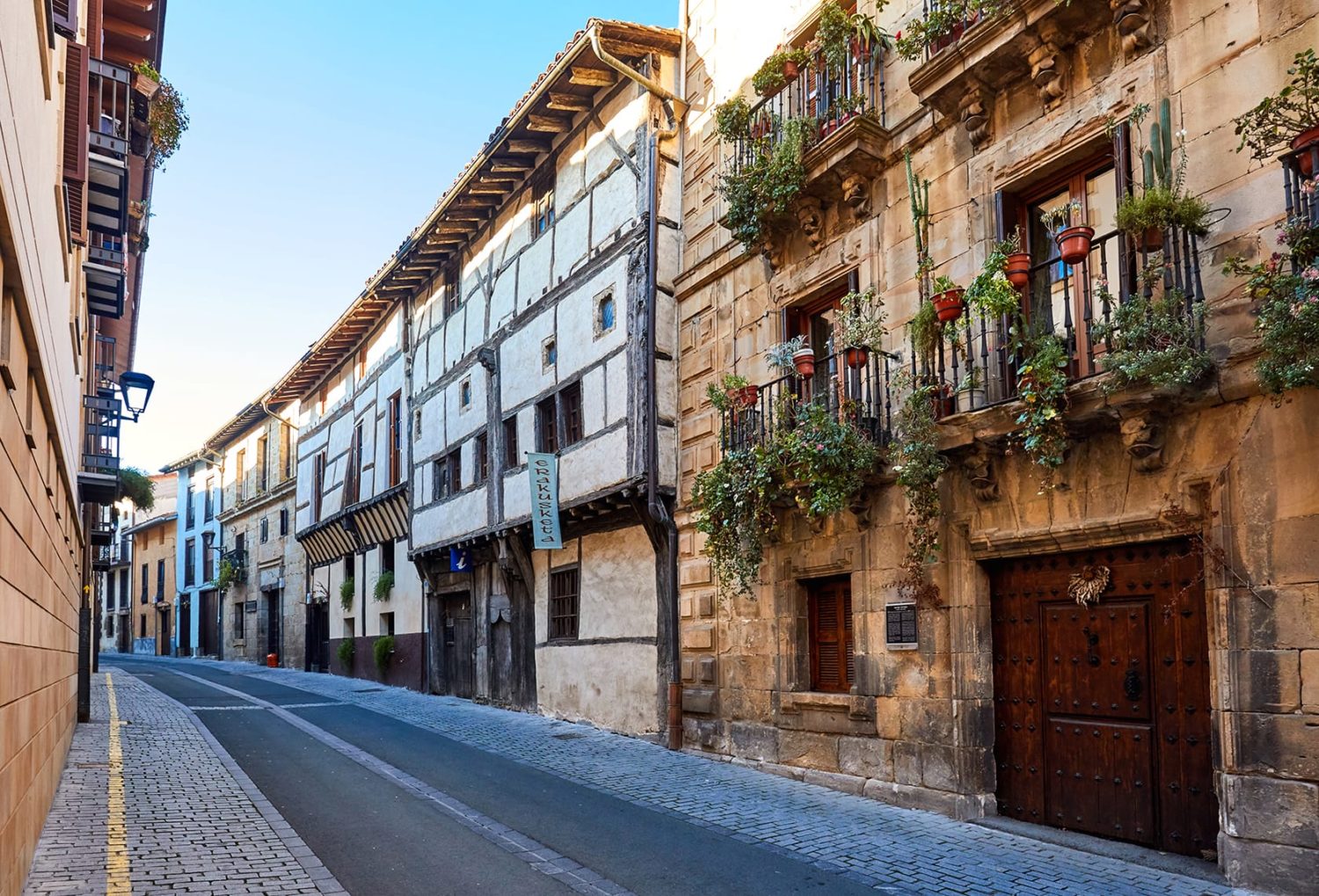 Lastly, one of the best off the beaten path towns near San Sebastian is Ea. A small treasure on the coast near Bilbao. A perfect stop while heading to see the Guggenheim in Bilbao. This town is a surprise for all. A hidden cove where the sea swims up to town. Little stone bridges unite the town's only two streets. Cafes and taverns along the streets take you to the beach along the way houses are all decorated with flowers. Stop for a pintxo and try their famous fried calamari's.