The other day I had a lovely couple as guests, they were well traveled and had just moved to Connecticut from NYC after the lockdown. This was their first post Covid trip and they were excited. Three weeks of fine dining in the Basque Country. By week two they were yearning for something different! Our food is delicious, but the truth is that every restaurant has almost the same menu. So we decided to give our pick of the top 3 nontraditional restaurants in San Sebastian
This Australian bar is very popular among the locals and a favorite of ours. The original bar is in Melbourne and the one in San Sebastian has been going strong for over a decade. It's located in Gros, the hipster part of town with cafes, cool baristas, and surfers. Gerald's bar has a style of its own and shine in its own light. Covered in wood panels, old spice looking ship, candlelight dinners will surprise you. The food is original, tasty, elegant but artsy and will leave you wanting more. And the wine list is carefully picked and adventurous. The have a daily weekday dish that is great money/value.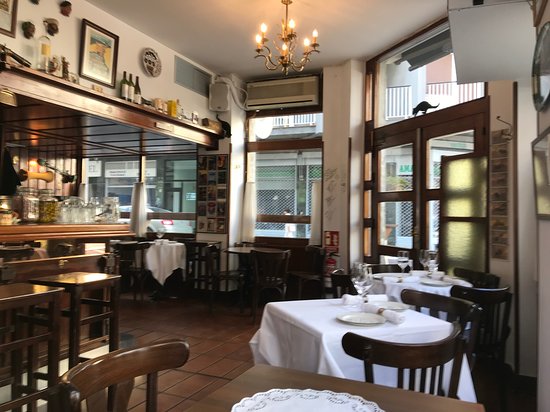 Bar Bombin is one of the few, if only place, I could get a decent pastrami here. And it's just soo good, that you are not going to miss your deli back home. It also has good sushi. So, if you are like me, that you need your weekly dose of either of these yummies, this is the place. It's located right behind the Buen Pastor Cathedral, in the center of town. The walking street it is on has loads of cute cafes and bars so there is always a good vibe.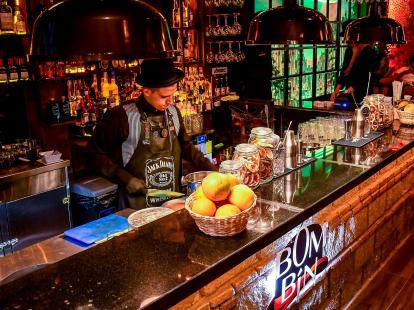 This newcomer from the hand of the Michelin star chef Paulo Airaudo is exactly what we Basques needed. To finally understand that Italian cuisine is not only for kids. Yes, the misconception of pizza and low-quality pasta has done a lot of harm. But here we have a chic place with amazing bites.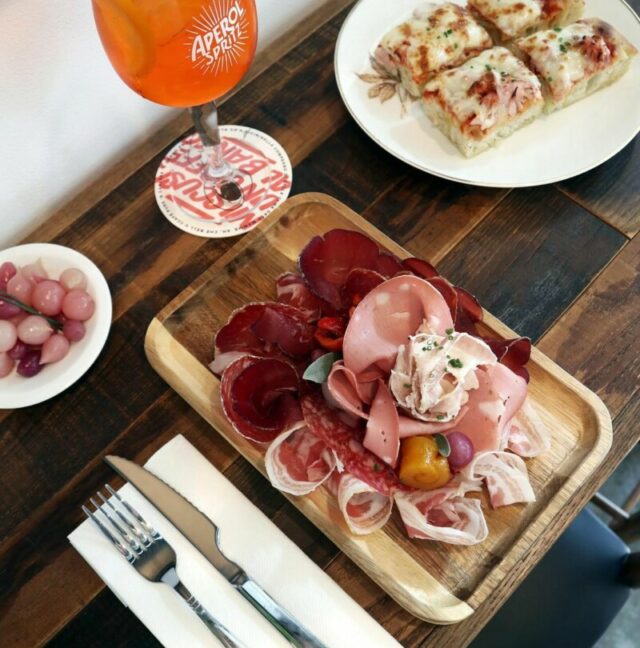 Hope these top 3 nontraditional restaurants in San Sebastian bar give you that local feeling we all search for when traveling.