The most exciting part of travel for me is to do as the locals. I love getting to a city and just people watch while enjoying a local beer. I want to live like them while I am visiting. Sure, it's easy to follow the crowd and get into the trendiest bars or restaurants, but it's not that easy to know why they live like this. That's why we put together these 3 local traditions to do when visiting San Sebastian.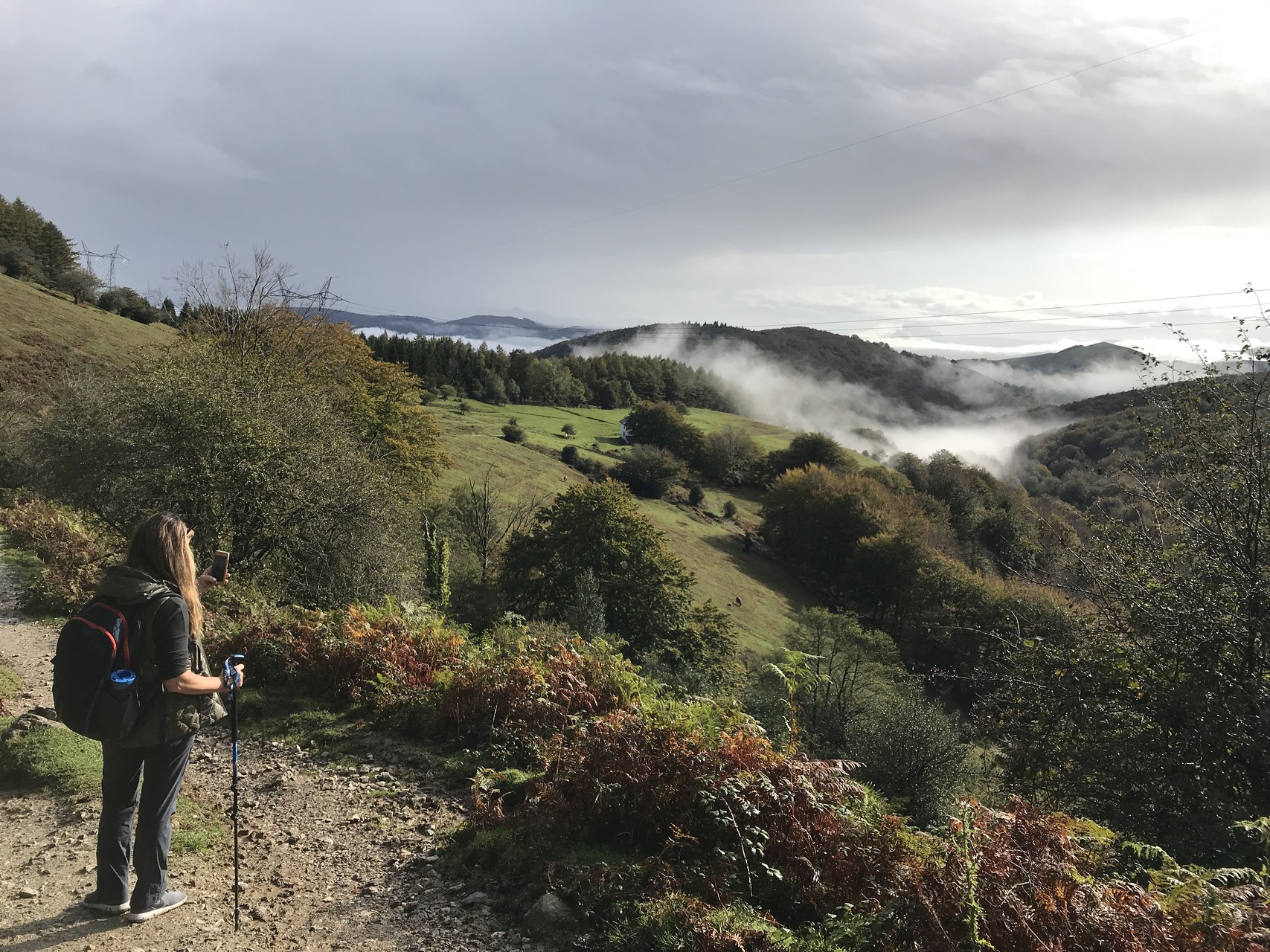 3 local traditions to do in San Sebastian
Firstly, we are active people. Living surrounded by mountains and sea, you can imagine we love all the sports related to them. So, a local tradition on Sundays is a family hike. Whole families get together with friends to do a local hike. Since kids are on the agenda, it's not an early affair. At around 10 or 11 we meet and hike for at least two to three hours. Just in time to get back into the towns square or old town and have some cider, chorizo pintxos and some good old Spanish tortilla. Yes, all of this before lunch at around 3 pm. Remember its Sunday so we have a big lunch ahead with (hopefully) a siesta! Here are a couple of hikes to do when visiting San Sebastian.
Secondly, our pintxo culture. Yes, yes, we know you know about this one. And yes, you are going to do it. But do you know when and how we do it? Going out for pintxos and drinks is a weekend affair for us. Friday night before dinner. Again, before dinner, not for dinner. We meet at 8 ish and go on until 10, to then go to dinner. Our big pintxo aperitivo moment is on Sunday before lunch. This is when everybody goes out. For some its after church, for others after a hike (as said before), for many it's after a long Saturday night out. So put on your Sundays best and hit the old part of town from 12 noon till 3 pm.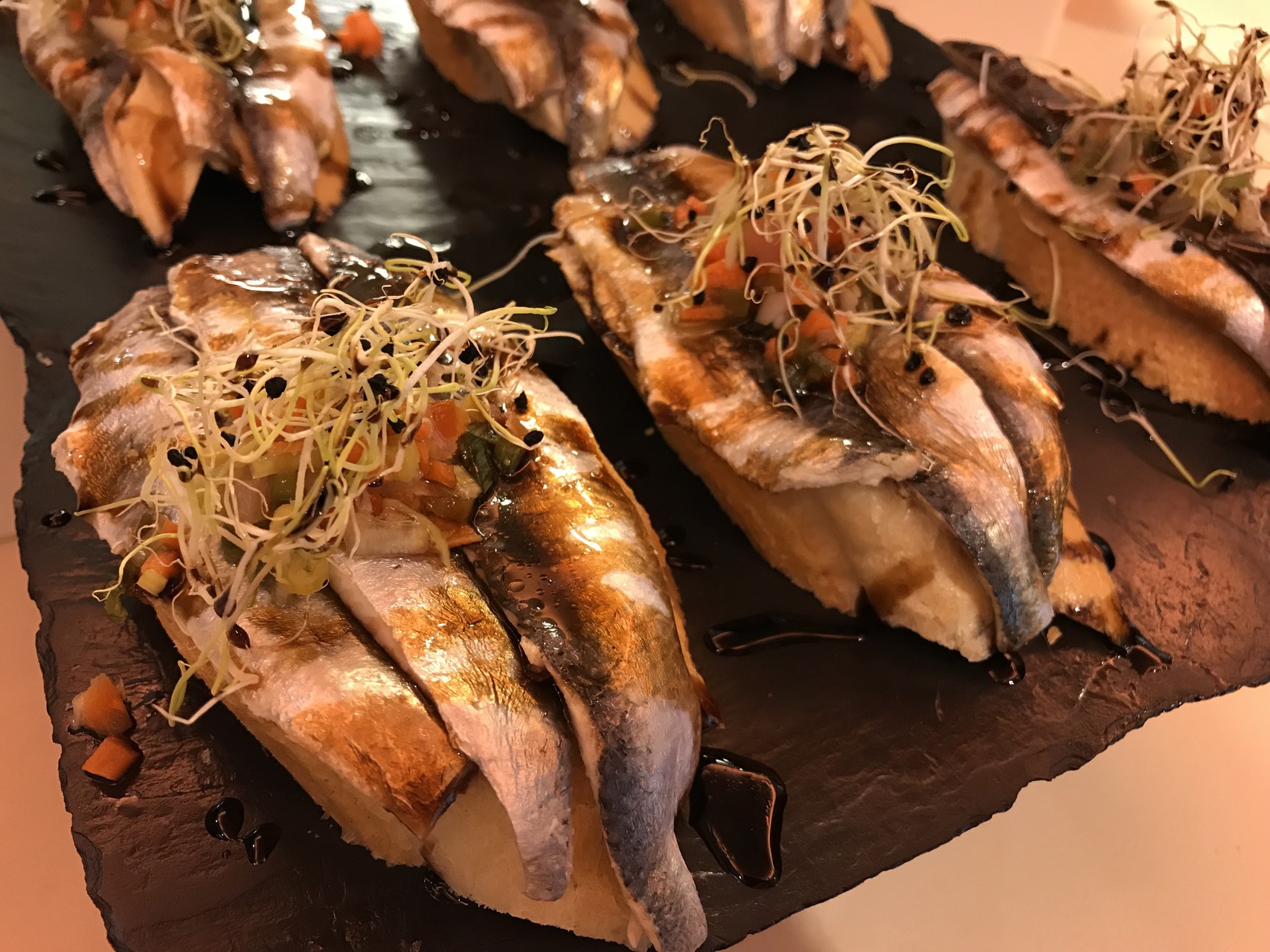 Finally, is our love for walking on the beach. Every single day, rain, or snow, you will see us at the beach. So, roll up your pants, go barefoot and walk the mile long la Concha beach. You can brag to your friends that you have enjoyed the awarded world's best urban beach!