San Sebastian is a quite walkable one. Once you are in the city centre yo can walk to the most alive neighborhoods of the city such as Gros, or La Parte Vieja. However if you want to know other neighborhoods it would be nice to roll up your pants a bit and take a bike. San Sebastian from a bike will surprise you.
San Sebastian is bike friendly and we love biking. We, locals, use them to go everywhere in the city. Indeed, it is full of bike lanes, we have so many of them that you can surround the city just riding through them. Wherever you want to go in the city a 'bidegorri' (as we know bike lanes in Basque Country) will take you there. What's more, the drivers in San Sebastian are used to bike riders and they are always respectful and careful with them. Do I need more reasons to convince you?
San Sebastian from a bike: exploring alternative neighborhoods
As we said before, the city centre of San Sebastian is walkable. But there is more than the city centre. Other neighborhoods like El Antiguo, Aiete or Amara are a bit far away in walking distance. As you can imagine, these other neighborhoods are more residential and where most of the locals live along the year.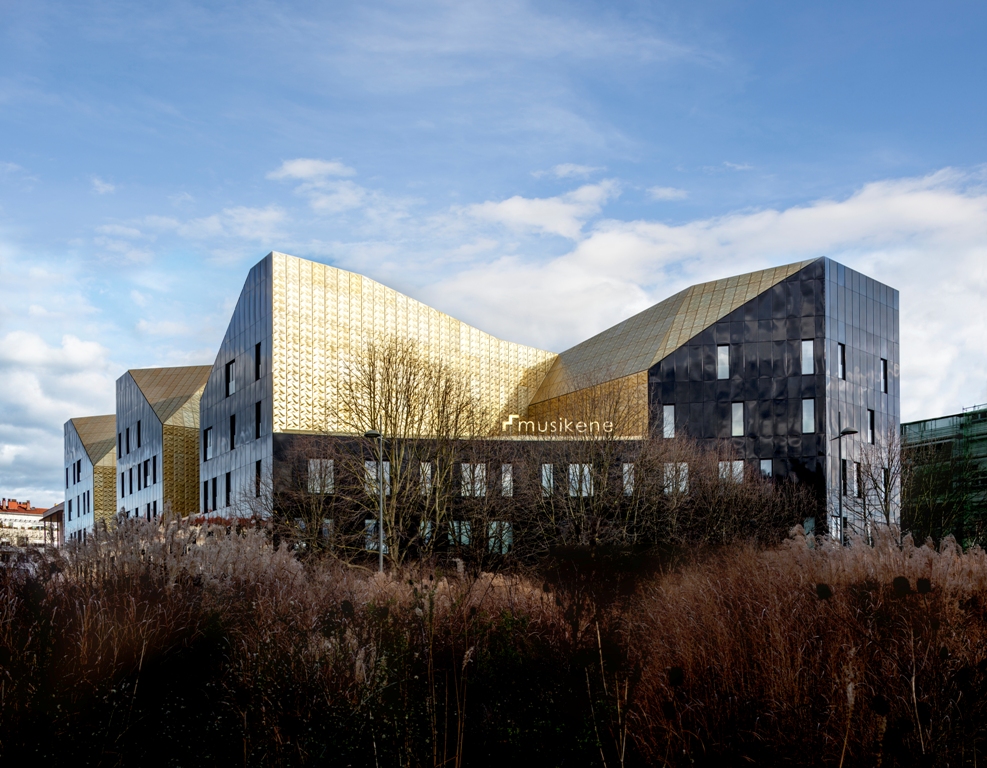 San Sebastian from a bike: visiting undiscovered corners of the city
But don't you think this is synonym of boredom. Hints of San Sebastians history hide between their buildings. Vibrant bars await to be discovered. While going trough them you will see corners in the city that are just reserved for the brave ones that want to know the city from the core.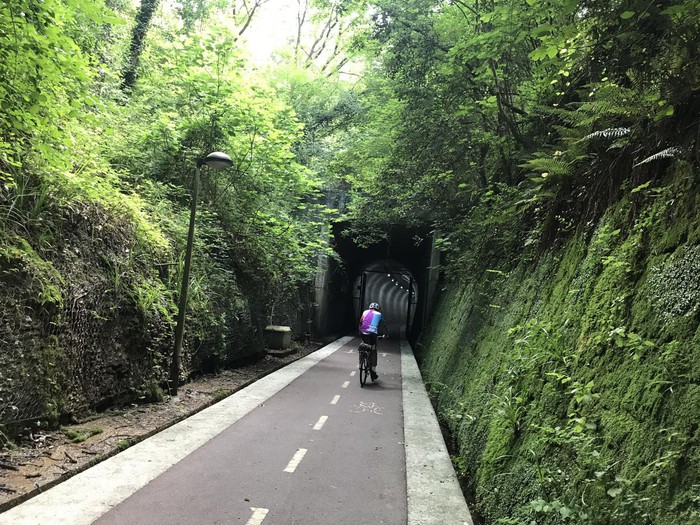 San Sebastian from a bike: enjoying pintxos out of the old town
The best for the end. Discovering new places in Basque Country means unveiling new bars and their delicacies. Delicious Pintxos that are not usually tasted by visitors await you in bars with charming atmosphere. You have classic ones and younger wines where you will feel as a power Donostiarra.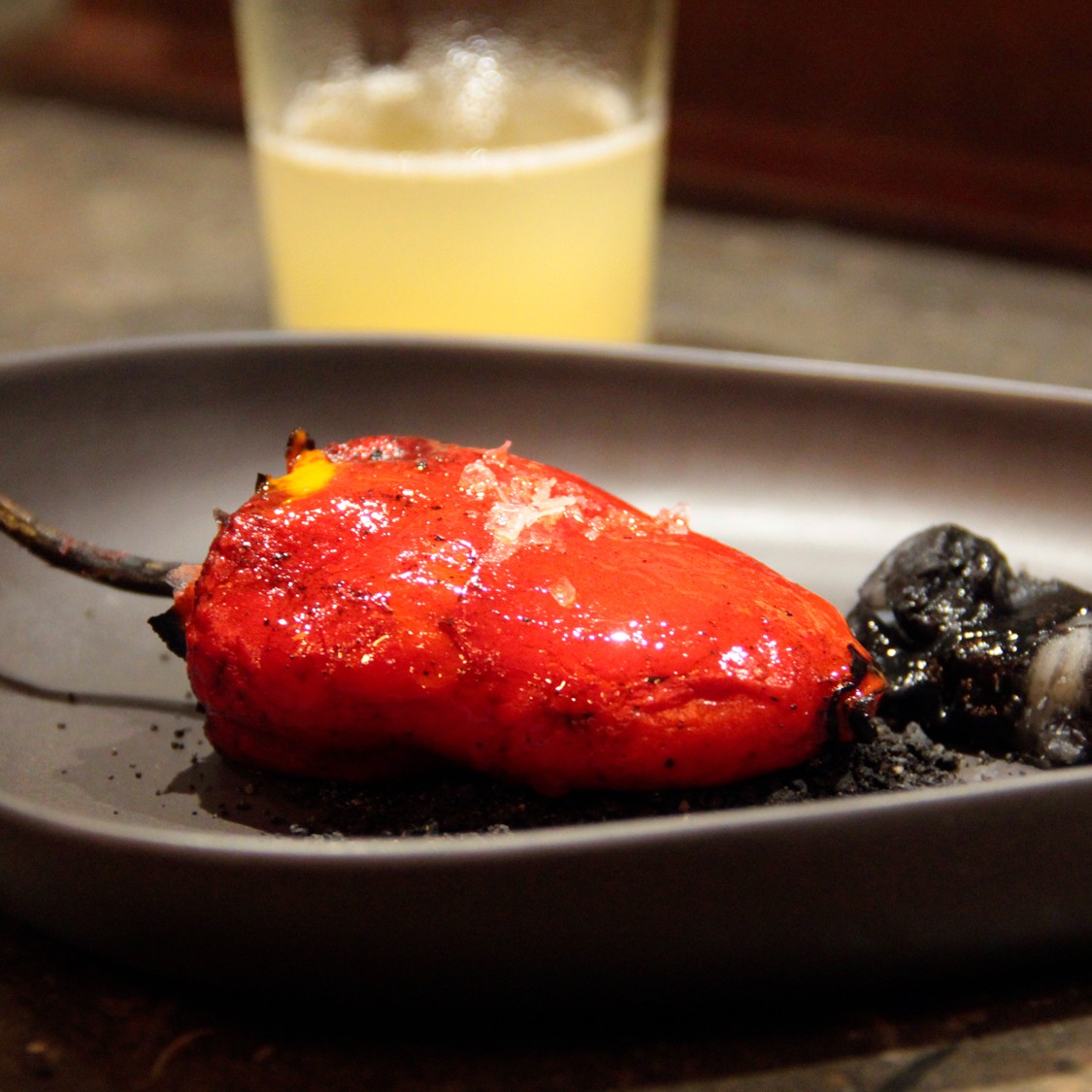 Biking, the sea breeze in your face, cool places to discover and wonderful pintxos. I am going to ask it again. Do I need to give you more reasons? Check out our E-Bike and Pintxos tour for more info!