If you are from abroad you may have heard about San Sebastian's gastronomic societies. Some have watched the chapter when Anthony Bourdain visits one of them, others have seen them in documentaries about the Basque Country. All of them are great and we recommend you to watch them. Here we will talk you about the untold story of San Sebastians Gastronomic Clubs.
Gastronomic clubs AKA "Sociedades Gastronómicas" or "Txokos" in Bilbao area, are places where groups of friends gather around the table. In these venues you can find big kitchens, restaurant style ones, that are used by the members of the club to prepare the food for all their guests. But what was the origin of them? How did they appear?
The untold story of San Sebastians Gastronomic Clubs: Ciders story
The start of the gastronomic clubs matches with the gradual disappearance of the Cider houses located inside San Sebastian. These Cider houses had two main usages. The obvious one was to make cider from the apples harvested in the area in order to sell it. As a second function, we can highlight the social dimension these places had. Big groups of friends used to gather in the cider houses to spend time together making business or just enjoying some drinks.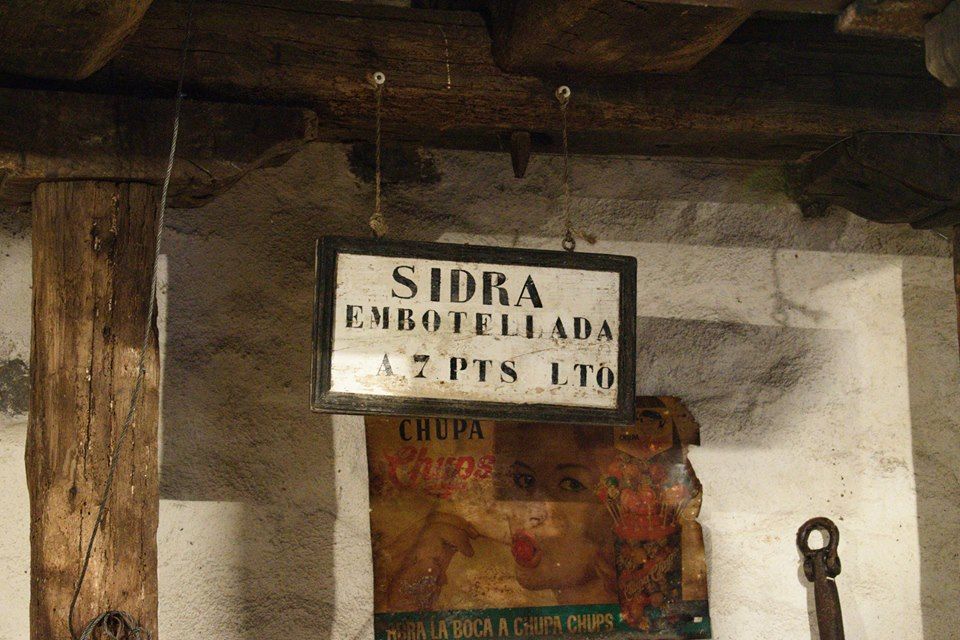 However, this tradition would change with the growing of the city and the improvement of the train infrastructures. Due to the expansion of the city most of the Cider houses and their apple tree fields were sold and demolished to build buildings. On the other hand, thanks to the construction of new railways the availability of wine coming mainly from the neighboring La Rioja increased a lot. There were no places were to drink the cider and the competition between both drinks raised.
Perhaps Cider reduced its presence in San Sebastian day life, but the groups of friends still wanted a place where to gather, drink and eat in good company. So they created what we know nowadays as "Sociedades gastronómicas".
The untold story of San Sebastians Gastronomic Clubs: Nowadays
At the beginning, the Sociedades were strictly exclusive for men. No women could enter the venue with the exception of a couple holidays. Even those days the women had to be seated the whole time. It is said that the reason of it was that Basque women were powerful at home, and men needed a space for them to be free… who knows…
In any case, this is not the case any longer. Most of the current Gastronomic clubs are opened for everybody.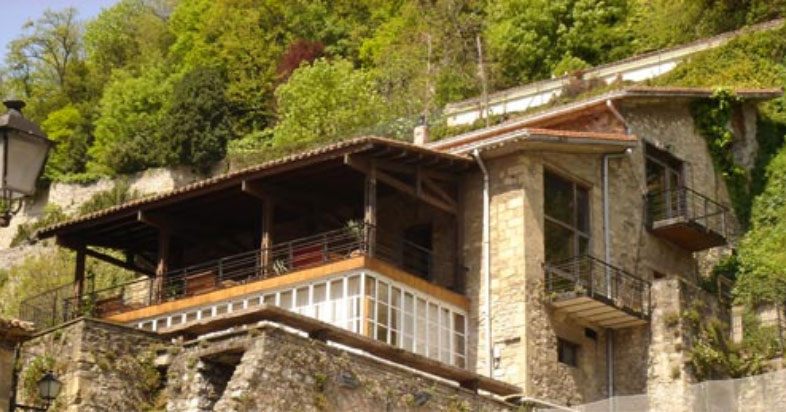 At Basque Tours we are members of one of the oldest gastronomic clubs in town called La Gastronómica. There we explore in deep the path of these clubs while cooking with our guests. Check out our Food & Wine tours and discover more of the untold story of San Sebastian Gastronomic Clubs.