When in Rome do as the romans, we say. So, when strolling in this charming corner of the world an ice cream is a must. It's part of the post card perfection of your visit. Trust us, there is nothing yummier than discovering our bay with an ice cream in hand. Here is a guide of the best ice cream spots in San Sebastian.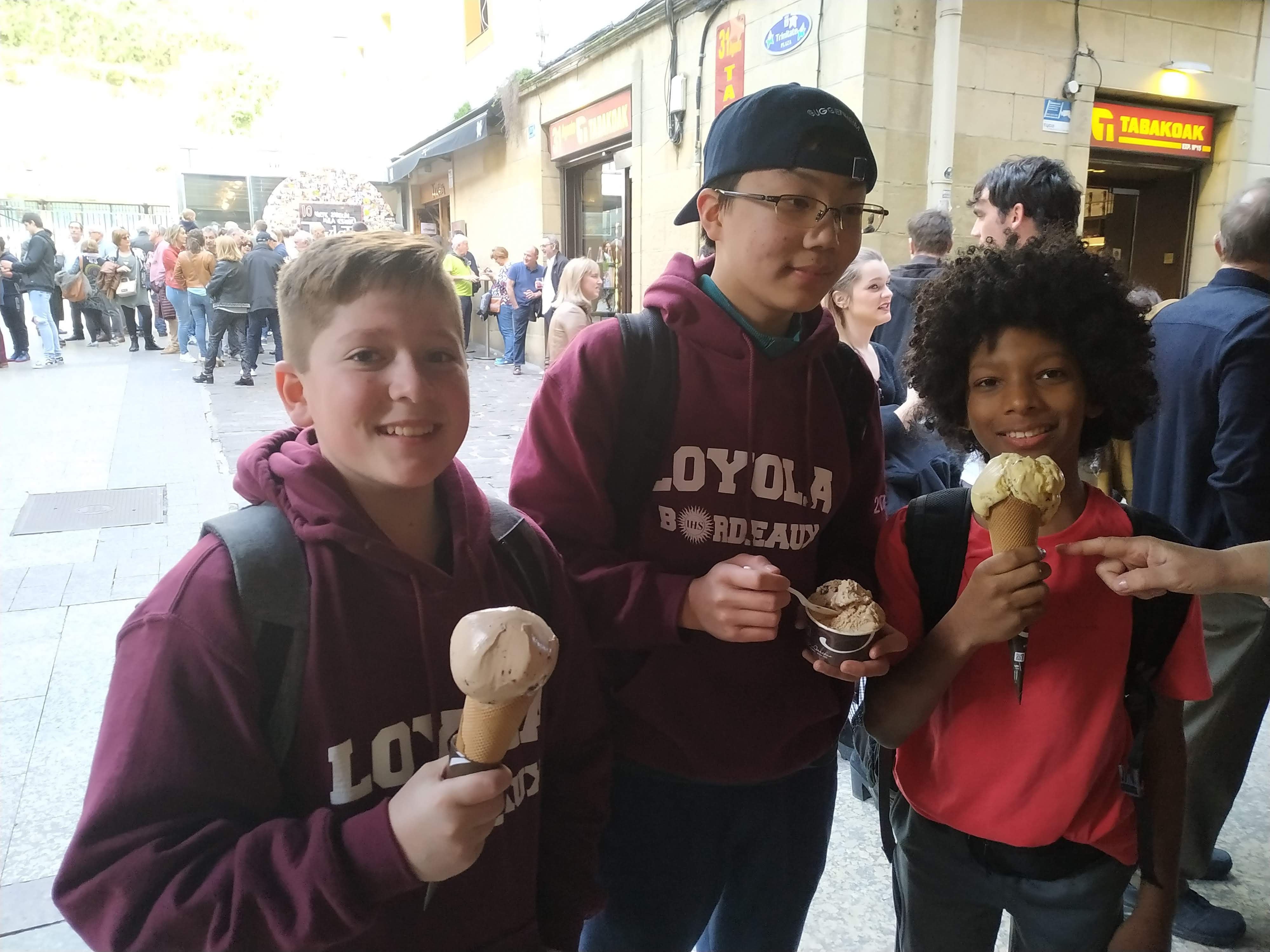 The oldest ice cream spot in San Sebastian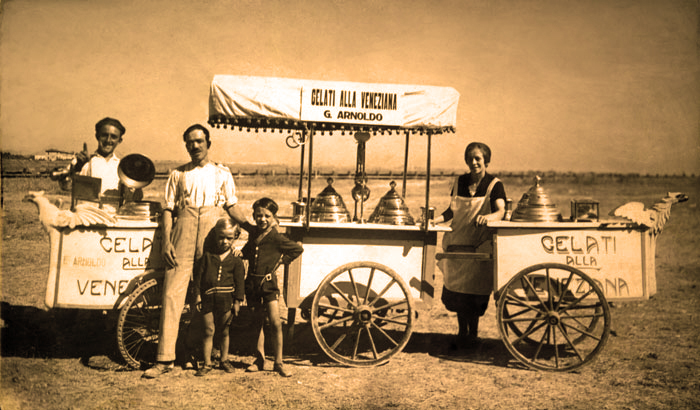 Casa Arnoldo has been pampering us since 1935 with their delicious creamy artisan ice cream. This was a classic stop for a Basque family from the province visiting the city. Straight from ice cream heaven, Italy, they were the first ice cream shop in San Sebastian. The traditional art of its recipes is still used today. It is most known for its chocolate or coffee flavored ice cream. The intense flavor last for hours. It is in Garibay Street in the center of town.
The most popular ice cream spot in San Sebastian.
This shop is claimed by many as the best ice cream in town. Carlos Arribas is described as the art form of ice cream. The flavors are the ones you haven't dared tried yet and the display is quite unusual. A total of 48 different flavors. The stars of the show are the two main desserts of the Basque Country. Rice pudding with pieces of rice and cinnamon and the "cuajada" which is quark with sheep's milk. The fruit sorbets are also not be missed. You will even receive the assistance of a sommelier to guide through this experience. It is in Portu kalea.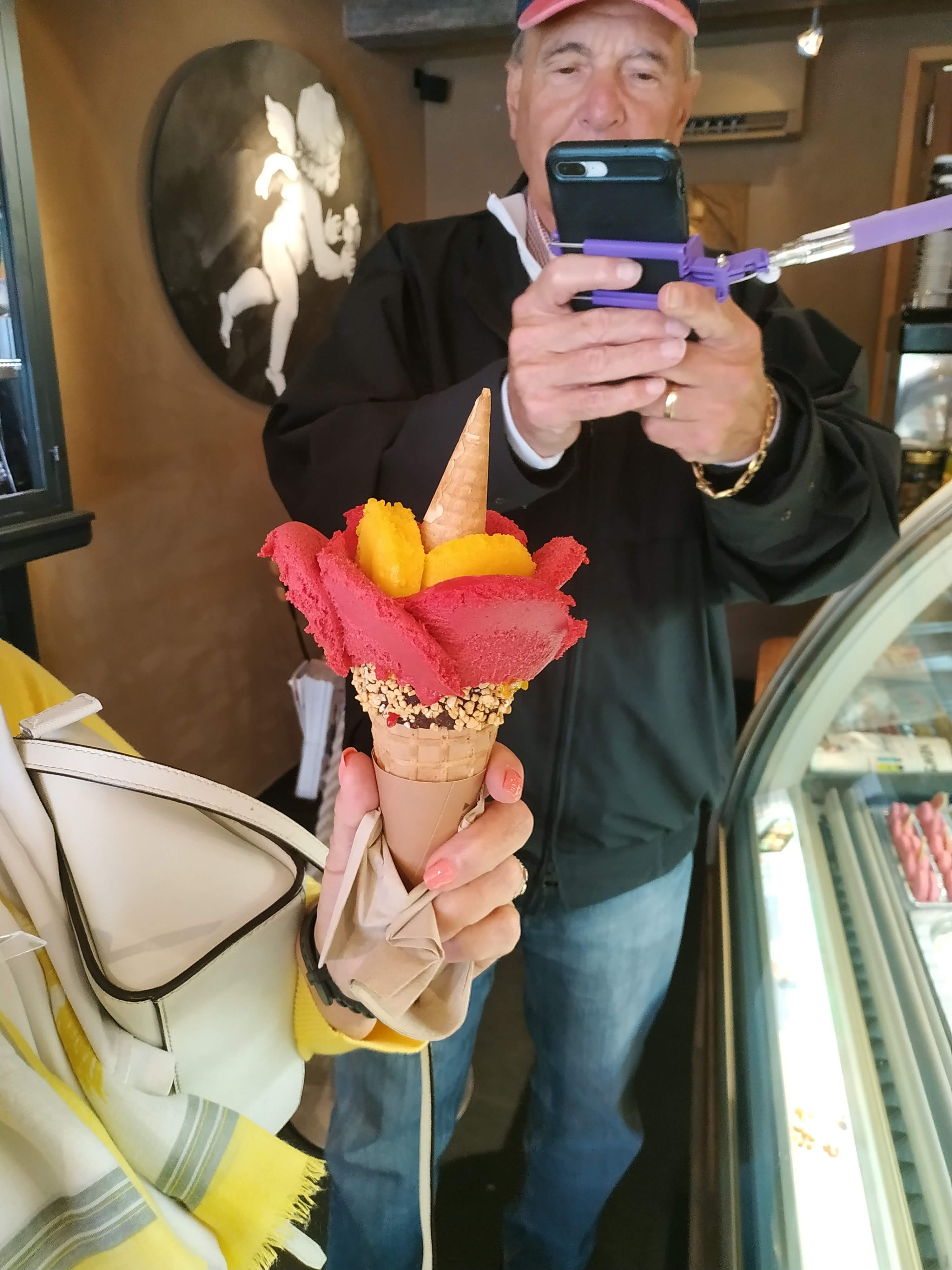 The trendiest ice cream spot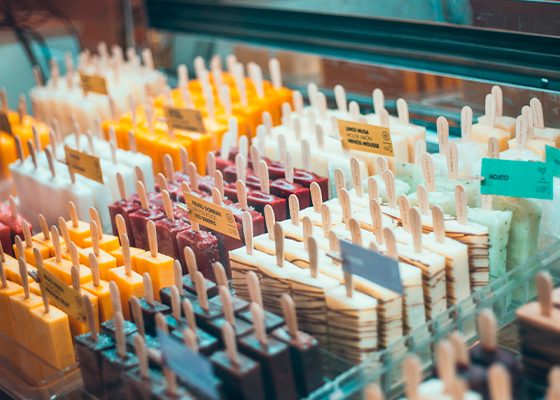 Polo loco is as they themselves explain it, the world's craziest popsicle. Founded in 2017 by tow locals, this concept has been a hot and you should try one to find out why. Although the appearance can make us think of the popular 1970s industrial popsicle, thanks to new technology the milk based or fruit-based ice creams are rich and creamy. Though the surprise is the filling. You can find a Polo loco in the old town of San Sebastian on the corner of Narrika Street
Finally, if you have trouble deciding where to stop , we will gladly show you around the best ice cream spots in San Sebastian. You can always blame us for your best food experience!