Although we are famous for our high-end dining and our pintxos, we are also mortals and have a sweet tooth! When visiting us, be sure to take time to have a coffee and a sweet. Just so you know we do this midafternoon, at around 4 pm. Our morning coffee break is our second breakfast and usually paired with a savory pintxo. Here is a list of the best bakeries in the Basque Country.
List of best bakeries in the Basque Country
Top on our list is Luque Pasteleria Gourmet. Based in the trendy neighborhood of Gros, it has become a reference for having the absolute best chocolate croissant. But it has so much more, just to go look at the pretty pastries is worth your while. Our recommendation is to get your croissant, get a take away coffee and sit on the wall of la Zurriola beach to watch the surf.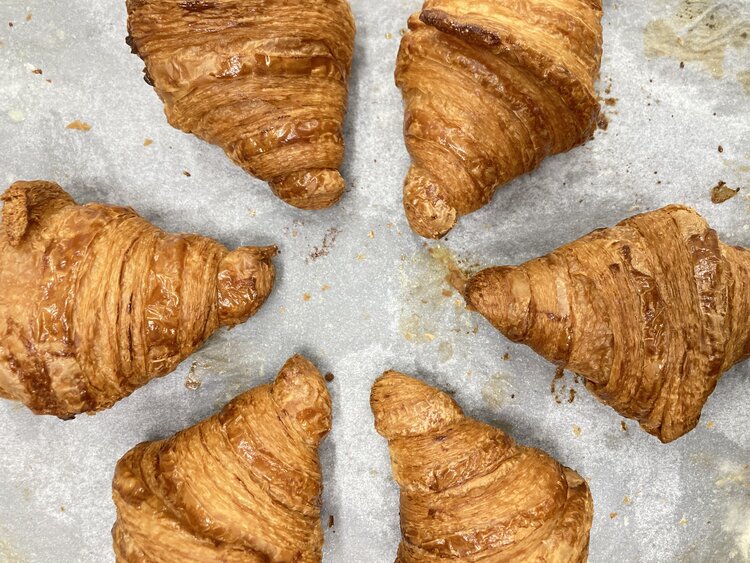 Second on our list is Miremont in Biarritz , France. Biarritz is only a half an hour away from San Sebastian and it is a great day out. Our tours cover this part of the Basque Country as well and we make sure you get the most out of these bucolic towns. The glam of Biarritz is captivating and being part of it is so much fun. This iconic cafe and pastry shop that dates way back from 1872 is famous for its macarons and beautiful setting. We recommend a stop for a cappuccino with extra cream and a box of macarons.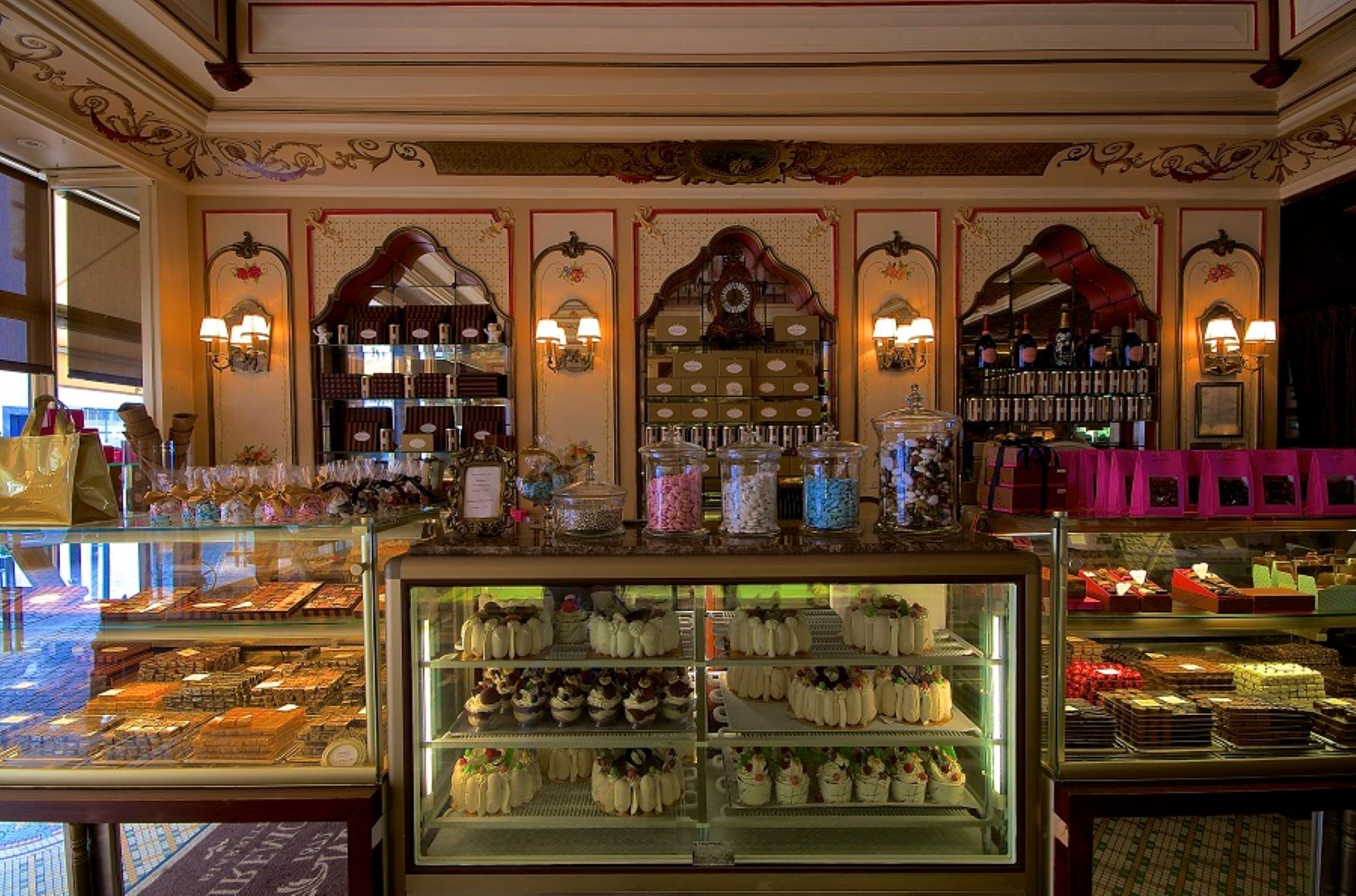 Last on our list of best bakeries in the Basque Country is Arrese in Bilbao. Bilbao is famous for their Carolina pastry, invented by a baker who made it as a gift for his daughter named, Carolina. Bilbao makes thousands of these little cakes daily, which are mostly sold out. Arrese is located on the Gran Via in the center of town. Our recommendation is to buy a Carolina and walk down the Gran Via admiring all the shops and magnificent architecture. Don't forget to snap some napkins, you are in for a merengue feast.