What does the Basque Country taste like? In August like Albacore Tuna. And yes, we preserve it too to enjoy all year around. Wouldn't you?🐟⁠ ⁠ Tuna is tied to our way of living, loving and eating. But Why is Tuna fish in San Sebastian way better than in the USA?
💘⁠ Many homes live looking towards the sea. We still exchange tomatoes🍅, tuna, anchovies, veggies🥒 for small favors.
You picked up all my amazon packages, two jars of homemade preserved tuna for you. 📦⁠ ⁠ Although the fishermen still use pole and line to avoid by catch ( yes I grew up on star fish tuna in the US🤨)
You can taste this delicacy in our glorious, PRIVATE PINTXO TASTING TOUR, that would take you to the best bars in town, for a unforgettable food experience.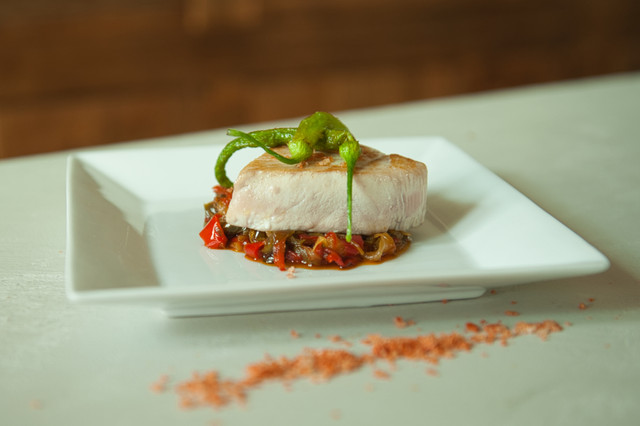 The Basque Country is all about science and #sustainability.⁠ ⁠ We even have an association AZTI who does DNA testings in canneries to asure the best quality tuna. Their motto: from ecosystem to the plate.🙌⁠ ⁠ Well now that you know its a big deal, make plans to enjoy the best Tuna fish in San Sebastian with us!
INTERESTED IN LEARNING HOW TO PRESERVE FOOD?
Well, if we turned on your curiosity about how you could still get amazing quality food, even that is coming from a can, you should read this other article in our blog where we go over how to make a food preserve. Follow the link here!