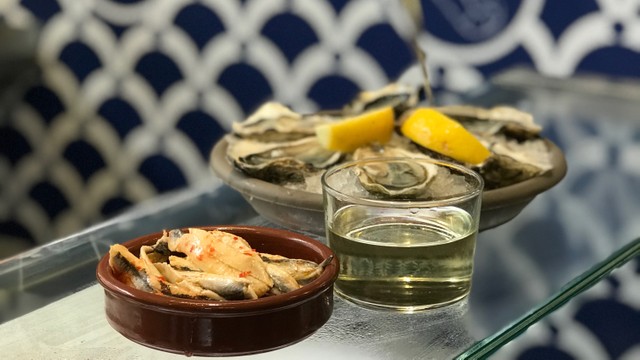 Would you like to know which is the recipe for HAPPINESS? ⁠
A gourmet picnic style lunch:the combination of French cheese + oysters + white wine at a French Basque Country Market. ⁠The markets of this beautiful corner of Europe, reveals the Basque Country in a different light.
If you are a sea food lover (or not) the visit to a French Basque Country market is a must. You will be amazed by all the varieties of products you can find in every single stall. Fresh, local, healthy, plus, you can have the chance to enjoy the products you buy in the market building. What else could you ask for ?
Maybe a local guide who would show you all these hidden corners and help you to choose the best delicacies at the market. No worries, at Basque Tours we have that missing ingredient 😉⁠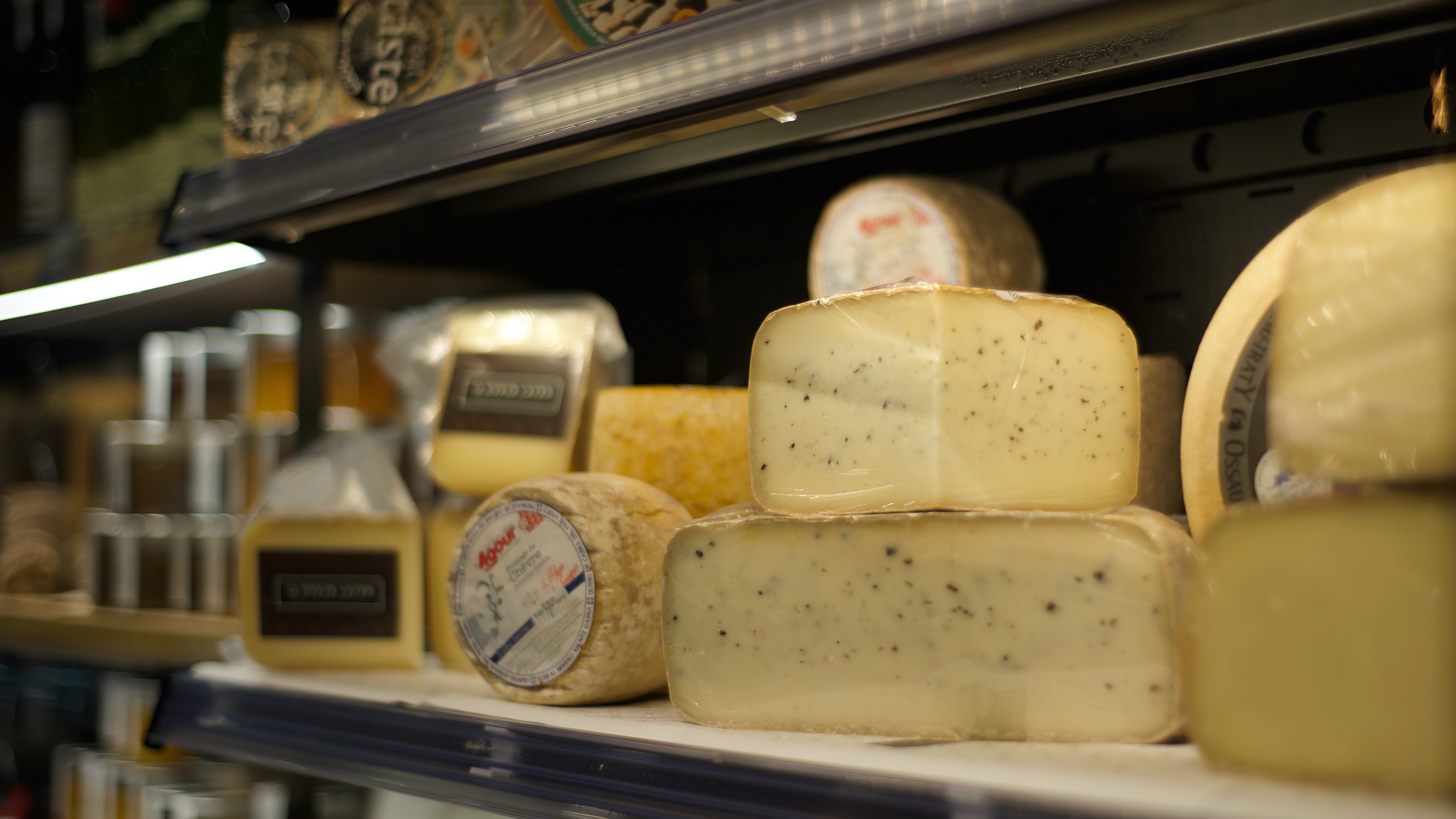 Cheese, cheese, cheese and cheese. It doesn´t matter if it is matured, smoked, creamy, salty, softer or stronger: We love it in every shape and texture.
From Idiazabal sheep milk cheese to the Ossau-Iraty cheese in the French Basque Country, we can travel along the whole country from one cheese to the other, tasting different flavors, discovering the secrets of each village.
We know you wish you had at least a whole month to taste all the cheese that is produced in the Basque Country but we come with new and fresh news, in our FRENCH GOURMET MARKETS tour, you will be able to taste all the cheese you want and meet the makers.
Which is your favorite cheese? We know it's a hard question to answer. 
Gourmet French Markets tour from San Sebastian
Biarritz and St. Jean de Luz are the stars of this day because of their gourmet markets. These markets colored by the flavors of the mountains and the sea are a must for every food lover.