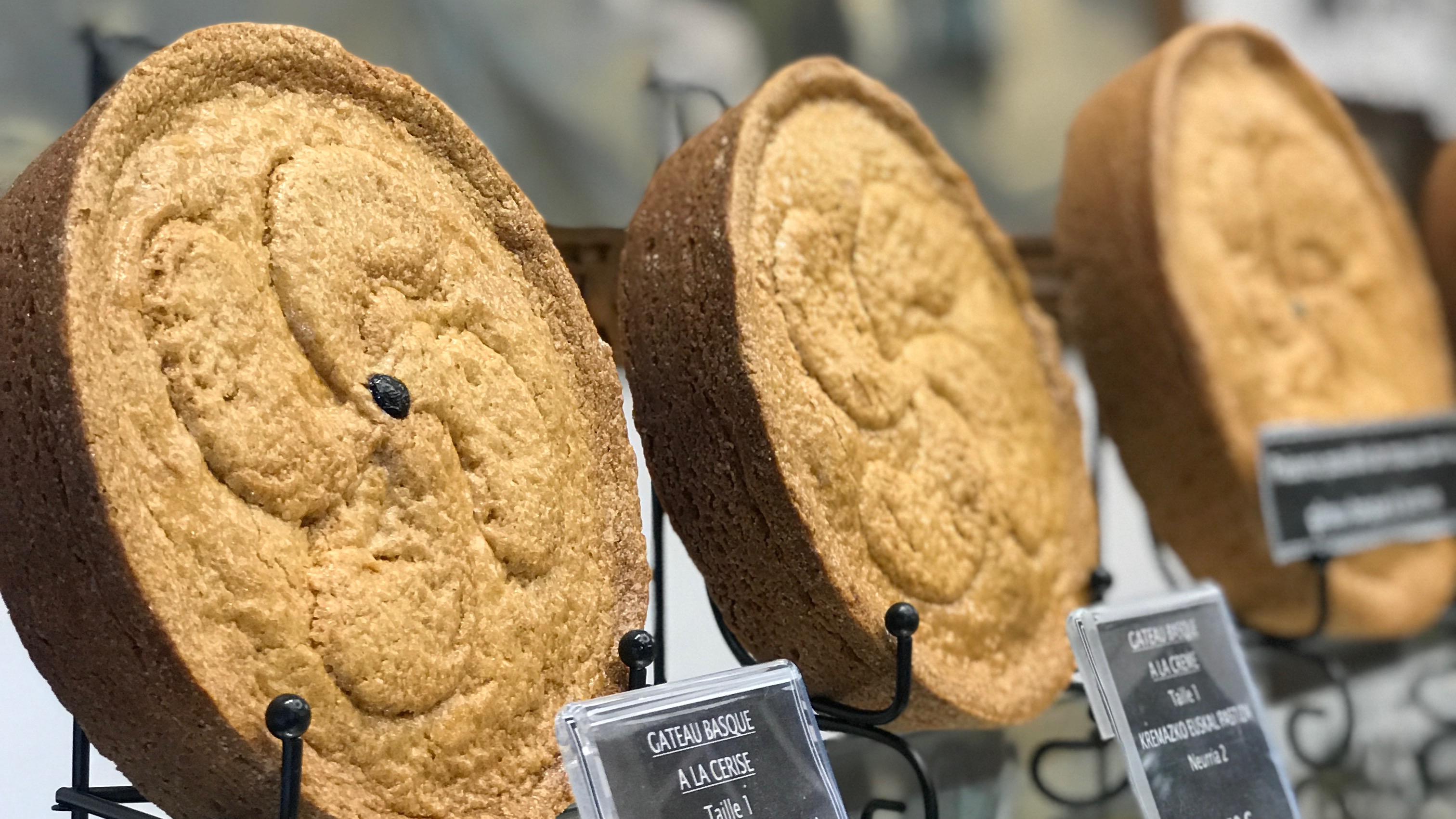 The history of the basque cake started during the 18th century when a basque woman called Marianne Hirigoyen started to bake this cake.⁠
She really knew how to cook Gateau Basque and sold it on a weekly basis at the market in Bayonne.⁠
In those days it was called 'Gateau de Cambo' because she was from the village called Cambo-les-bains. As the original name or "bizkotxa" was very hard to pronounce, the decided to give the international name of Gateau Basque. ⁠
Nowadays it is the pride of all Basques and particularly from the French side. It is a very respected recipe and dessert, which has its own market stall in every single town and city. It even has its own museum @museedugateaubasque in Sare. ⁠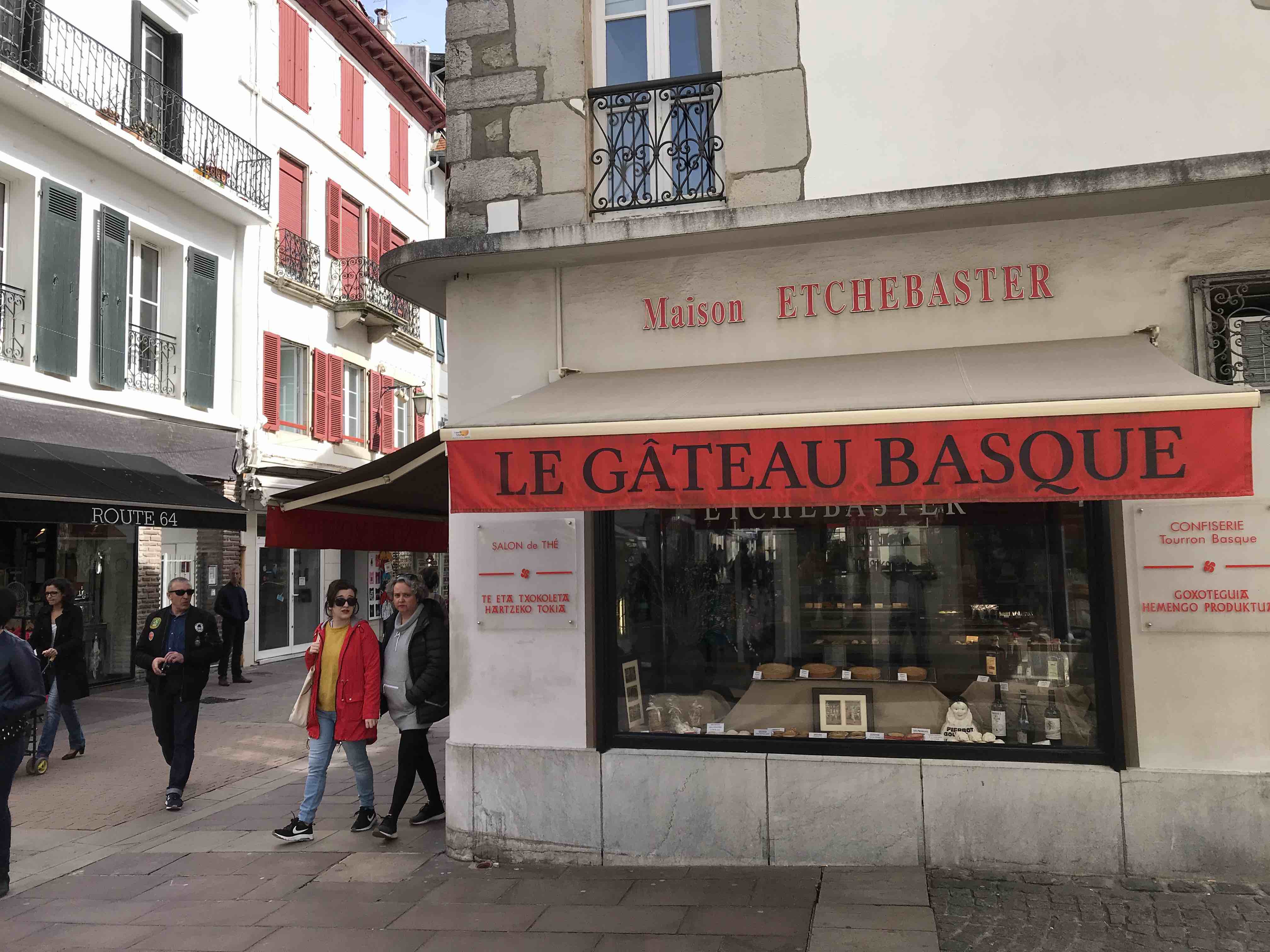 Cream or Cherry filling?
Stuffed with Local Balck Cherry marmalade or by sweet cream? Woudl you have any other suggestion for a filling?
We found that most of our clients, after tasting both options, tend to like better the cherry filling!!

Whenever you have the possibility to share a nice moment with friends and family, enjoy a genuine gateau basque together. It gives you warmth on the table at the end of the meal.⁠
Don't miss our French Market tour, as your will learn from our guides, how to cook Gateau Basque in its original way!⁠
Check our tour here: https://basquetours.com/french-markets-gourmet-tour.html