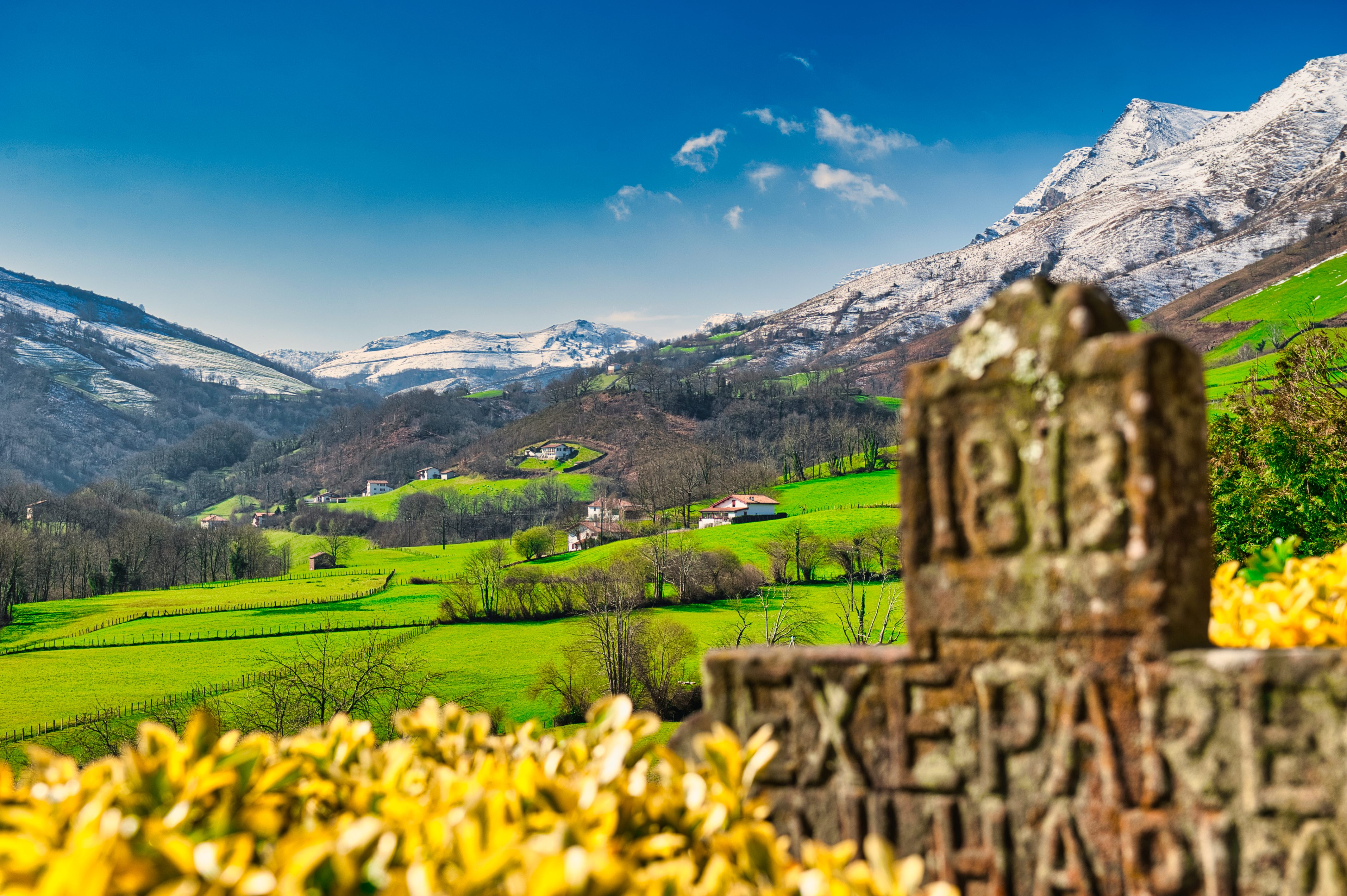 The French poet and novelist Victor Hugo used to say "Everyone who has visited the Basque Country longs to return; it is a blessed land". We understand why he used to say that; most our team members have been living for many years in other countries but all of them have returned at some point. ⁠
What is what makes the Basque Country such a magical place? The fresh air perhaps? The green countryside?The beautiful coast? The food? The Basque people? ⁠
We cannot find the right answer but all of us know one thing: THERE IS NO PLACE LIKE THE BASQUE COUNTRY. ⁠
Why do you think the Basque Country is so special ?
BEST DAYTRIP TO THE FRENCH Basque Country FROM SAN SEBASTIAN.
We start the day visiting the Lighthouse area in Biarritz, to then go for a stroll in its famous beach promenade, with a kit-at for a hot coffee if needed, before we enjoy the iconic Rocher de la Vierge viewpoint.
A quick in & out in the market, before we make our way to beautiful Saint Jean de Luz. This charming little village becomes usually the big discovery of the day for the travelers, as Biarritz shades all other locations with its international name!
Just before lunch we cross back to the Spanish side of the Basque Country to have lunch in one of the most beautiful villages of the region, we are in Hondarribia.
Lots of restaurants where you can decide what to eat and enjoy the local cuisine with a glass of Txakoli( local white wine). After lunch. , we discover the historical walled town, topped with a medieval castle and cobblestone streets.
given time, we will drove over Jaizkibel mountain to have the last amazing vies of this border towns, and its spectacular surroundings.