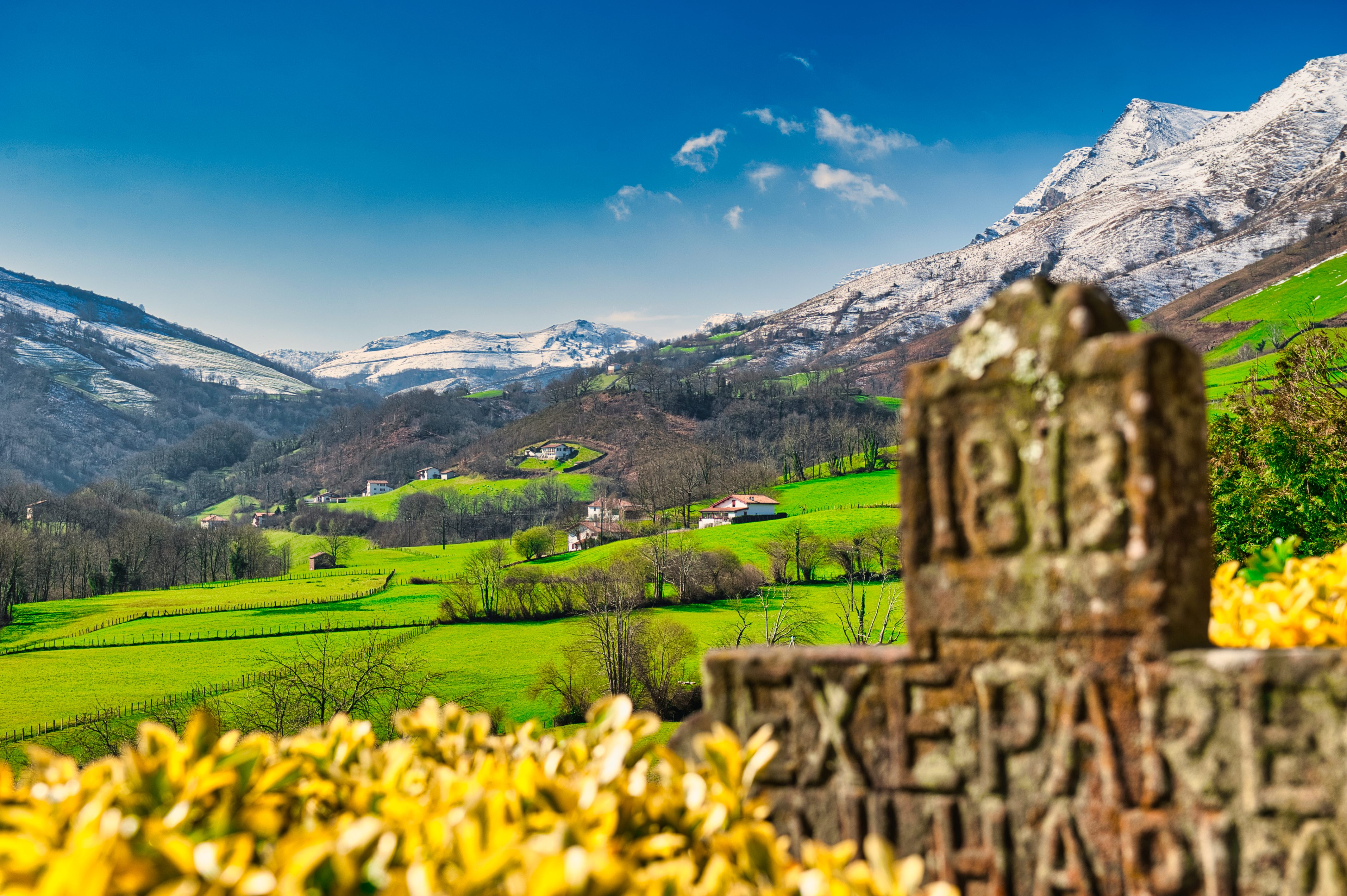 The French poet and novelist Victor Hugo used to say "Everyone who has visited the Basque Country longs to return; it is a blessed land". We understand why he used to say that; most our team members have been living for many years in other countries but all of them have returned at some point. ⁠
What is what makes the Basque Country such a magical place? The fresh air perhaps? The green countryside?The beautiful coast? The food? The Basque people? ⁠
We cannot find the right answer but all of us know one thing: THERE IS NO PLACE LIKE THE BASQUE COUNTRY. ⁠
Why do you think the Basque Country is so special ?
BEST DAYTRIP TO THE FRENCH Basque Country FROM SAN SEBASTIAN