We have a couple of new crushes this summer. We wanted to create new Basque Food tours, a bit of off the beaten path feel, mixed with countryside along the coast, sparkling white wine, a good story to tell with the background of being on the St. James way. Hey and we got it even better than that, they threw in a great chef that cooks some mean dishes. Be careful for what you wish for, it might come true.
PRIVATE COOKING CLASS IN SAN SEBASTIAN
Need to show some LOVE to our favourite new food tour : @goxocookingstudio Cant wait for you to try out what we have been cooking. Young fresh talent giving us their view of why Basque cuisine rocks . Trying new daring wines while admiring the classics . Book your cooking class now and enjoy a pre vacation high!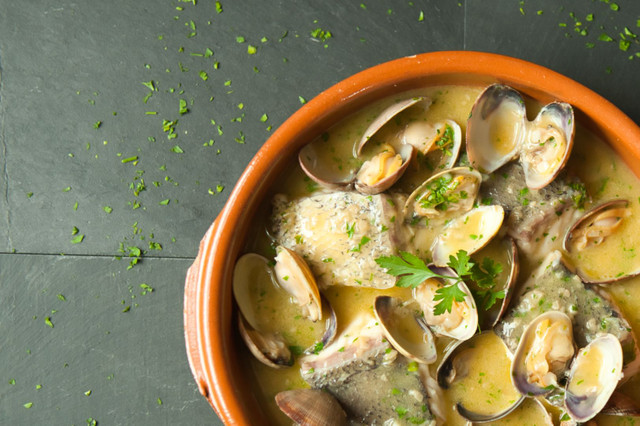 HIKE & COUNTRY STYLE BRUNCH
An expresso and something sweet is not what your getting when we recreate a Basque farmers breakfast! Fina,a local ex sheepherder waits for us as we come back from our morning hike.
Cornbread, bacon, txorizo, butter, jams and much more all made from scratch os how she expreses her love. And you know what they say, All you need is LOVE.
Meet Fina and the best small artisan producers of the Basque Country during our UNIQUE FOODIE TOURS