We sent our top trooper @juancabanzon to try out the new Kapadokia bar @kapadokiabar in the old part of town.
This newbie has four team players that are young, knowledgable and ready to work hard and play hard. Juan tried their prawn ravioli which got his thumb up rating. Its so new we cant really tell the vibe yet .
But we Will keep you posted as their pintxos sound delicious. Good luck guys! See you soon.
UPDATE: The pintxos in Kapadokia Bar are delicious!
It did not take long to the rest of the @basquetours team, to head to Kapadokia Bar to taste their delicacies, and believe, we will not miss this bar in any of our Private Pintxo Tours
Their King Prawn Ravioli, is one of those you will remember for weeks.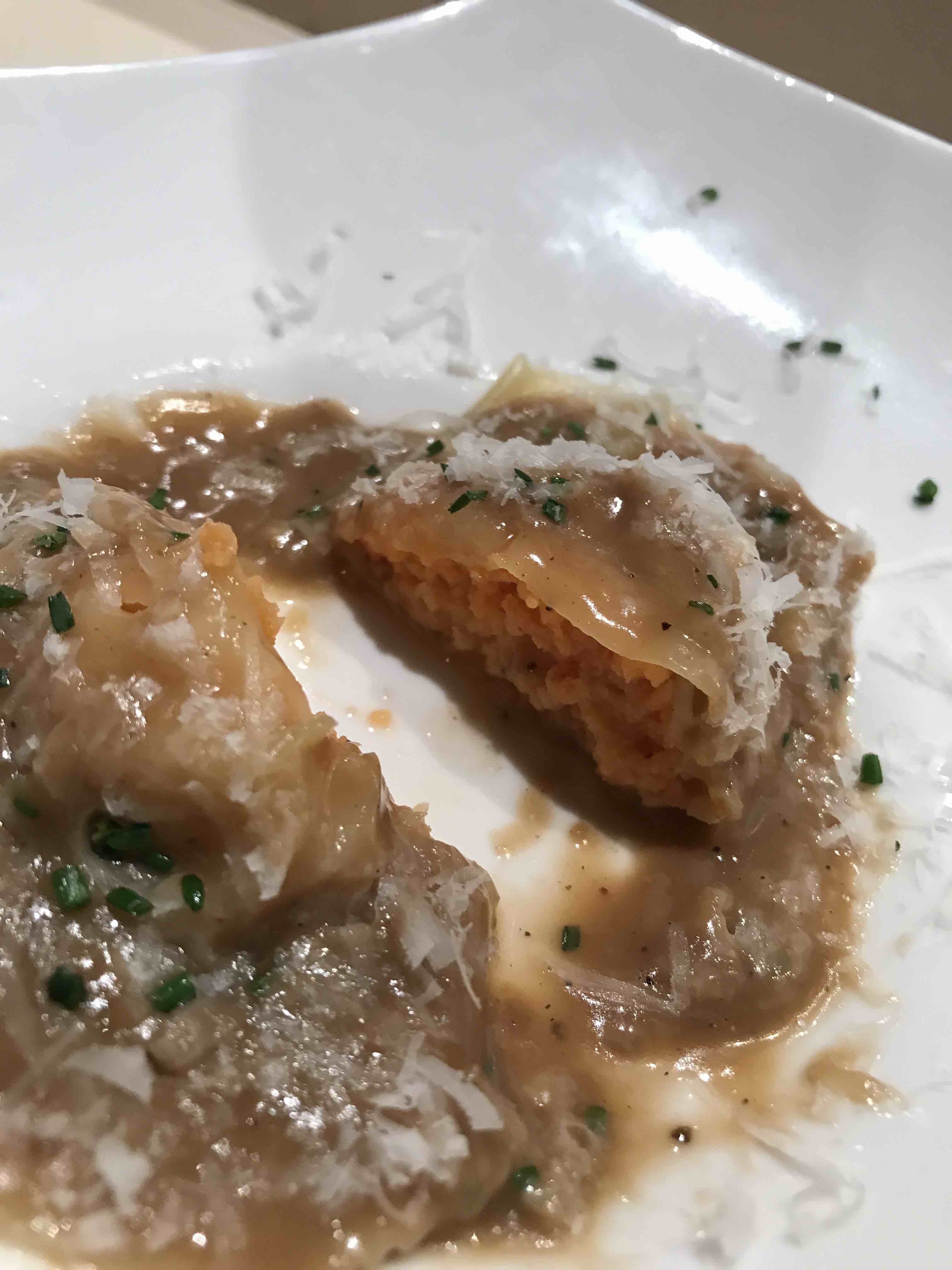 The Norwegian lobster tails with paprika mayonnaise sauce are not behind…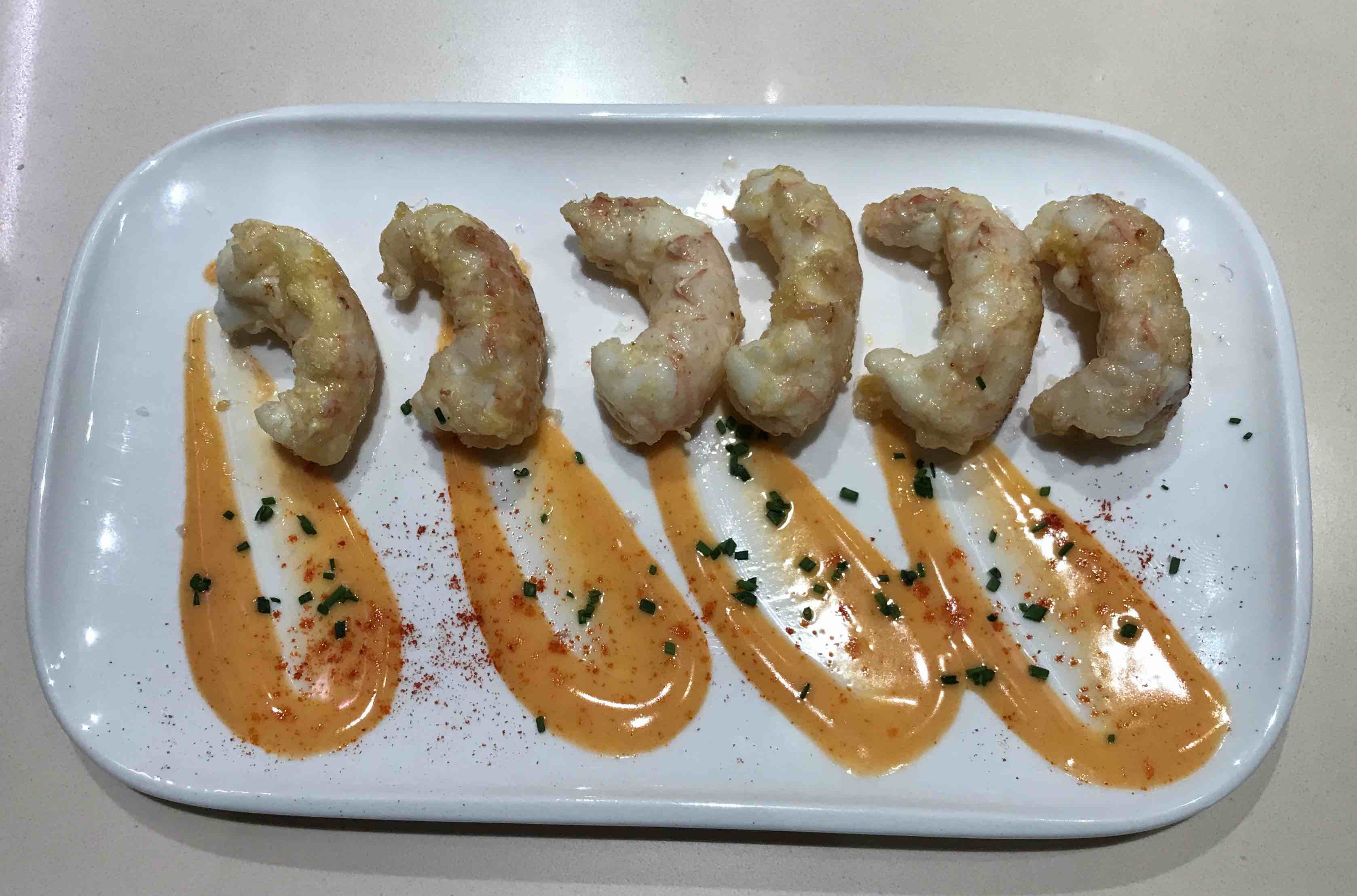 Special mention for a very innovative pintxo they created with Squid. It is called Txipiguetti ( Squidguetti) , making spaghetti shaped long pieces topped with a Bolognese that instead of meat is made with the squid tentacles!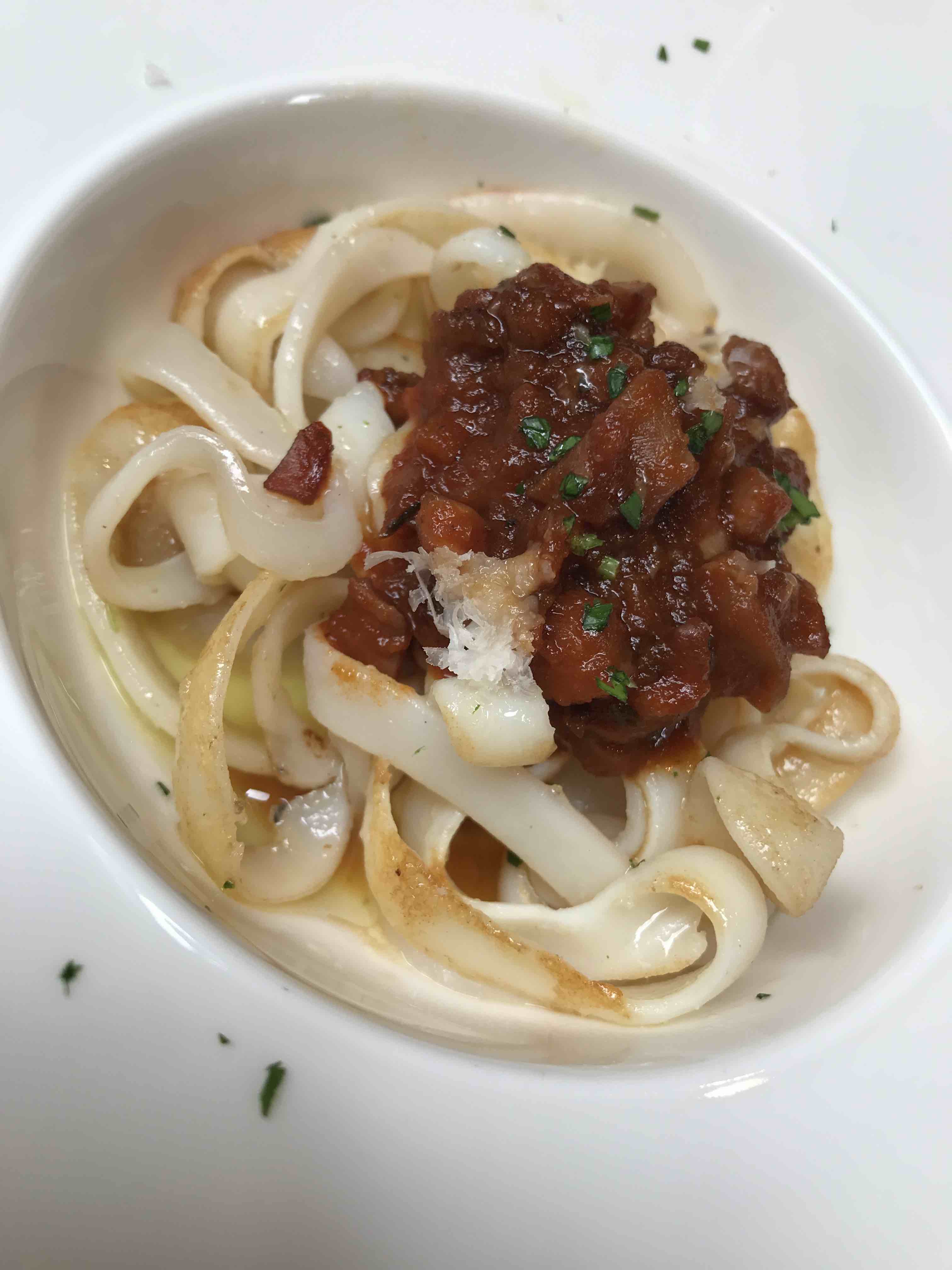 KAPADOKIA BAR IN National Geographic
They recently were featured in the National Geographic magazine as one of the best bars in San Sebastian to eat pintxos
KAPADOKIA BAR IN VANITY FAIR
Vanity Fair article about San Sebastian, includes a shout out for Kapadokia Bar as one of the best 5 pintxo bars in San Sebastian