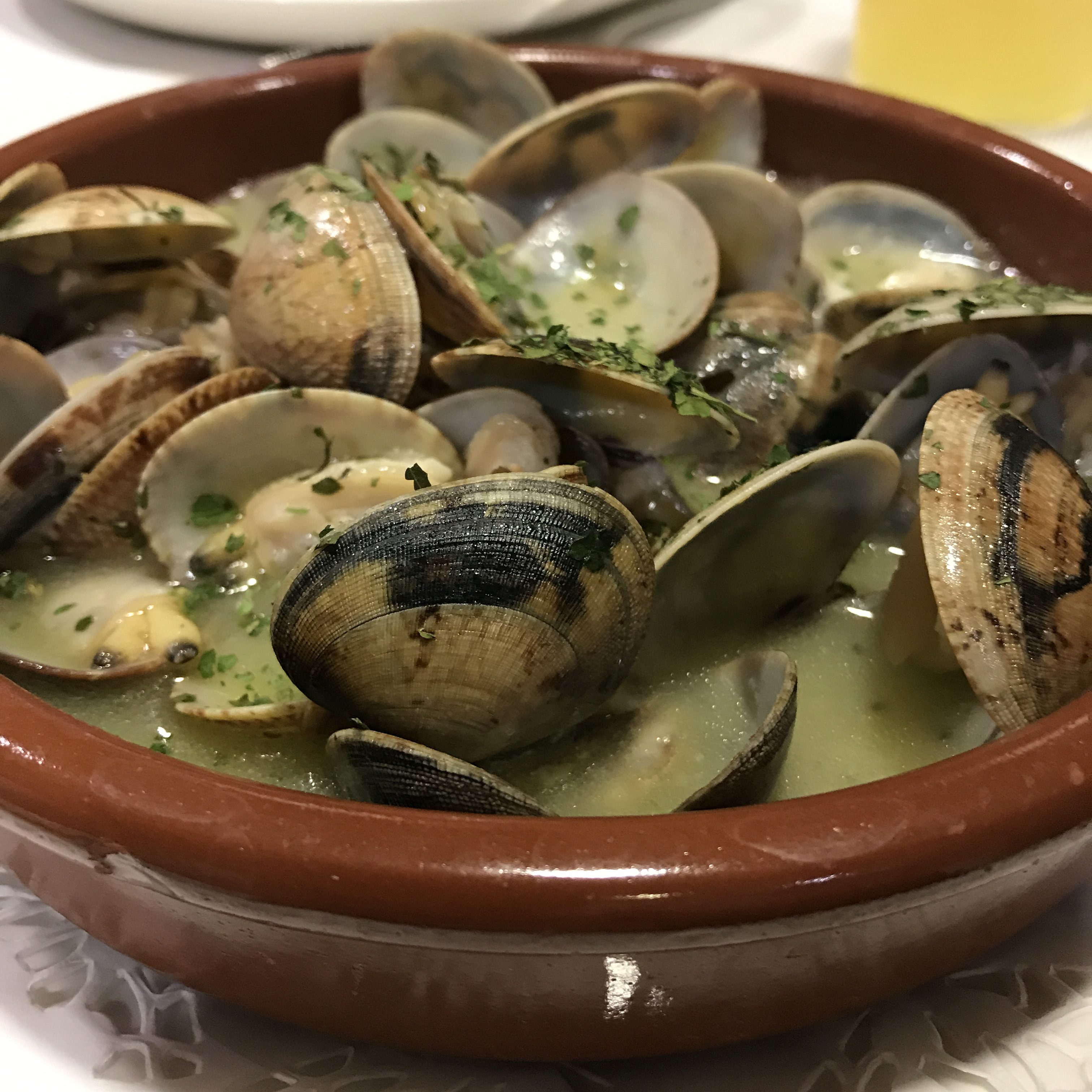 These days as you know, we are working from home. Even if we cannot go touring and visit our favorite producers, farms and hidden corners, we are getting some inspiration and cooking and fermenting new ideas and wanted to share them with you, so you can download free Basque Recipes from this post.
These days we are with our family, taking care each other, and apart from house working, guess what we are doing…..YES, COOKING! We are trying to spend many ours in the kitchen to cook our family's favorite recipes.
Sometimes, it seems that the fast food companies and big food industry companies rules the world. Also, every single product comes rapped into a plastic bag, we can get everything we wish pre-cooked and we forget the roots of our culture: the recipes that hides a whole culture and tradition. It is said that we are what we eat, but we also eat what we are and these quarantine days, we want to enjoy eating healthy food.
Also, today is the global recycling day, ⁠so you can cook your own version of these recipes with the ingredients you have at home and join the #zerowastefood movement. ⁠
We want to share with you these recipes, so you can do your own #kitchenquarantine
We obviously want to see the pictures of the result, so do not be shy, and post them in your Instagram feed and tag us @basquetours , so we do not miss your creations!!
Come down here, and click in the below button to download free Basque Recipes!
ENJOY YOUR MEAL!
---
[wdi_feed id="1″]