You all might have seen on Instagram pictures of a sourdough bread with avocado on top, toasted sesame seeds and a perfectly cooked poached egg, right? Well, we know where to find the BEST BREAKFAST SPOTS in San Sebastian, so here it goes our selection of the best breakfast spots in town:
Old Town Coffee
Located in Reyes Católicos neighborhood (city centre) , this small coffee shop run by two young Brazilian guys is a must! They will make you feel under a coconut tree on Salvador de Bahía but just behind the Cathedral.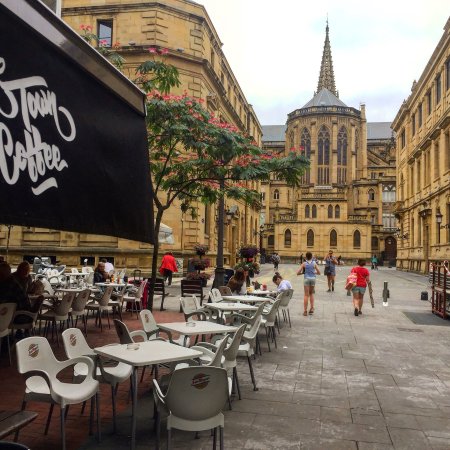 Definitely coffee is their passion, and they offer a wide variety of different special coffees apart from homebaked ecological cakes, gluten free-vegan options, açaí bowls &toasts.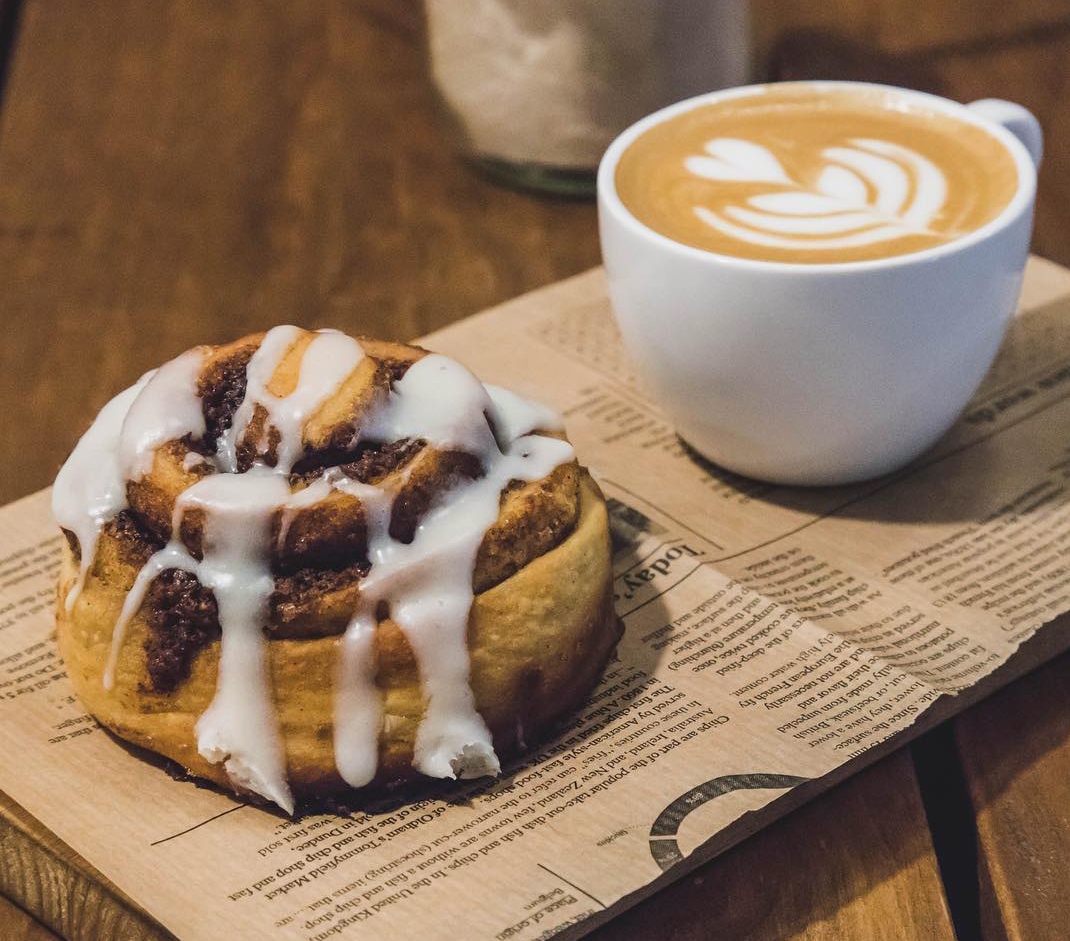 Who is ready to discover the hidden gems of San Sebastian with a breakfast like this?
If you want to see more, take a look to their Instagram profile: https://www.instagram.com/oldtowncoffee.es/
Alabama
Located in Gros, the trendy neighborhood of San Sebastian, this slow food juice bar has all the vitamins you need!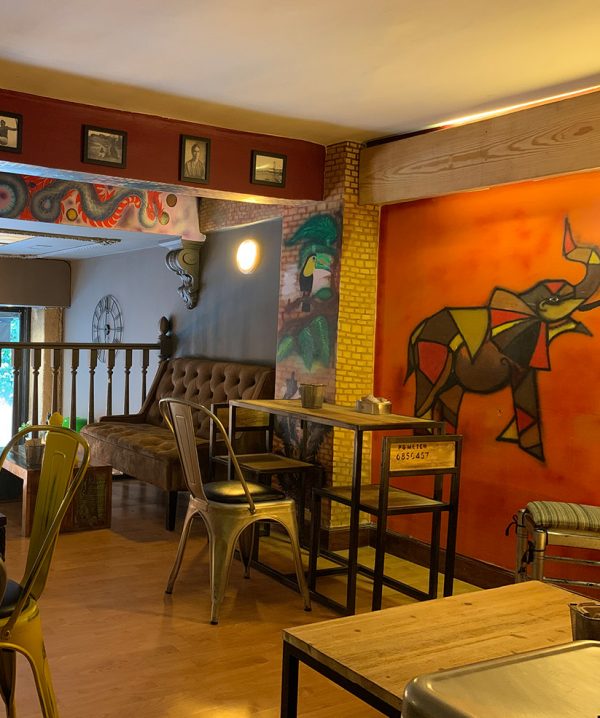 Their motto: Healthy life tastes better. They work with local, seasonal and proximity products plus everything is homemade so you will find a paradise full of colors and taste!
Their speciality: juices and bowls for every taste. If you feel exhausted because you had a nice hiking day the day before, no worries: get a Dragon Bowl. This bowl with pitahaya, mango , banana, raspberry and granola will give you enough energy!
In case you miss peanut butter, get their ecological toast with peanut butter, honey, banana and cinnamon. Sounds delicious, right?
Get some breakfast inspiration from their Instagram profile: https://www.instagram.com/cafealabama/
Maiatza
Located in the Old Town of San Sebastian, just behind the San Vicente church, apart from exquisite breakfasts, good vibes are guaranteed!
The best part: whatever you are looking for a quick bite or a relaxed breakfast, Maiatza have it all!
The worst part: everything is so delicious that makes really hard to choose! If you see the pictures below you will understand what do we mean: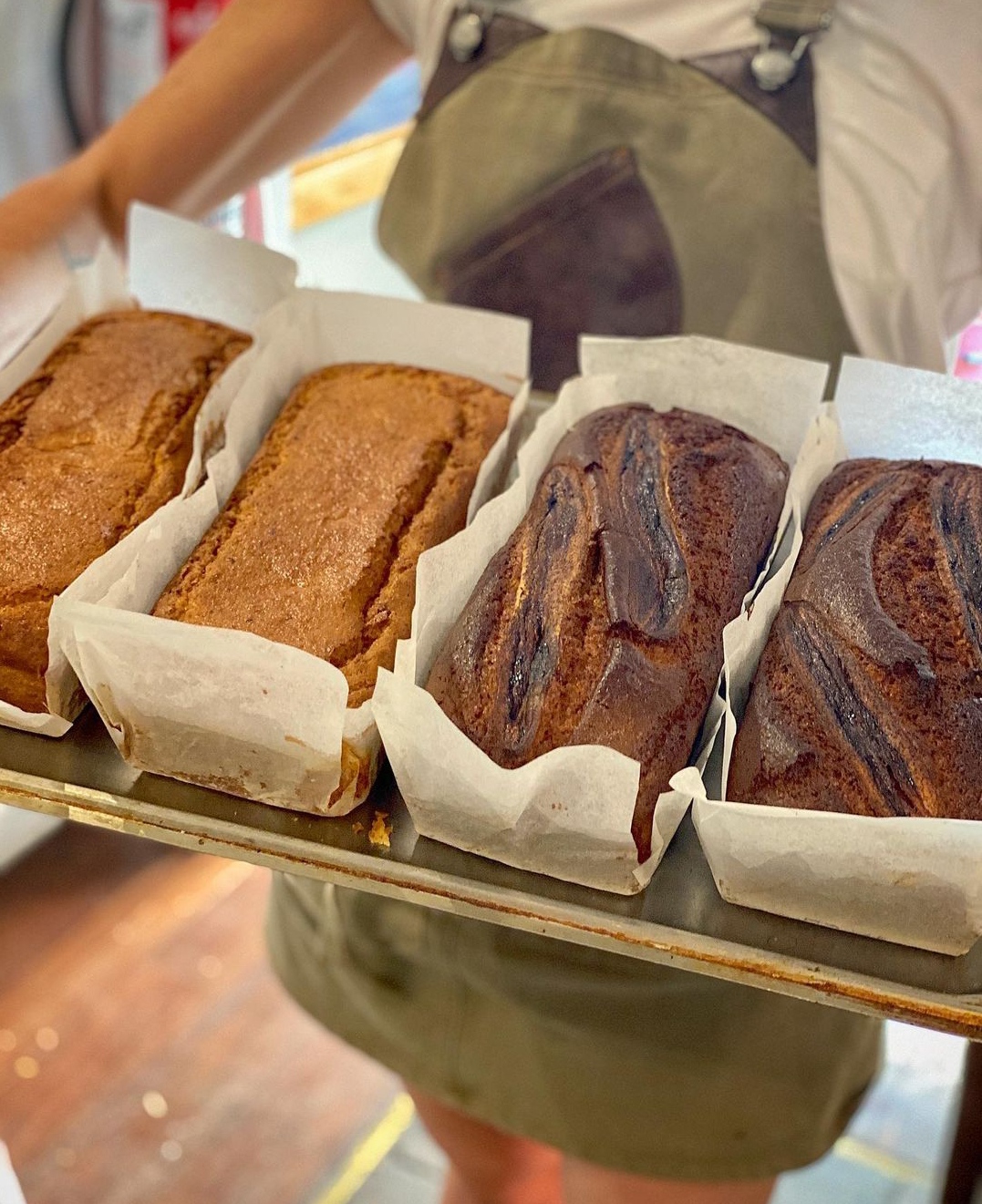 You can see more at : https://www.instagram.com/maiatzarestaurant/
Oiartzun
Just like the city's building reminds you the elegant avenues in Paris, this small bakery which has been around for several years, is like an authentic French Patisserie in the corner of the Main Street in the Old Town.
There is nothing like the smell of the fresh baked sweet treats in the morning. Their menu offers good coffee, fresh orange juice and numerous pastries filled with chocolate, cream and more.
Breakfast is considered the most important meal of the day but if the night before you have enjoyed a Pintxos tour, maybe all you need is a black coffee with a croissant.
Want to take a look to their sweet treats?
Hope you liked our selection of Best Breakfast Spots in San Sebastian, so you can start your vacation days, with yummy and fresh local goods!