Everyone that loves eating and traveling have been in San Sebastian or has the city on their next travel bucket list. We have a quite biased opinion, but we understand why San Sebastian is considered the best European foodie city or the foodie capital of Europe. But it is considered so?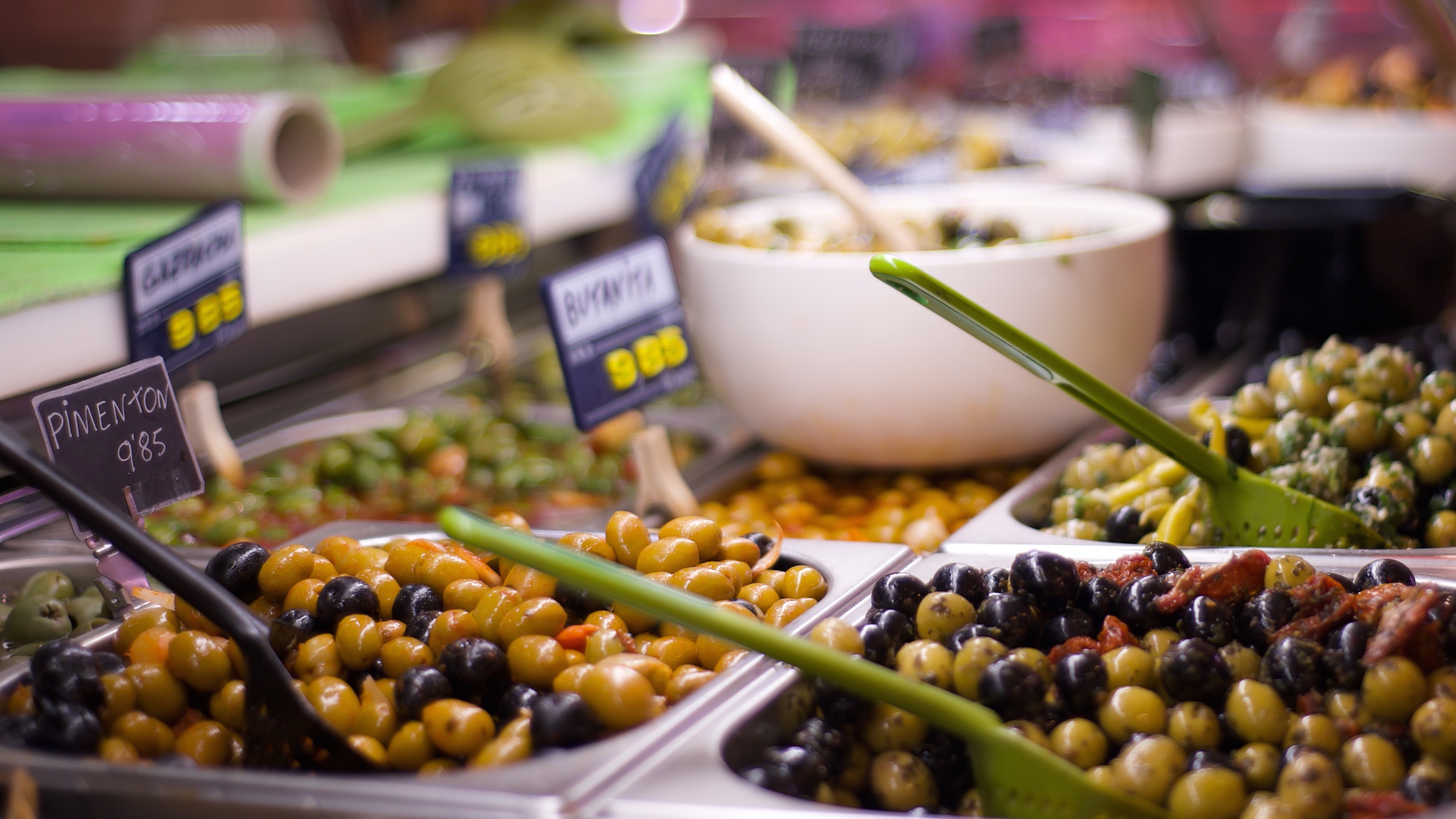 From the Bretxa Farmers Market since the 19th Century to the Michelin Star Restaurants of the City, you cannot get bored discovering all the culinary treasures that hides this Belle Epoque city.
This is why probably is considered the food capital of Spain (and for some the International food capital).  If you still don´t know why is the foodie´s paradise read the next lines:
SAN SEBASTIAN DOESN´T KNOW BAD FOOD
Also, San Sebastián doesn't really know bad food. We have an abundance of fresh products coming from the Cantabrian sea and good local and sustainable groceries coming from nearby farms.
We have daily market (except Sunday) and love buying seasonal products to slowly cook at home, from a veggies stew to hake in parsley sauce, we spend many hours at our kitchen cooking dinner for the family and friends. Food is part of our culture, is part of ourselves, and society is aware that is really important to shop local, fresh and seasonal.
As example of that is that we barely have fast food restaurants, in the whole city there is just one McDonald´s and just one burger king. People prefer to grab a pintxo if they are hungry rather than a one euro  hamburguer or fries.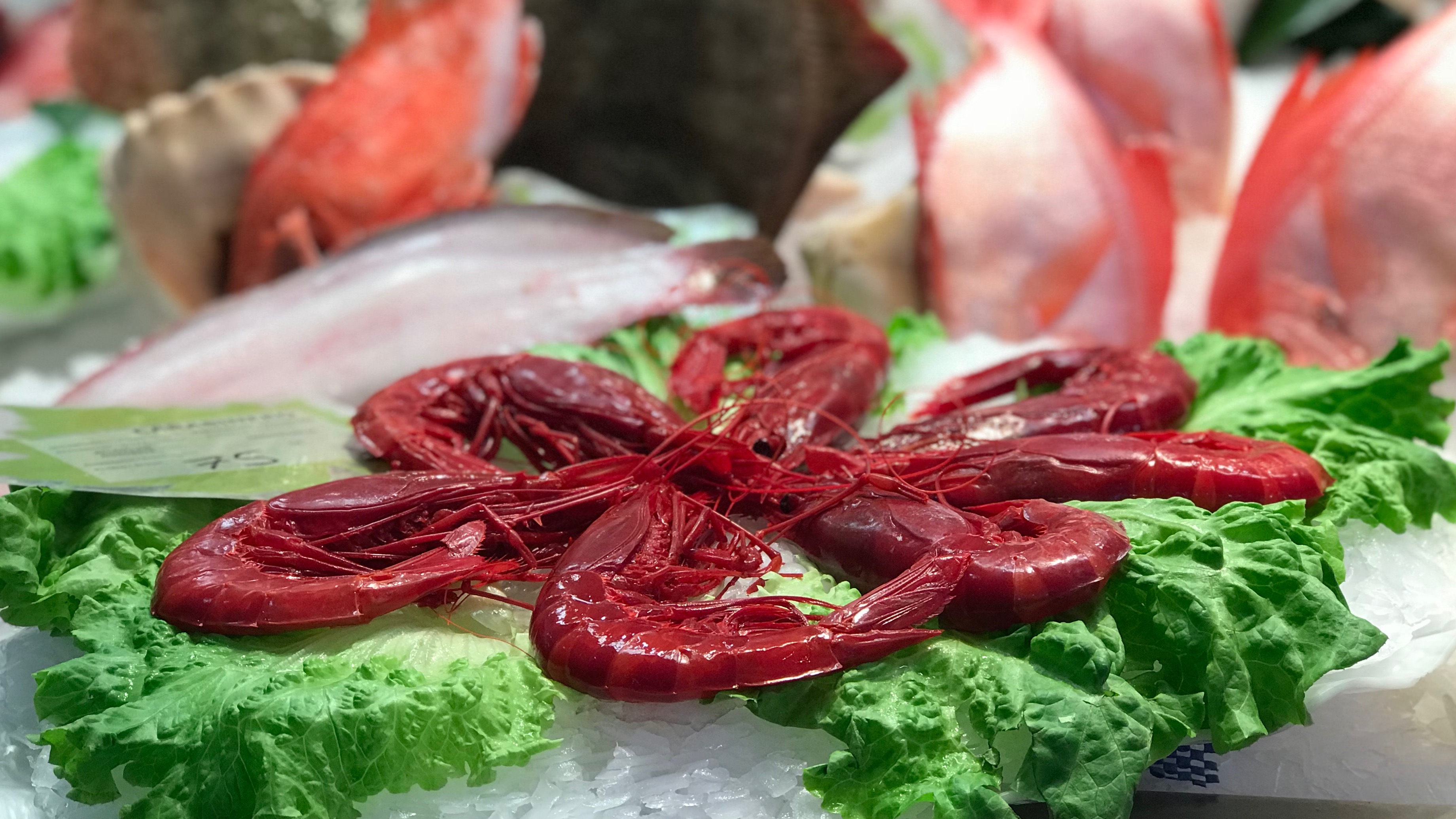 GOURMET SHOPS
It doesn´t matter in which neighborhood you are, you will find a gourmet shop in every single corner. People love buying the best-quality olive oil that comes from an ancient mill, or love buying the cheese that they are produced in the hard-deep countryside by an old farmer; we are passionate of unique and special products.
Also, everyone has their favorite gourmet shops, as you cannot find the same product in all the stores. Some are specialized in mushrooms, some others just bring cheese from a very specific locations, some others have special charcuterie. You just need to find YOUR gourmet shop!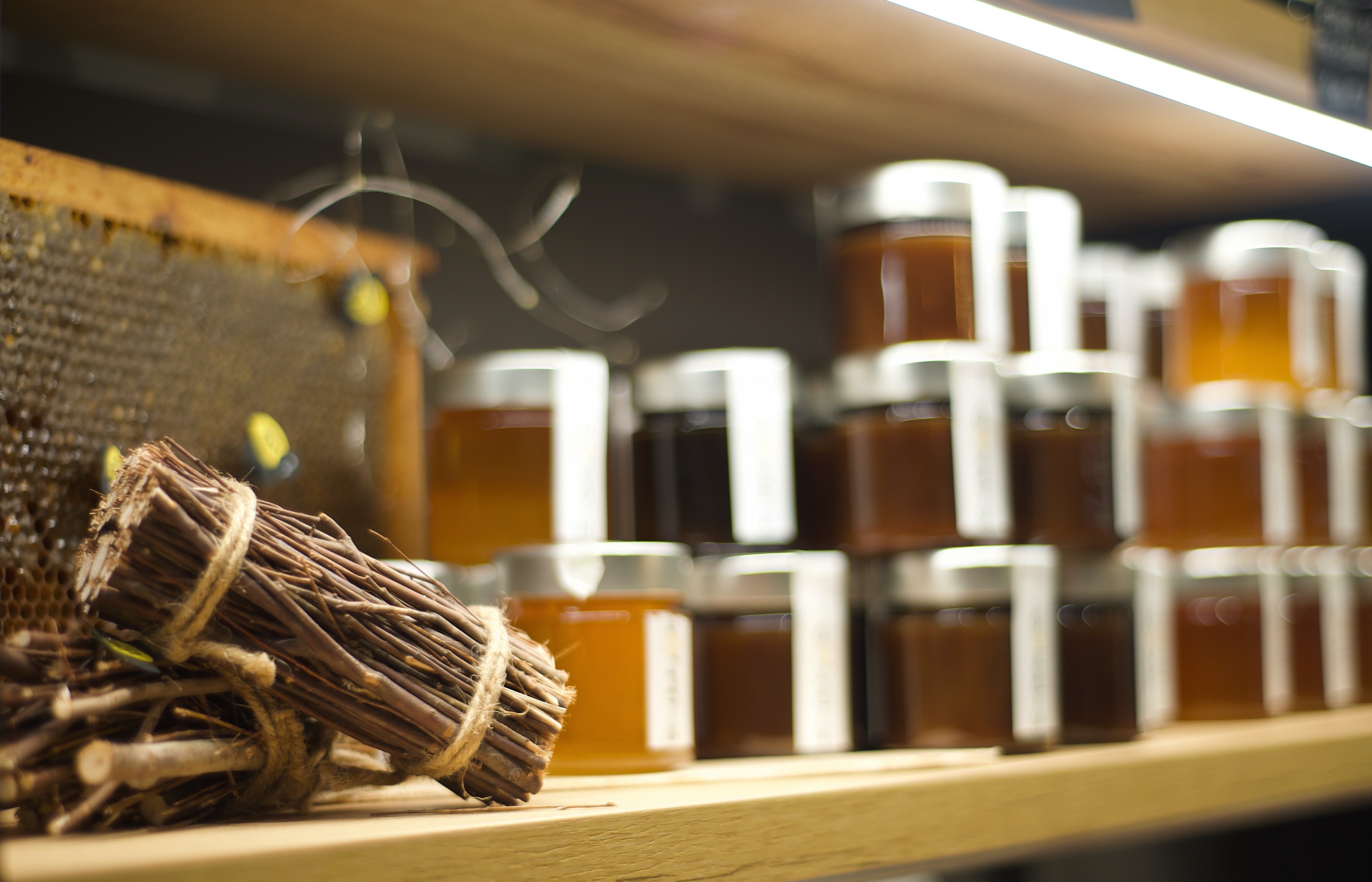 TRADITIONAL FOOD VS MICHELIN STAR RESTAURANTS
From pintxos (miniature cuisine), crossing the cod fish cooked in the pil-pil sauce, to the most avant-grade cuisne in the Michelin star restaurants, in San Sebastian you can find kind of food you want.
We are really proud of our roots, our traditional receips that comes from our ancestors, but it is our pride as well to have the most Michelin star per square meter than anywhere else in the world.
If you are looking for a real, local and traditional experience in the city, you can find many places where they will cook for you the perfect grilled turbot or sea bass accompanied just with oven-baked potatoes, or if you are more adventurous, you can also find restaurants in which they mixed the avant-grade techniques with the our ancestors recipes.  
We will be delighted to show you around, take you to our favorite artisan producers to taste WITH THEM, their fabulous products, and make you really believe why we think that San Sebastian is the foodie capital of Europe.