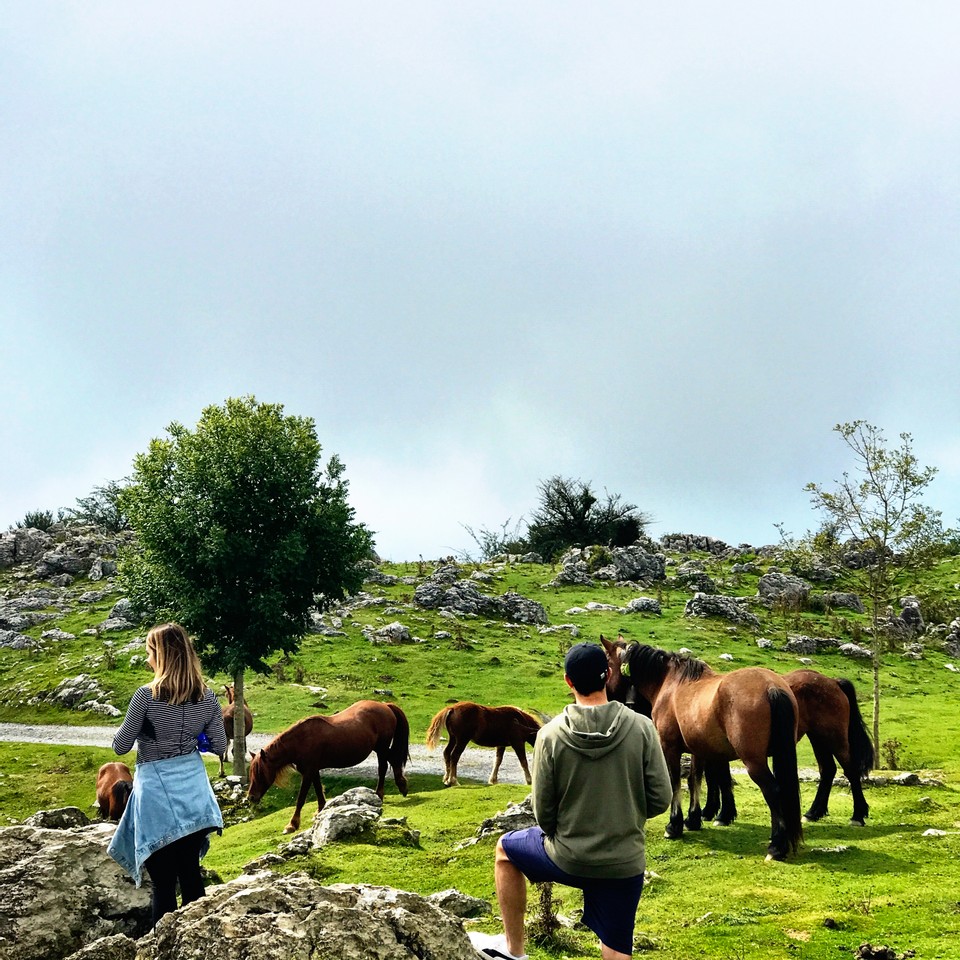 The Basque Country is a great family destination. We have a wide variety of activities to delight all age groups, from surf, kayaking, shopping, pintxo crawls to museums and cheese farms. We love children and you will experience how families enjoy their time together here. Our recommendation is to choose San Sebastian as a base and explore this small country at your own space. Following are two ideas for your family trip to San Sebastian.
Family fun on the coast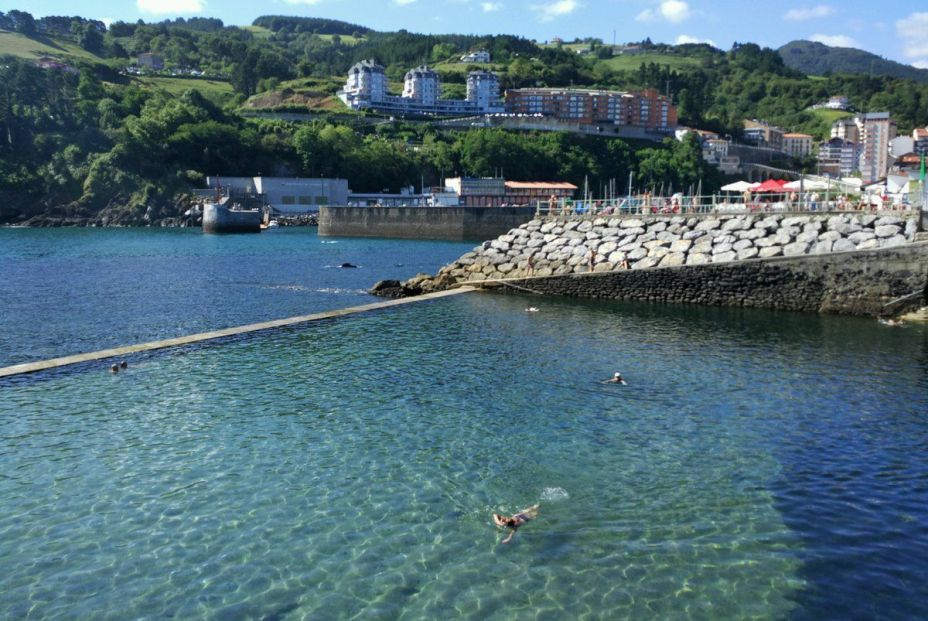 I remember as a child that, if we as a family were doing something together that involved a bathing suit, it was exciting and fun. Just outside of San Sebastian you have charming fishing villages with medieval squares and excellent family restaurants. Exploring these little gems dipping in and out of their beaches can be a great day out of the city. A Basque Tours tip is to visit the towns of Deba and Mutriku. First stop in Deba and enjoy one of their water activities like a surf lesson or kayak down the river.
For those who don't fancy getting wet, the town has lovely walks and beautiful church that can be explored. For a bite to eat, the plaza has a great little café ,Izembe , which is famous for their tomatoe salad and croquettes. In the afternoon a walk along the coast to Mutriku is stunning, ending with a swim in their natural swimming pools.
Discovering the Highlands on your family trip to San Sebastian
If your family wants to get in touch with nature and are animal lovers, this day is for you. The highlands, Goierri, is just an hour away from San Sebastian. The scenery is very similar to Switzerland, with farms sprinkled over the hills filled with sheep. These sheep are the ones responsible for all that lovely Idiazabal cheese you are eating.
Start your day in the Aitzgorri national park for a walk or hike. Get ready to cross wild horses, cows and even a bull or two. Afterwards you can visit the town of Segura which is filled with palaces and coats of arms. You can have a lunch fit for a king in any of the two bars there. The atmosphere is local, and the pace is slow. A visit to one of the cheese farms is a lovely way to finish your day.
If these kind of plans are up your ally but you rather sit back and relax while we take you there, take a look here and plan your family trip to San Sebastian