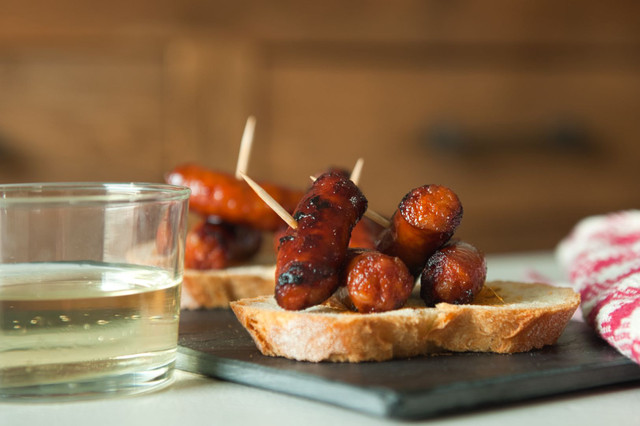 The internet is full of the best pintxos in San Sebastian list. You can basically get full just by reading all the information out there. It isn't difficult to just walk into a bar and ask for what you see but there is much more to our cult of pintxos .
So, we decided to tell you how to design your own pintxo crawl. The how, when, and where of the pintxo world made easy.
Where to go for pintxos in San Sebastian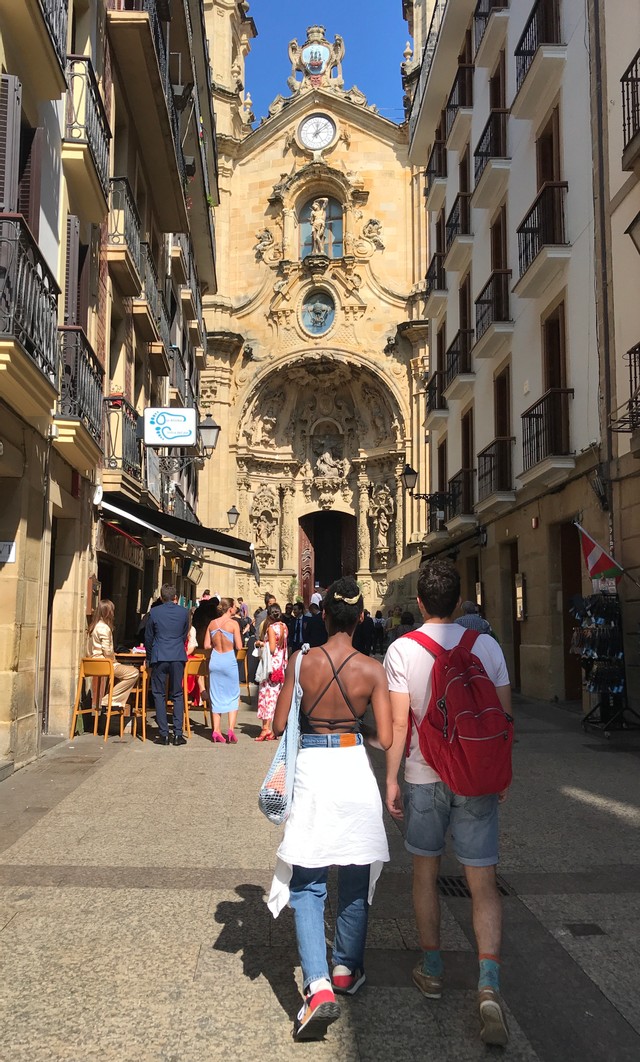 Pintxos are widely spread throughout San Sebastian. Every street has at least a couple of good choices. In fact, pintxos are served in 99% of bars and in fact in every town of the Basque Country. So, divide your pintxo crawls by neighborhoods. The most popular place is the old town with over more than 100 hundred bars. We recommend gros as a trendy neighborhood where the locals go. During a shopping spree or just a stroll through town the centers have magnificent little clusters of bar. Divide and conquer.
When do the locals enjoy pintxos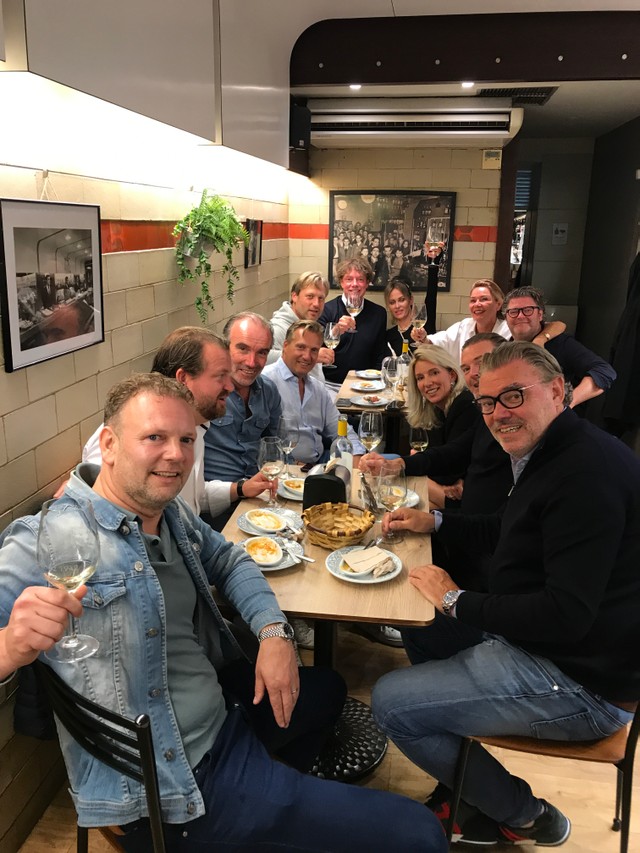 As you know Spain has different eating hours, so try to adapt to get the best atmosphere. Our most important meal is lunch and a late-night dinner on weekends is our weakness. We do not do pintxos instead of a meal. We have them before lunch or dinner. Peak hours during the week for pintxos are from 1-2 pm and then in the evening from 8-9 pm (October-May). On weekends you can start pintxos by 12 noon till 3 pm and from 7 pm till 10 pm. From Friday night till late noon on Sunday there will much more going on. But the star of the show is the pintxo crawl of Sunday noon. This is a good three hours full of good food and delicious wine that leads on to a long siesta. A true Basque experience.
How to ask for a pintxo in San Sebastian
Pintxos are displayed on the counter or served straight from the kitchen. Every bar has their signature pintxo or a favorite, therefor I always ask the waiter if I'm not sure what to order. We normally go to several bars on a crawl, up to 4 or 5. We don't eat in every one of them but as a visitor who is experiencing pintxos its normal to do so. When eating a pintxo it is an individual affair, we do not share pintxos. We eat them standing up because of space and crowds. Do not expect a knife and fork for simple pintxos and do yourself a favor and get loads of paper napkins because it gets messy. Enjoy
At Basque Tours we have selected our favourite pintxos, bars and locals for you to experience in each neighborhood. This is a great introduction tour of San Sebastian.