The 2023 Tour de France will start in the Basque Country and we are excited. We are mad cycling fans and are honored to host the "Grand Départ" stages . The president Urkullo announced on Wednesday at an event held at the spectacular Guggenheim Museum in Bilbao.
If you are a fan or thinking of visiting us from July 1 until the 23rd, keep on reading about the Tour de France in the Basque Country
Basques and the Tour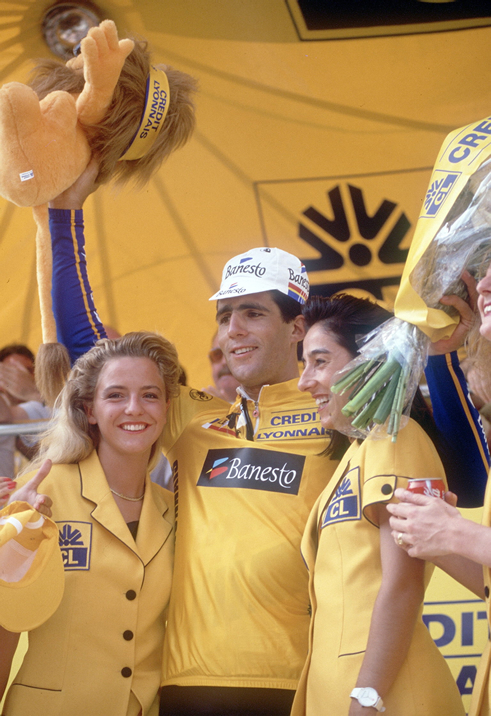 It is not a coincidence that Bilbao is the central location. This city is synonym of transformation, change, culture, and events. You can see the famous Guggenheim effect in this vibrant city. Bilbao has invested in culture and sport in the past few years. The Basque Country government will spend a reported €12 million on the Grand Départ project.
This is not the first time the Tour de France is in the Basque Country. In 1992 San Sebastian was also a destination. We can proudly say the 21 winners of stages are Basque, quite a considerable number considering our population size. A name to remember is Miguel Indurain, an iconic symbol for many. The new generations we can have an eye on this edition are Aramburo, Ruiz or Elosegui. One thing we know for sure that the local fans will be supporting the local team Euskaltel day and night. You will recognize them because of the Ikurriña (local flag they are waving).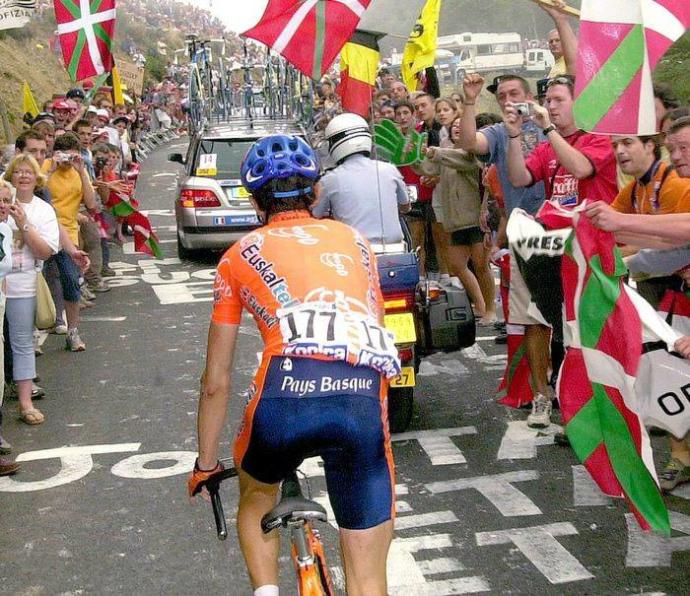 Stages of the Tour de France 2023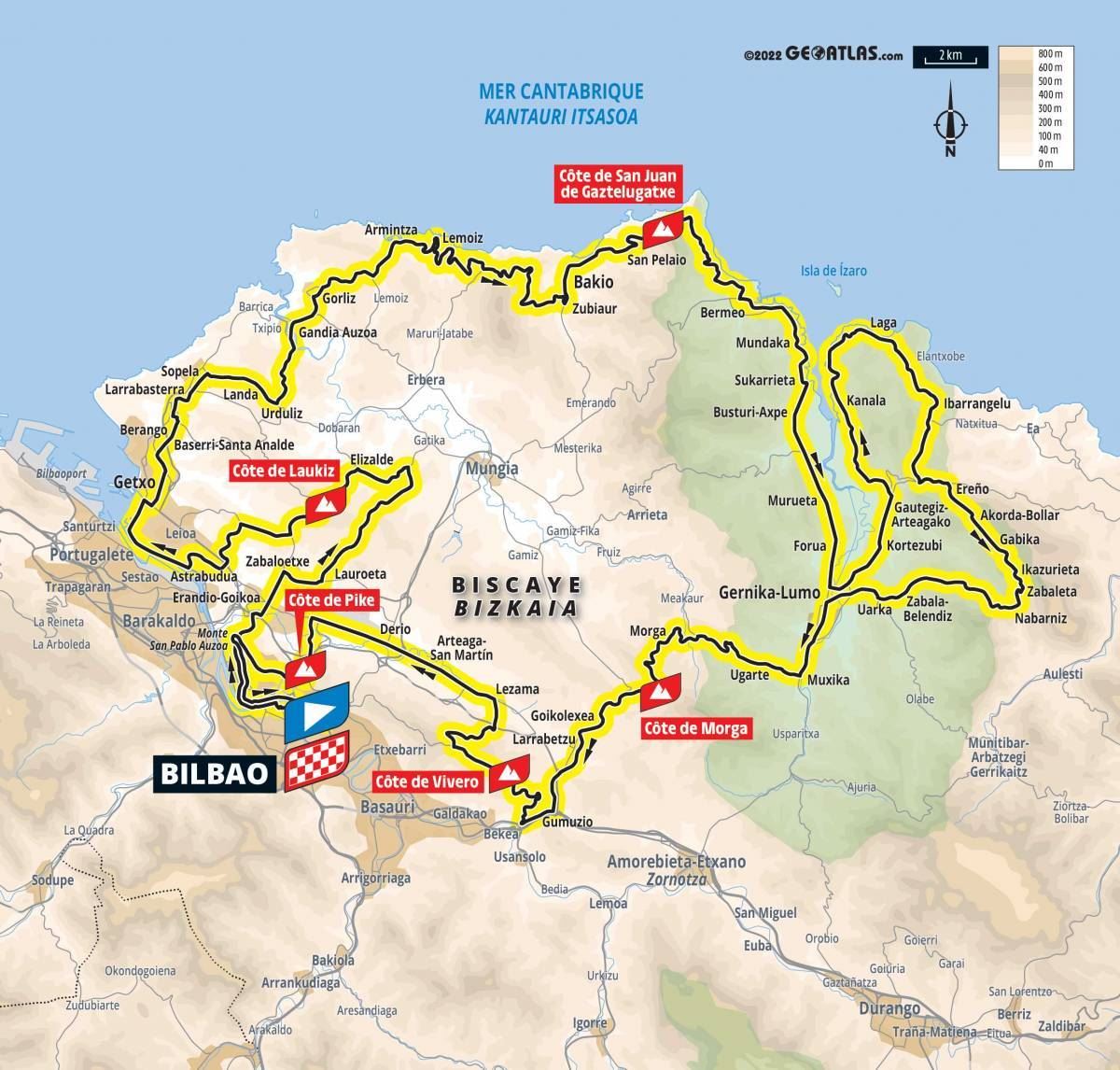 The first stage will leave Bilbao on Saturday July 1, 2023, with two more stages through Basque territory before heading into France. The opening 185km road stage will visit the hilly coastline of the Bay of Biscay before returning to Bilbao to finish in the city center. The coastline of Bilbao is a fantastic area to visit, check out our tours.
Stage 2 is over 210km from Vitoria-Gasteiz to San Sebastian, with the Jaizkibel climb close to the finish. Jaizkible is a mountain near San Sebastian and an area of incredible scenery that connects you with Hondarribia, one of the must see while visiting San Sebastian
Stage 3 will start in Amorebieta-Etxano. 80km along the coastline is the last part in the Basque Country.
As our President Urkullo said "July 2023 will be a momentous occasion for the Basque Country. Fans will turn out in force and pump up the festive atmosphere that Basque supporters are known for on the roads of the Tour de France. The colorful Basque tide that infuses legendary mountains with joy will sweep through our own climbs, coast, towns and villages."
.