Getaria, a charming fishing village, has become a very popular food destination. Getaria is famous for its grilled fish and high-end restaurants. Most travelers spend at least a day here just to try their famous grilled monkfish. But Getaria offers so much more. As locals we would love you to get the most out of your stay, so here are our Getaria tips.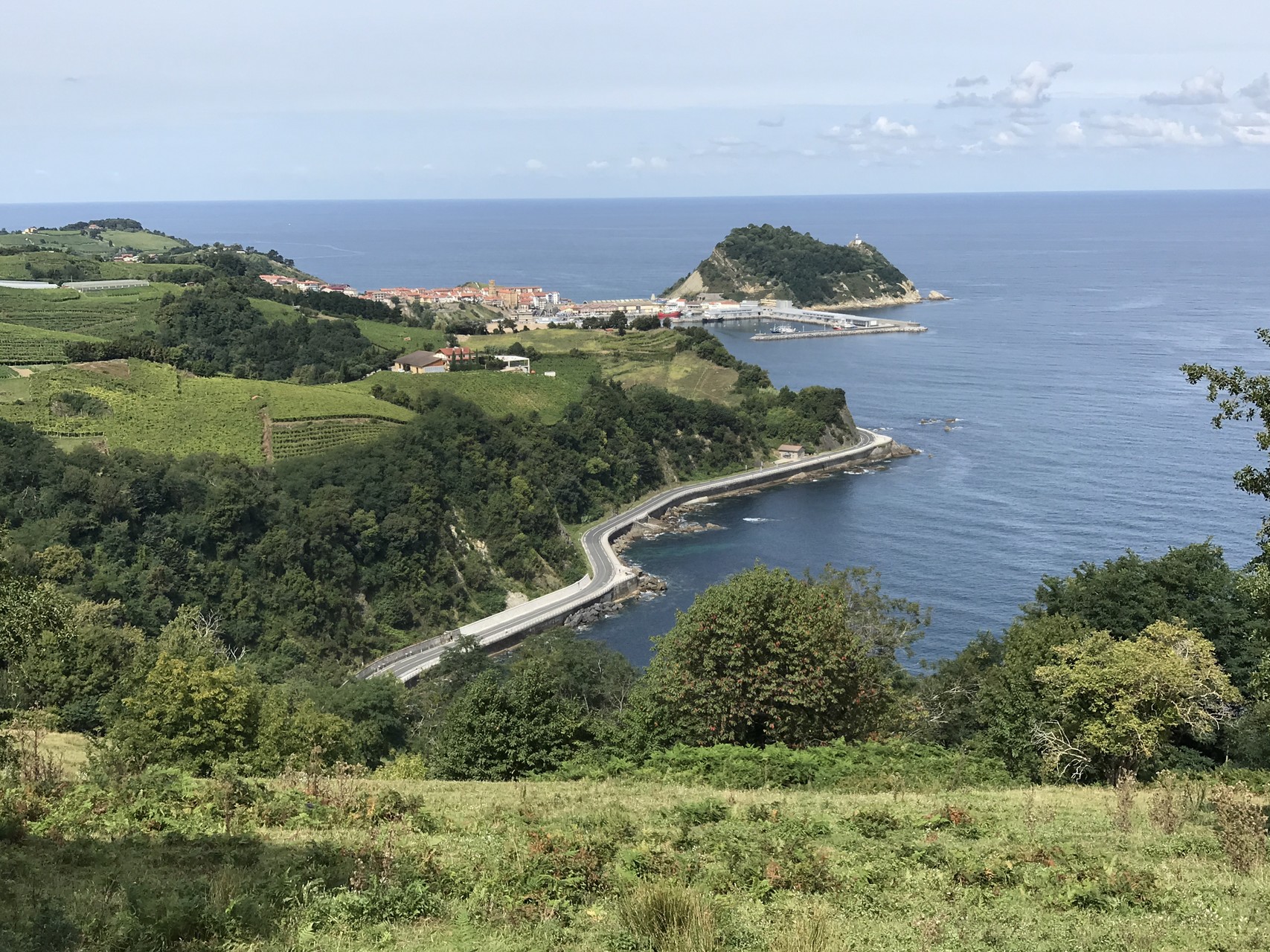 Plan for the active traveler
The coastal route of the "Camino" or St.James way unites many charming towns in the Basque Country. The hikes have spectacular scenery and are quite easy if you are doing them by parts. We recommend starting your hike in Zarautz. The hike starts off with around half a mile of a steep hill but then eases off and you find yourself walking through farms and vineyards. The green hills drop off into the ocean. You will hike right through our txakoli wine region, some of the vineyards open their homes to you. before arriving to town, you can do a tasting of our white wine paired with local products such as cheese, olives and tuna. The whole experience makes for a perfect morning, then top it off with a visit to the town with lunch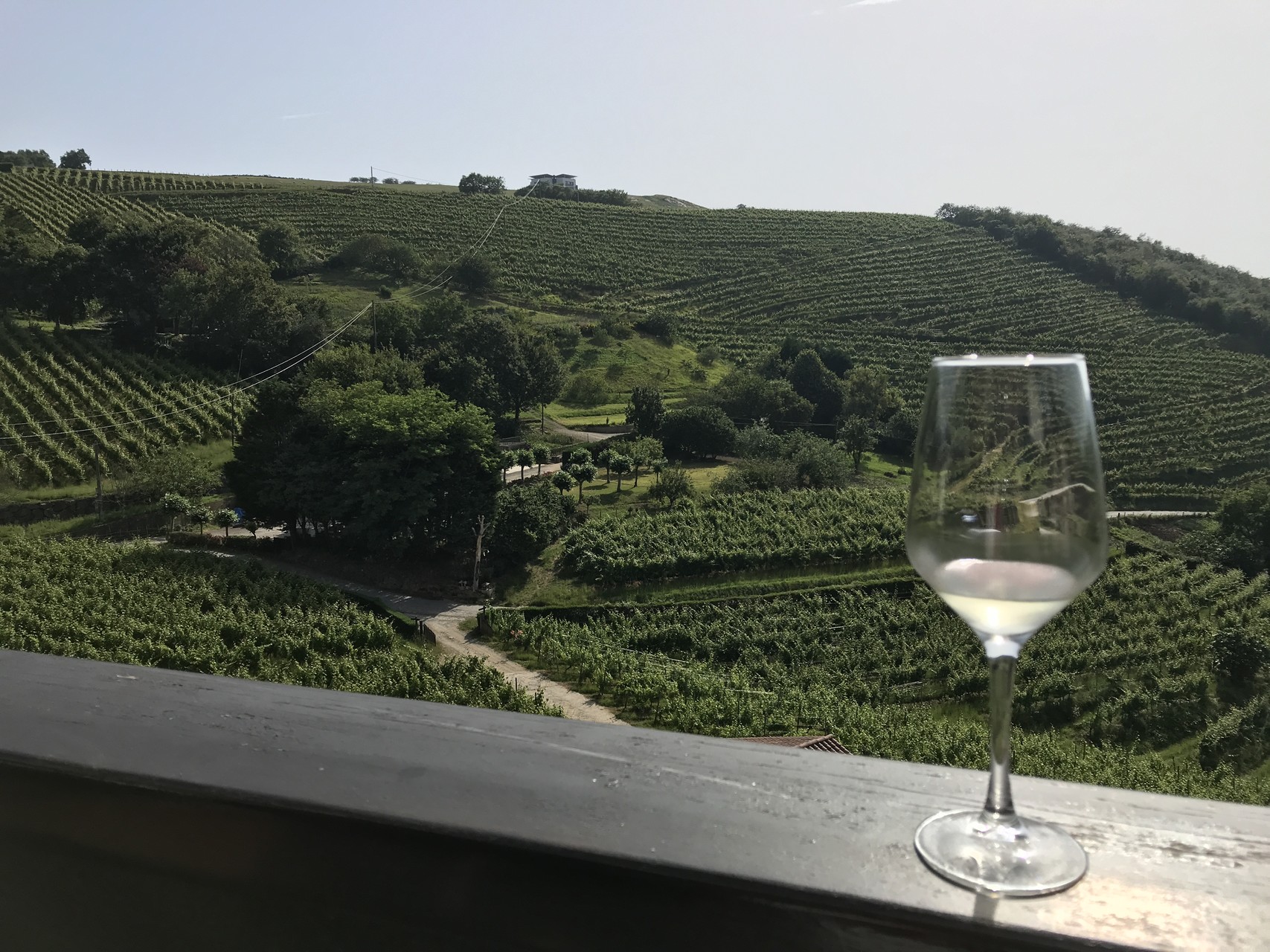 Plan for the museum lover
Did you know the famous fashion designer Balenciaga was born in Getaria? Born into a humble fishermen family, you can imagine how hard his beginnings were. His mother was a stream stress and he learned from her and his aunts. The town has finally been able to honor him and his talent with a beautiful museum where his work is displayed. A guided tour of the museum with a stroll of the main street of town is a perfect way to spend a day!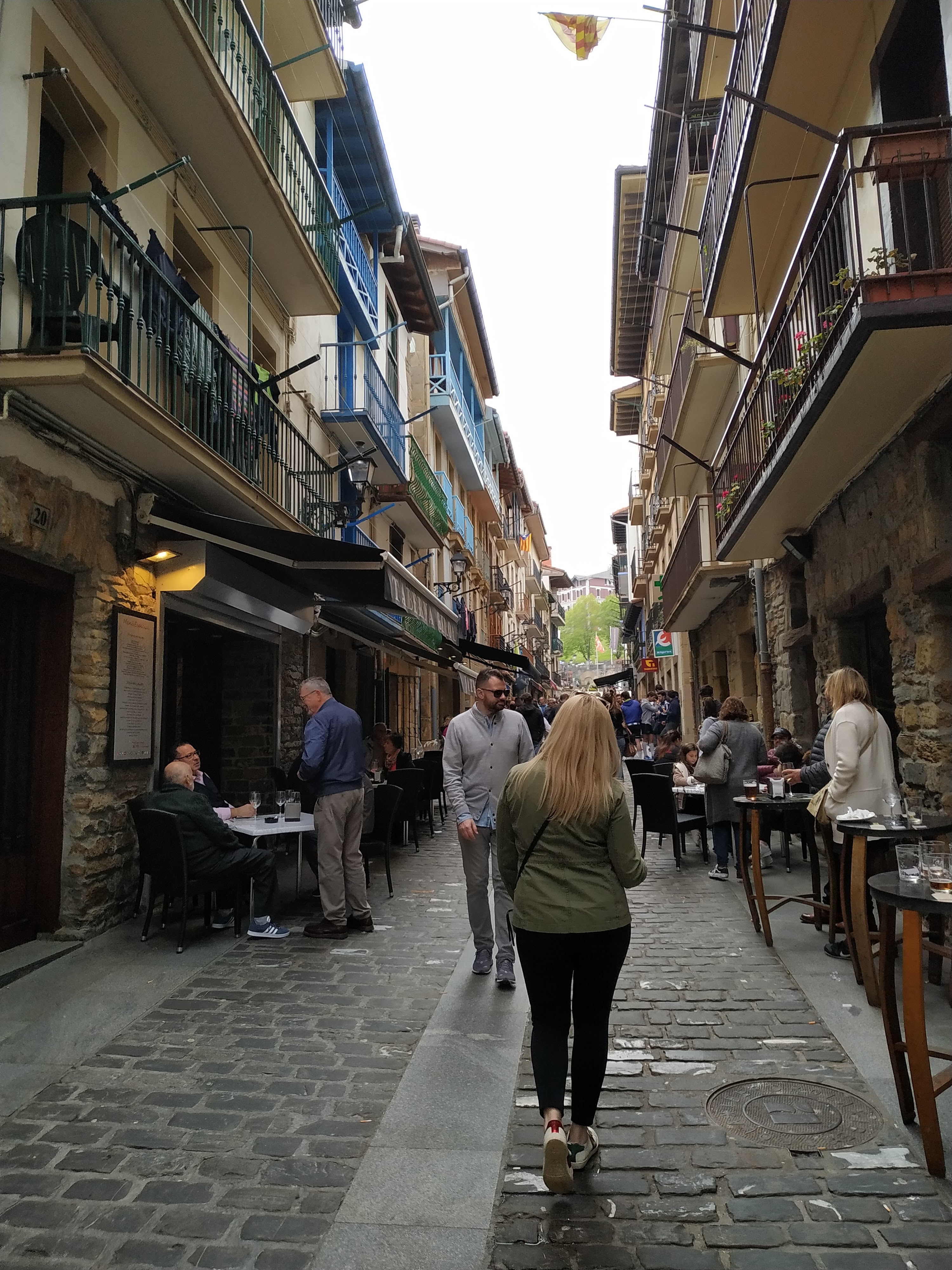 What to do in Getaria for the curious traveler
Ok, we are going to get fishy here. We love anchovies. We love them so much that we conserve them in salt or in vinegar. And when I say we, I mean the whole town. Fun Fact, the name Getaria comes from the romans who named this settlement Cetaria. Cetaria means preserving fresh anchovies in salt. These factories are not open to the public, but there is a little store at the port Maisor, where you can see the woman working. Spending the morning watching port life and then learning about our love to the sea is a super day out.