San Sebastian is a beautiful corner in Europe, a foodie heaven on everyone's radar. We put together information on how to get to San Sebastian by plane. San Sebastian has 3 airports (2 international) within just over 100 km of the city. All these airports are easy, comfortable and hassle free. Please make sure to keep updated with Covid rules.
This airport is the largest airport in the Basque Country. It is only 9 km from the city center and 105 km from San Sebastian (an hour drive by highway). Bilbao's airport is very small and easy to navigate. Santiago Calatrava, the famous architect, designed the airport. I would recommend a visit to Bilbao on my way to San Sebastian. Check out our options here. And the shuttle information from Bilbao to San Sebastian is here.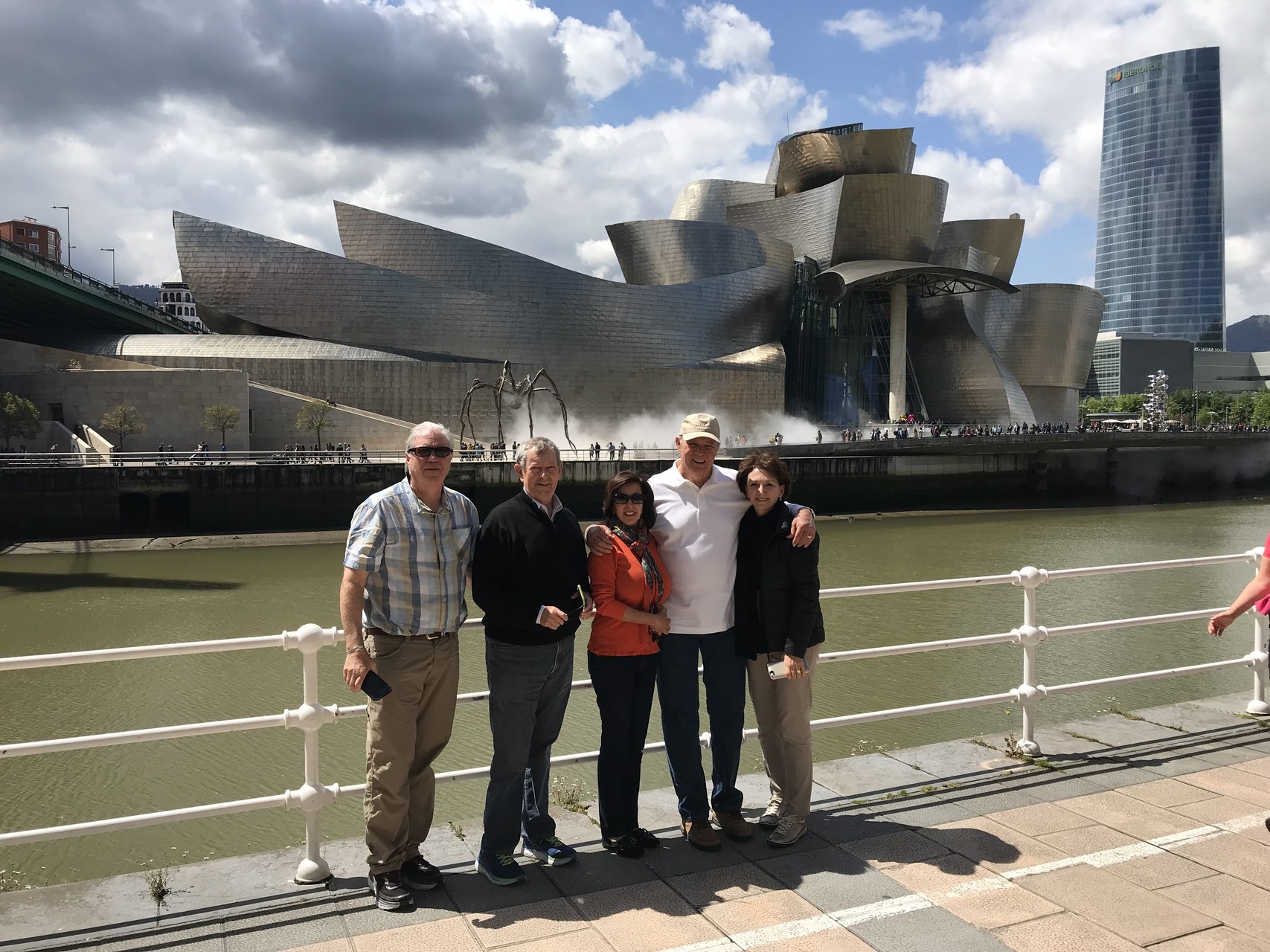 San Sebastian's airport is in Hondarribia. It is 15 minutes by car from the city center and is a super small airport. It is not an international airport, therefore you do not need to be there three hours beforehand. Here is some handy information if you are flying to San Sebastian and needing a taxi.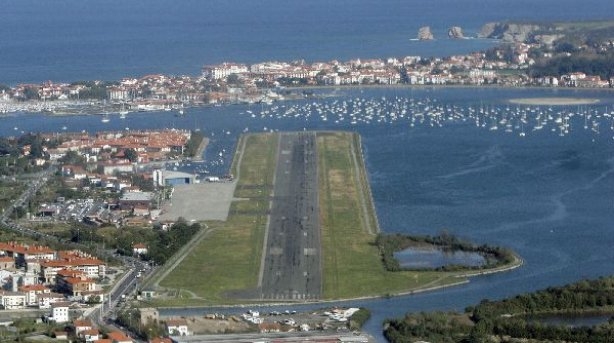 This airport is in France. Biarritz is half an hour drive from San Sebastian, therefore a good option. It is also a small airport, which makes it easy and comfortable to navigate. The drive to San Sebastian is beautiful. We recommend taking the coastal route and stopping in Hondarriba.
In conclusion, there are several good options to get to San Sebastian by plane. If you need any more assistance while you are planning your trip to our country, do not hesitate contacting us. We also provide transfer to and from airports.