Probably if you travel to San Sebastian in summer you will not have many days of rain. However, the rest of the year the weather can be a surprise! Don't panic! The city can be enjoyed in the same way on a wet day as on a sunny day. Here goes a list of what to do in San Sebastian on a rainy day.
San Telmo Museum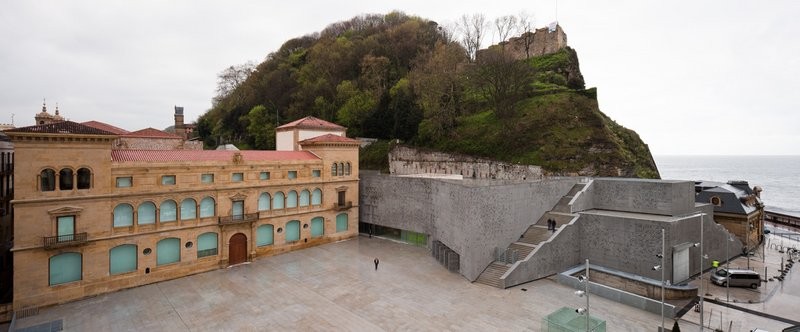 The San Telmo museum is located in the Old Part of the city, just behind the San Vicente church. Initially built in the XVI.th Century as a convent, the spectacular building is a clear example of the historical heritage in the city. This architectural gem represents the fusion of history with the modern world. It is the ideal place to learn a little more about Basque history and society. In fact, the museum takes the name of "Museum of Basque Society & Citizenship". Definitely, a perfect plan to do on a rainy day in San Sebastian.
Shopping in San Sebastian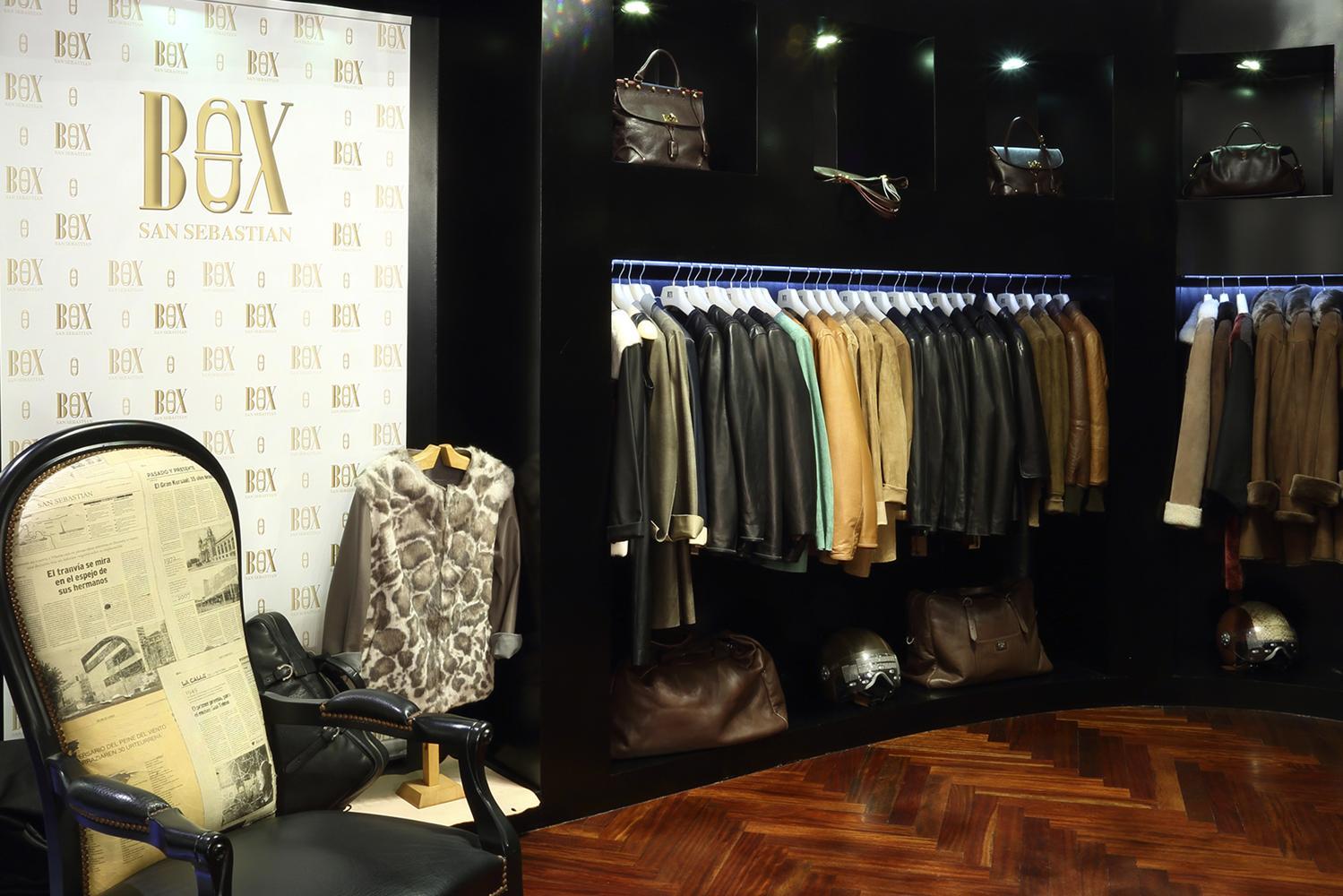 If there is something that characterizes San Sebastian, is that people dresses chic&sophisticated. There are numerous boutique shops both in the city centre and old town for every taste. From handmade leather bags to high quality coats, treat yourself with a shopping morning in the city. In case you feel exhausted after your shopping, you can visit La Perla spa for a relaxing afternoon.
Also, if you prefer to buy food as a souvenir, there are many delicatesen shops in the Old Town. But if you cannot stop thinking about food and you declare yourself as a real foodie, join our San Sebastian City for Foodies tour. You will discover the main markets and the finest food shops and of course, you will enjoy an amazing food&wine tasting.
Cooking Class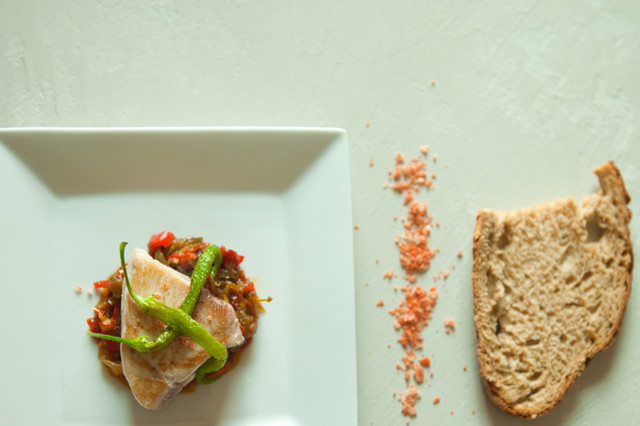 What´s better than cooking with locals in a cozy cooking studio ? Our cooking class in the best alternative plan for a rainy day. You will immerse yourself in the local food scene from the very first moment. We will visit the local market first, and do some seasonal products shopping before heading to our studio located in the trendy neighborhood of San Sebastian, in Gros. 
Day trip to La Rioja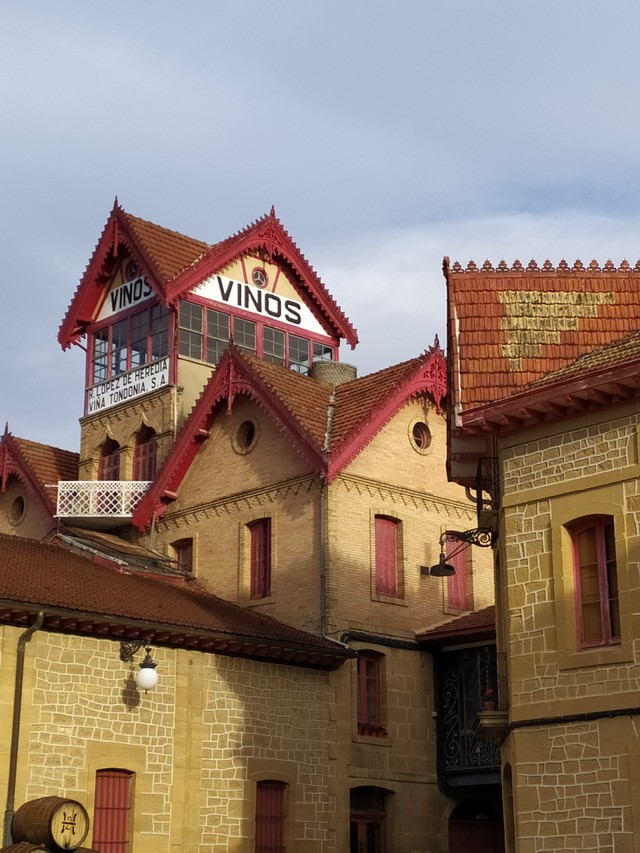 A day trip to La Rioja while in San Sebastian is a must. Just 1.5hours driving far from the city, the region of Rioja is the paradise for wine lovers. The landscape in Rioja is stunning and the wine is top quality. From classic wineries to the modern ones, we have connections with the best ones since 13 years. Tasting oriented tours, vineyard picnic lunch or a full winery visit and tastings, we can make your dream wine tour come true! Because sometimes wine is just necessary 🙂
Day trip to the French Markets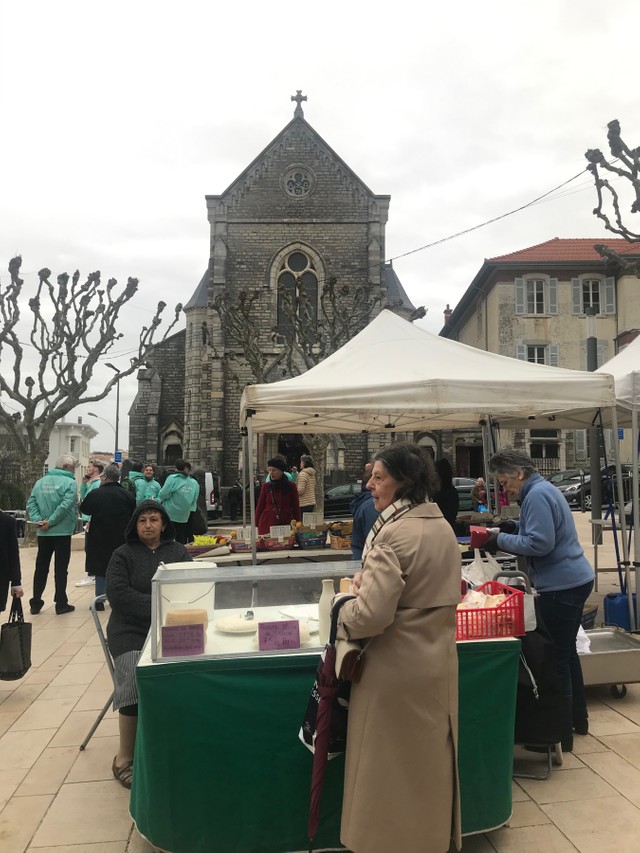 Did you know that France is just 30 minutes driving far from San Sebastian downtown?Yes, we are too lucky. Well, nothing better than discovering our pictoresque French neighborhood towns on a rainy day. Well, maybe there is something better than that: exploring this beautiful corner through food.
In our French Gourmet market tour you will meet the local makers and have a chance to taste their products. Inside the market you will see small artisan stalls full of fresh products, colors and amazing aromas. How sounds a lunch based on sea food and local wine inside the market? That´s posible only in French Markets. Also, we won´t leave the French part of the Basque Country without tasting the famous local Gateau Basque.