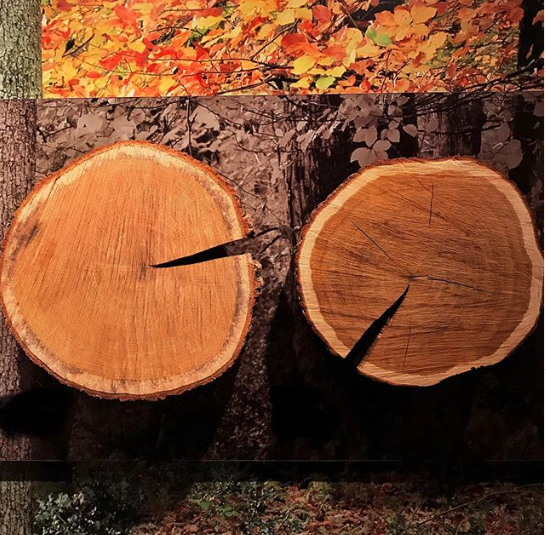 While we visit wineries on our #Rioja tours, we hear the most common questions to winemakers: Do you use French or American oak for Rioja wine barrels? Which one is better? Actually there is no answer for that.
Depending on the style of wine, the winemakers choose which one to use. The American gives sweet related aromas like vanilla or coconut while the French releases spicy and tobacco aromatics
So, Why is the French oak more expensive than the American then? Obviously because it is French…yeah, everything coming from France is more expensive…Just kidding! Truth is that the way the French work the oak results in lower yields making it more costly.
Did you know that #rioja is the wine region with the highest concentration of barrels IN THE WORLD?
Making a Private Rioja Wien tour with us from San Sebastian, will give you a deep knowledge of everything about the wine, the terroir, grape varieties, geography and everything else you need to become a Rioja expert in just one day! Next time somebody ask you if French or American oak for Rioja wine barrels is used, you will raise your hand quickly!
---
TOP 3 RIOJA Wine Tours from SAN SEBASTIAN
DAYTRIP TO RIOJA INCLUDING WINERY VISITS AND LUNCH
https://basquetours.com/rioja-uncovered.html
RIOJA WINERY HOPPING TOUR
https://basquetours.com/winery-hopping-in-rioja.html
RIOJA HIDDEN WINERIES TOUR
https://basquetours.com/rioja-chateaux.html
#sharethegood #basquetours #winetours #winetourism #riojatours #winecountry#privatetours