The city of San Sebastian hides many secrets. These curiosities are not normally revealed in travel guides. Want to know more about San Sebastian? Check the next list and you will discover things you didn't know about San Sebastian.
Holes in some facades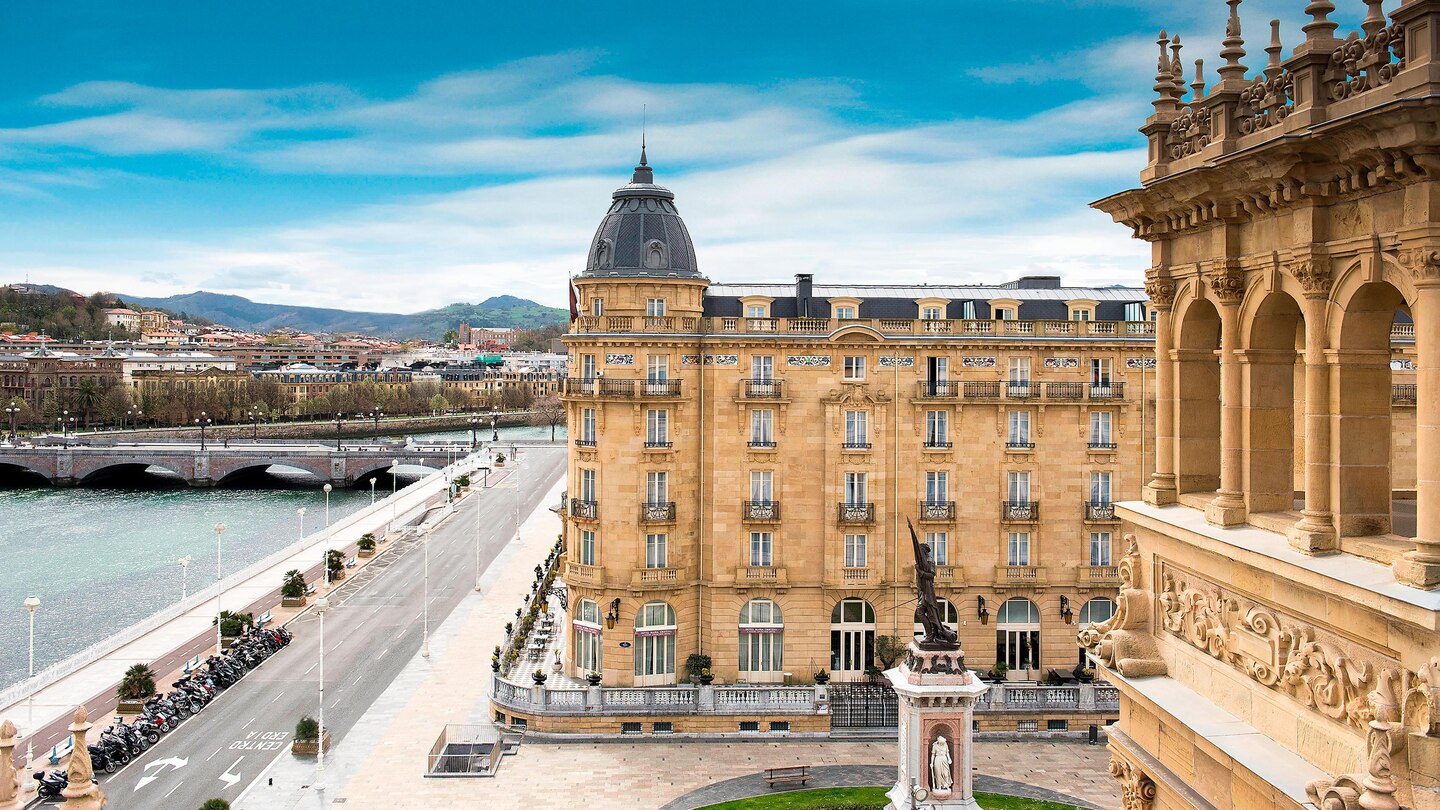 During the Spanish Civil War (1936-1939), several buildings in San Sebastian were involved in the confrontations between nationalists and republicans. Nowadays, you can see the gunshot marks on their facades. Like for example in the elegant Hotel Maria Cristina. Join us in our city tour to discover more historical curiosities about San Sebastian.
The Fort of Mompas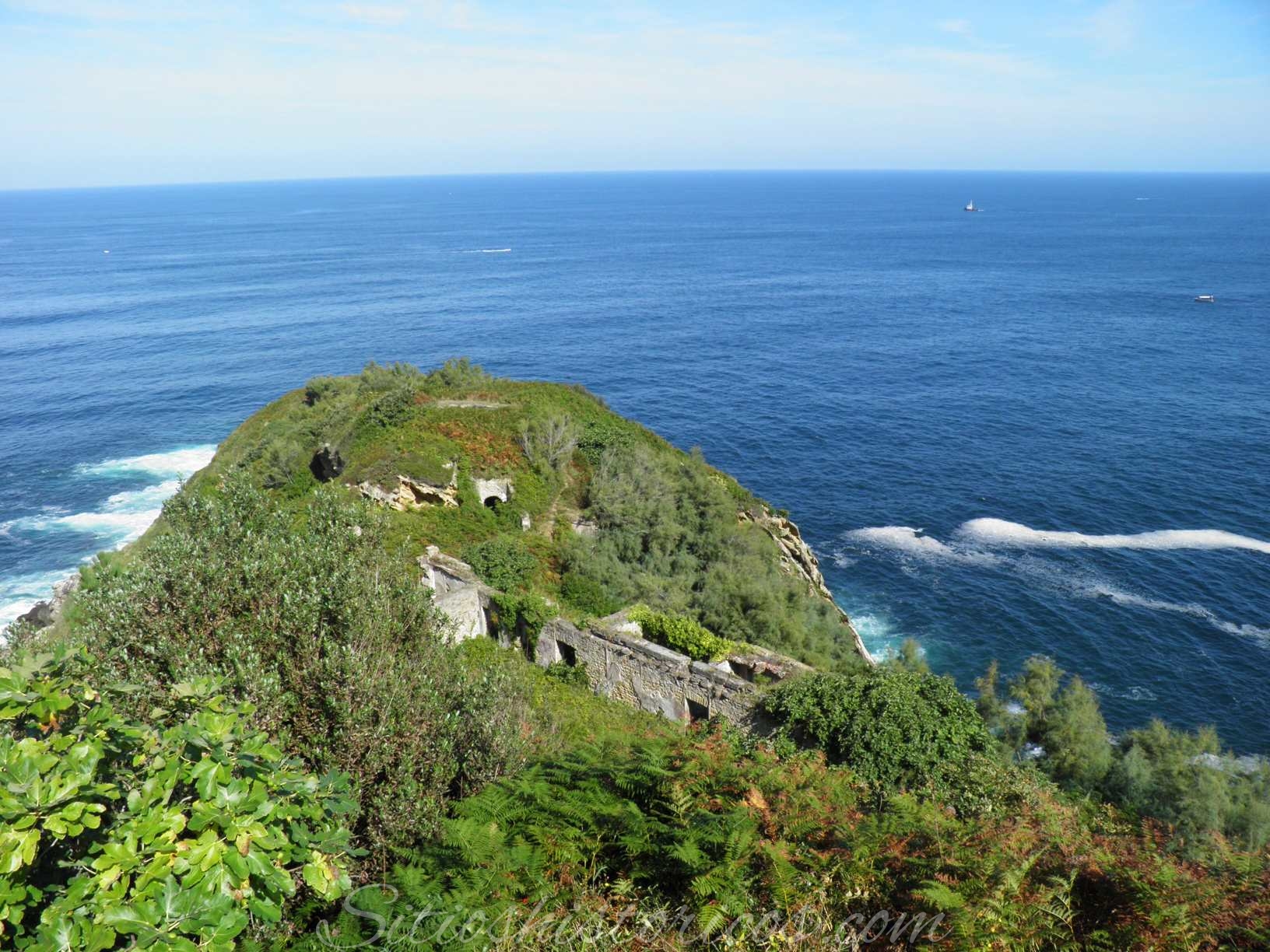 This is one thing you probably didn't know about San Sebastian. When the United States declared war on Spain for Cuba, there was fear of a possible attack among the Spanish coastal towns. But specially in San Sebastian. Because it was a city that was trendy among the Spanish royalty and European aristocracy at the time. For this reason, in 1898 they decided to build the Fort of Monpas. They wanted to defend the city of San Sebastián from a possible attack by the US Navy.
More Michelin star per square meter than any other city in the world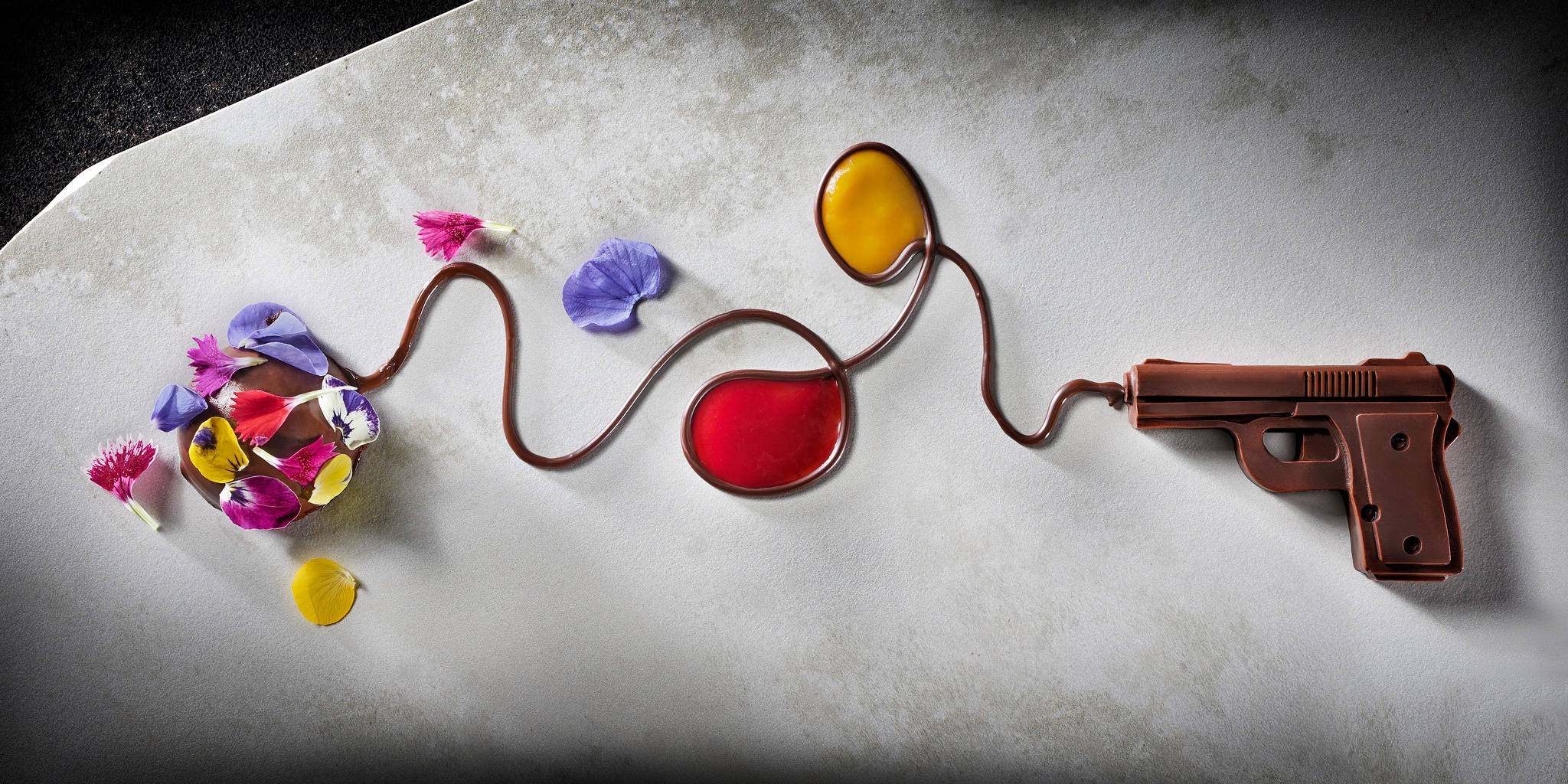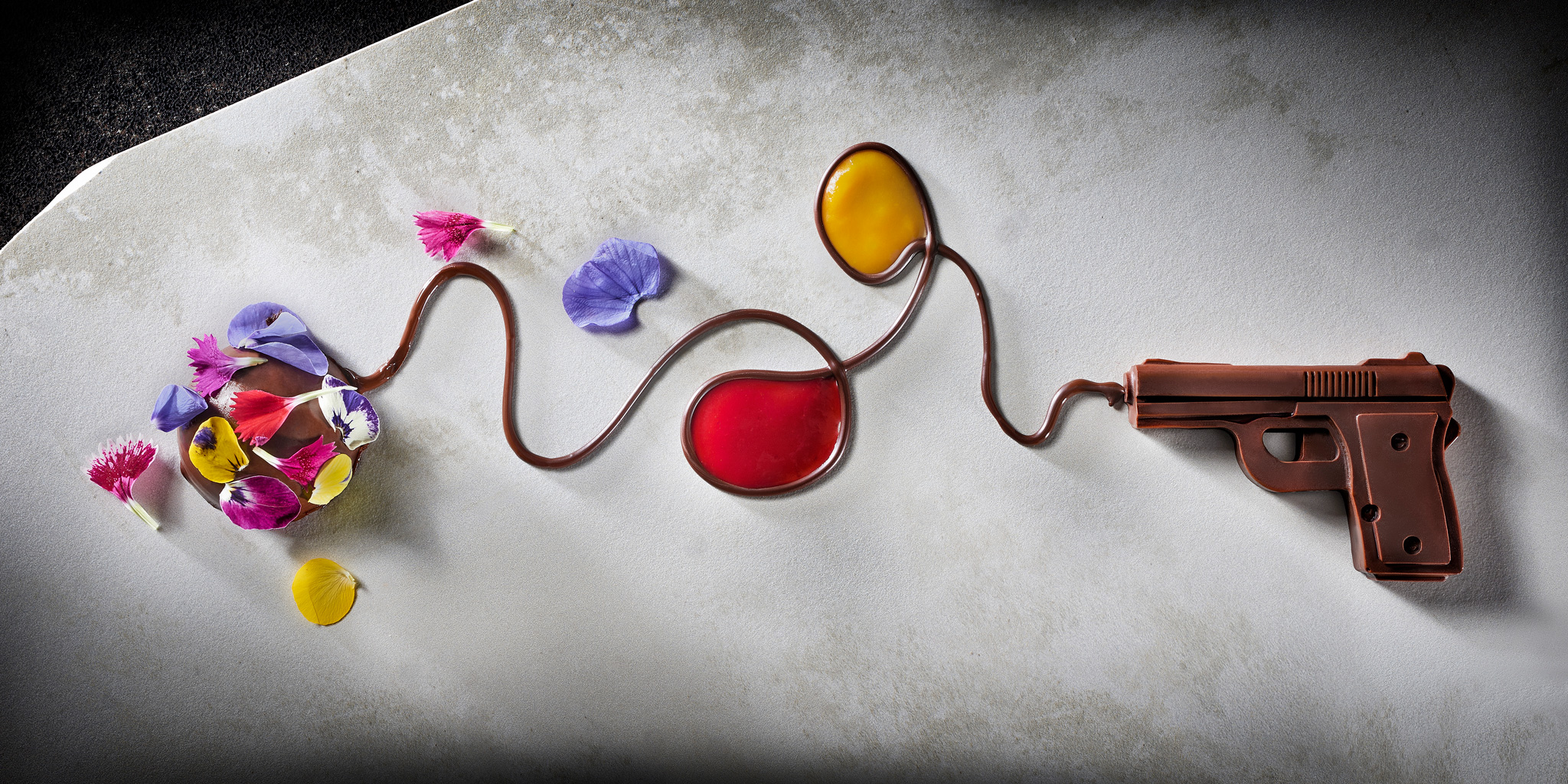 Did we already mention that San Sebastian is a foodie paradise? Well, the city has more Michelin starred restaurants per square meters than any other city in the world. Check the next restaurant list in case you want to experience a Michelin starred restaurant.
Arzak, Akelarre, Zuberoa, Martin Berasategi, Kokotxa, Amelia, Mugaritz, Alameda, Elkano
There is an amphitheater in Aiete neighborhood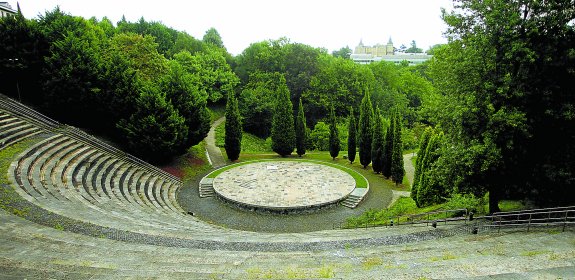 Located in Aiete neighborhood you will find this amphitheater. The Aiete amphitheater has a capacity for 3,200 people seated and its surrounded by a beautiful landscape.
The railing of La Concha Bay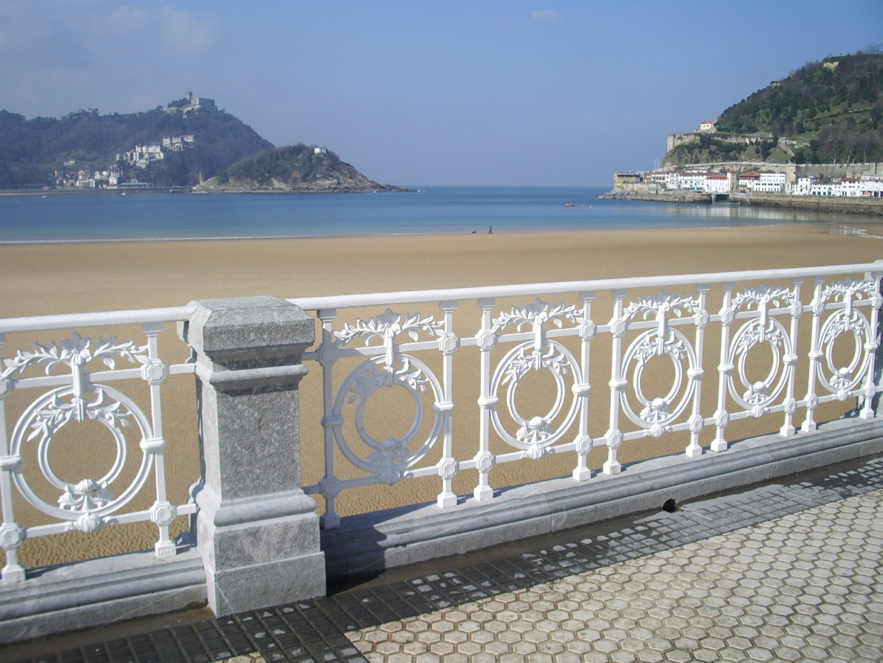 There is a railing that is turned around and has the flower facing La Concha Beach. Nobody knows if it was by mistake or someone did on purpose but this flower is enjoying the best views in the world 🙂
The City Hall used to be a casino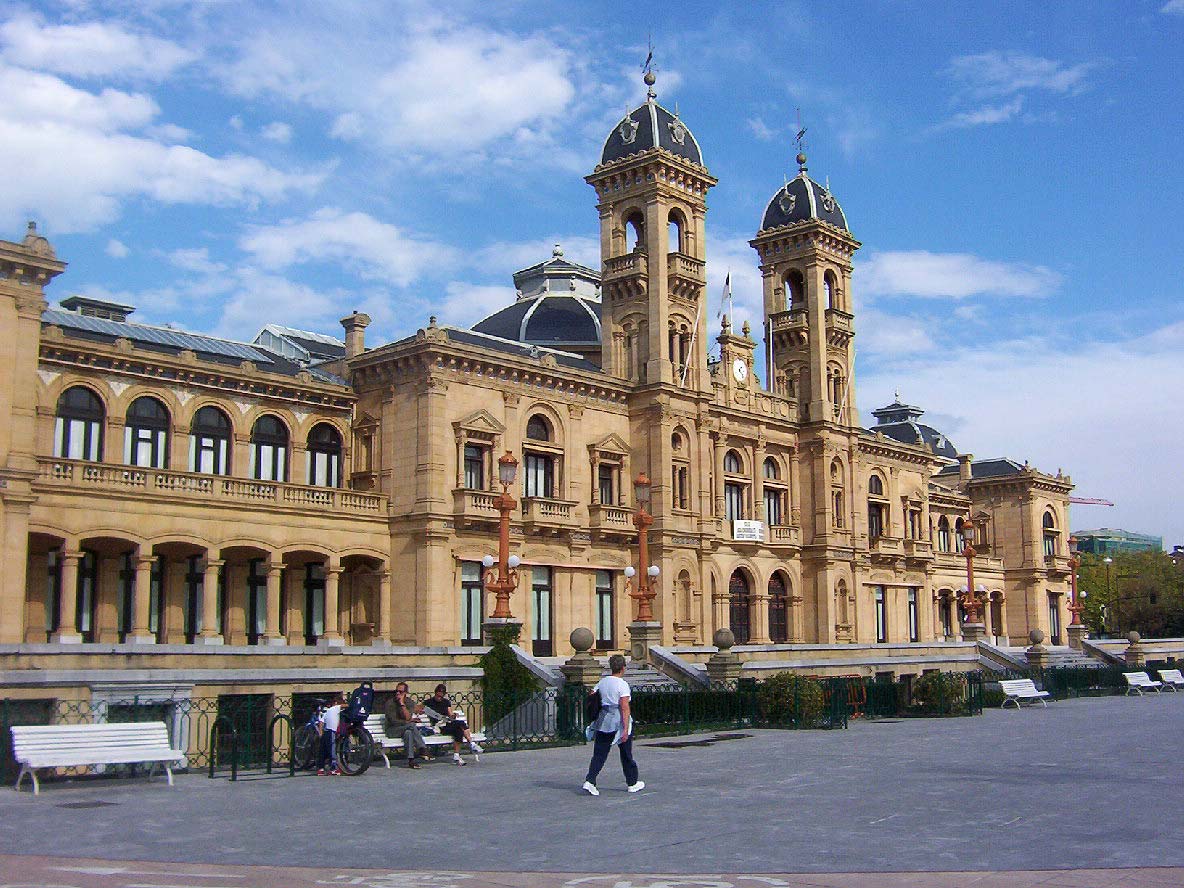 Throughout the 19th century, San Sebastian became fashionable among the European aristocracy. A part from the theater, spa and luxury hotel, they built a casino in 1887. The casino was inaugurated by the Queen Maria Cristina. But after the first World War, Primo de Rivera banned the gambling in 1924 and the building remained closed for 20 years. In 1947 the elegant building became the oficial City Hall of San Sebastian. This is probably one thing you didn't know about San Sebastian.
The story behind the most emblematic pintxo in San Sebastian: The Gilda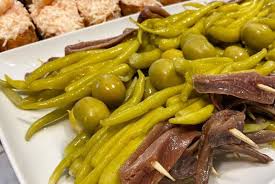 This emblematic pintxo was born in Casa Vallés back in the 40s. It takes its name in reference to the character of the film Gilda starred by Rita Hayworth. Green, salty and bit spicy, just like her 🙂 Join us on a pintxo tour to discover more secrets behind these small mouthwatering bites!