Who wants to say NO to the every morning mug of coffee? NOBODY. Yeah, even when we are exploring new streets, tasting new delicious dishes and uncovering new secret spots we cannot refuse one (or two, or three..) cups of warm coffee. Coffee brings us energy, joy and, if well done, deliciousness. At Basque Tours we know you cannot live without it knowing how to order your coffee in Spain is basic.
San Sebastian, the wonderful city we live in, has seen a radical change in the coffee scene during the last years. Lovers of this amazing drink have opened special venues like the one in Tabakalera where to enjoy it in a cozy ambience. Some of them can be part of our San Sebastian city tour for foodies. But before visiting them we need to learn some basics, don't you think?
How to order your coffee in Spain: what coffee do you match with?
In Spanish, as in many other languages, we have different ways to define the type of coffee we love. Let's start from the simplest one.
"Café solo" means black coffee but a short one, concentrated and powerful. Served in a little cup to be drunk in a couple long sips. If you love black coffee but just a 'shot' seems not enough for you, you are looking for a "Café largo" or simply "Café americano".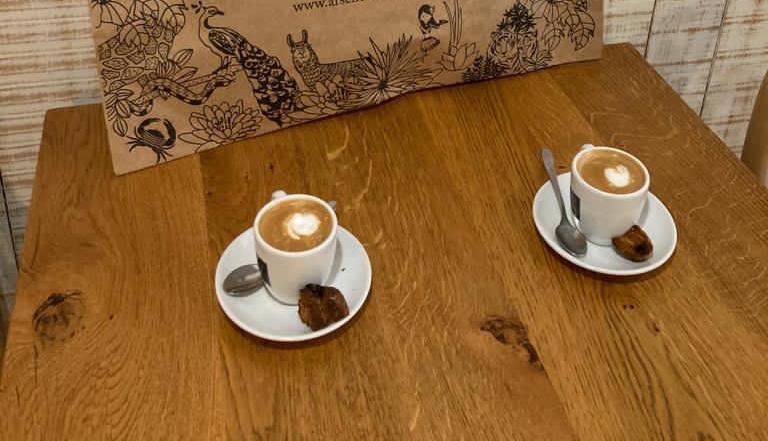 Adding some milk to the coffee is quite usual in Spain. A "Café cortado", literally meaning cut coffee, is a black coffee with some drops of milk in it. A longer coffee with more than couple drops of milk is a "Café con leche" (AKA Cafe Latte).
In Spain we do know other international preparations but maybe less than in other countries. Cappuccino is known but not quite usual in regular bars or restaurant. On the other hand, depending where you are in the country you can find local coffee preparations like "Carajillo". We can only tell this can be dangerous…
How to order your coffee in Spain: sugar or not sugar?
Coffee enthusiasts will skip this section of our humble post, however the truth is that in Spain we always serve coffee with sugar aside. From a pot or in a little bag you will be always offered some sugar with your coffee. It is your choice and only your choice and no one will be disgusted if you serve yourself a bit of sugar. We promise you we are nice people :D.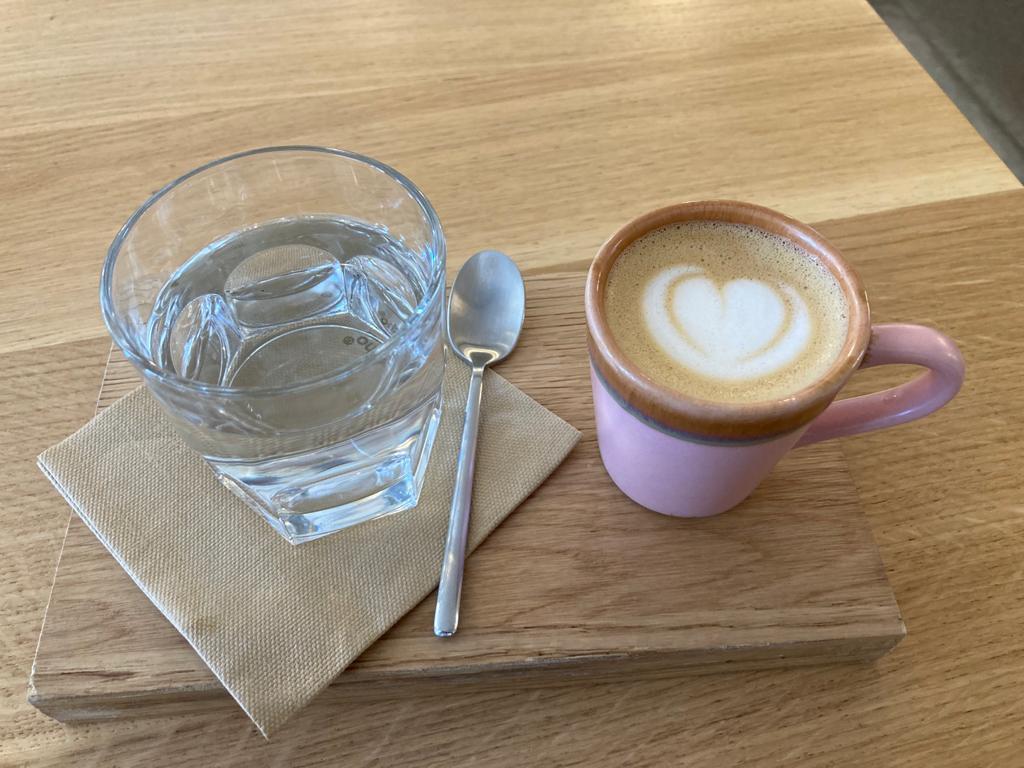 How to order your coffee in Spain: milks and vegetable drinks for everyone
Times have changed and with them the 'mixing' offer for our coffees. It is becoming more and more usual to find coffee places where they have lactose free milk, soy milk, wheat milk… Don't be afraid to ask your waiter about the 'milks they have for the coffee. They are nice as well.
Now that you are ready for asking for some coffee in San Sebastian. What type will you choose? We hope with this "How to order your coffee in Spain" you will be able to show your Spanish knowledge to all the waiters in your next visit to Spain!