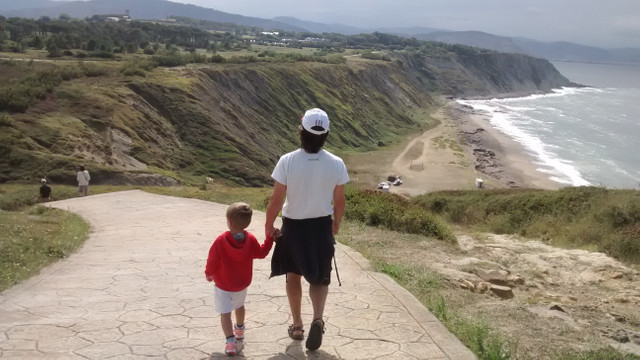 Discovering the Bilbao coast must sees is something not to be missed. Still unknown for many, we want to write about our favorite stops. From beautiful cliffs to dragon stone locations this coast has something for everybody.
Windy roads connecting charming little towns sprinkled with local atmosphere is what you will find when driving through a Spain, you had no idea existed.
Here are our tips for Bilbao coast must sees.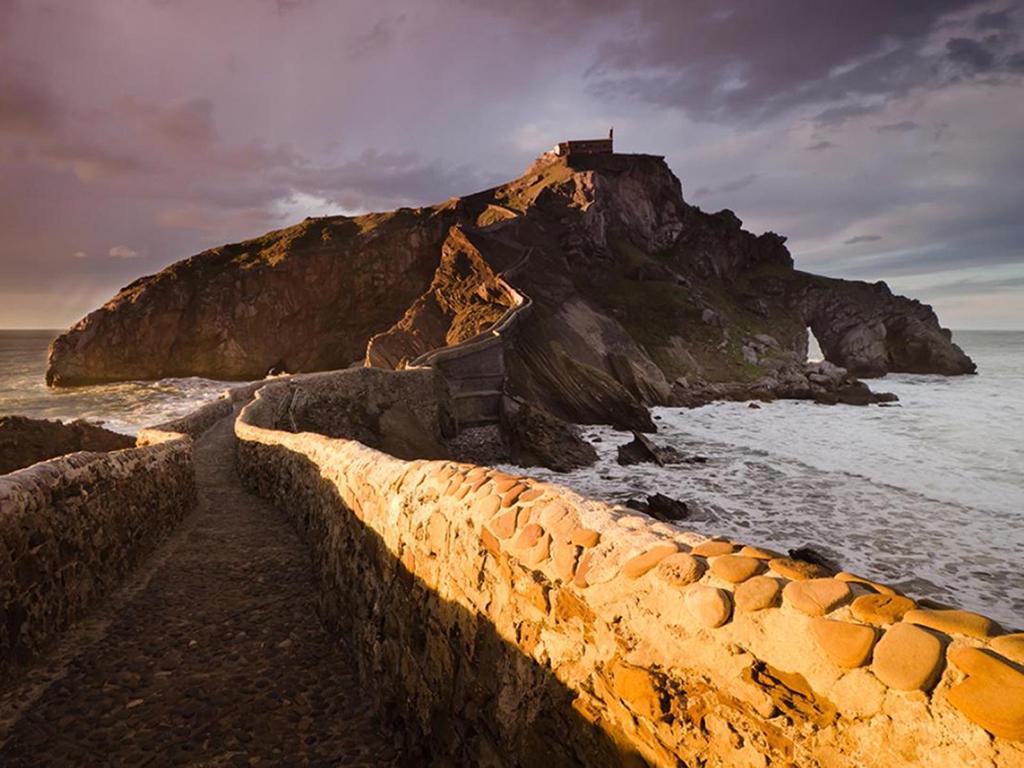 The most popular stop is San Juan de Gaztelugatxe, super difficult to pronounce but on everybody's radar. Always a special spot for locals and Europeans, now famous because of Games of Thrones. Get ready to get picture crazy.
Ea, little Venice
This tiny town with its tow streets connected by bridges could remind you of Venice. But with no tourist in sight just locals who know. If you know you know as we say. Taverns filling the air with the aroma of fresh fried calamari that lead you to a fjord like beach. A must stop for an aperitivo.
Gernika
Gernika is known for the famous Picasso painting" Guernica". If that doesn't sound familiar, the painting recreates the worst bombing scene in Spanish history. If this doesn't sound appealing there are many reasons to stop in Gernika. There are more than historical sites, the sacred tree, museums. It's a vibrant town with an important market day on the first Monday of the month.
Bermeo, fishing village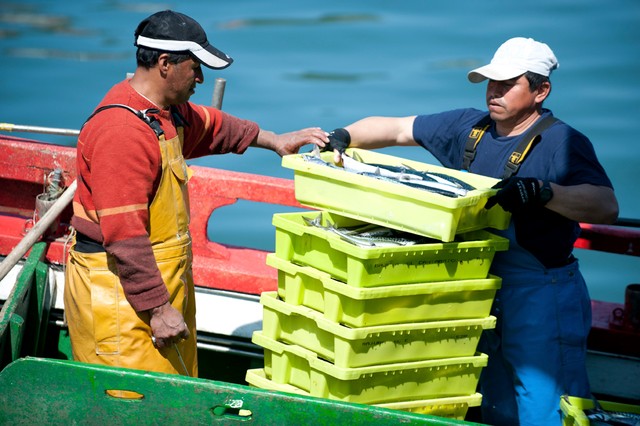 Bermeo is a fishermen village, where the sea has shaped its people. The men have been absent most of their lives, away at sea. The women have overseen everything, and you can tell. The town has many fish canning factories which products are known worldwide. Their old town is worth visiting and definitely go for an anchovy pintxo
Akorda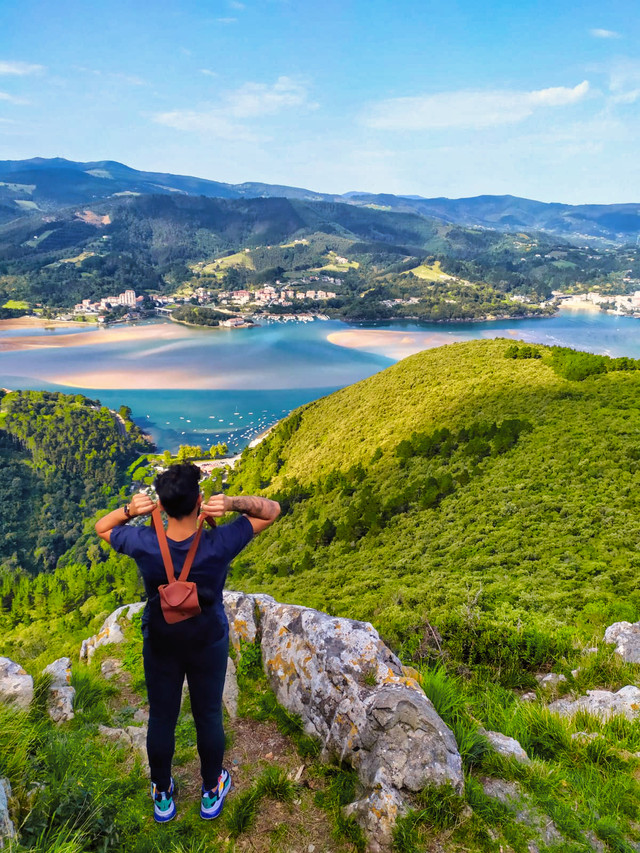 I have a weak spot for this farm village up in the mountains overlooking the ocean. A few beautiful farms lie at peace with only one tavern for the locals. Happens to be that this tavern is famous for its croquettes and octopus, packing in loads of local day tourists. There is an easy hike from town that leads you through a viewpoint of the whole Urdaibai biosphere. These are the Bilbao coast must sees. I hope they help you get the most out of your trip!