Today we are going to talk about an all-time favorite Spanish treat, churros. You cannot leave San Sebastian without dunking your crispy churro in a creamy hot chocolate. Truth is Churros is not so widely spread in San Sebastian as in other parts of Spain. If you are visiting Madrid on your travels through Spain, we do recommend you indulge in the experience of churros at Chocolateria San Gines.
So here are the best churros in San Sebastian tip from us locals.
When to eat Churros in San Sebastian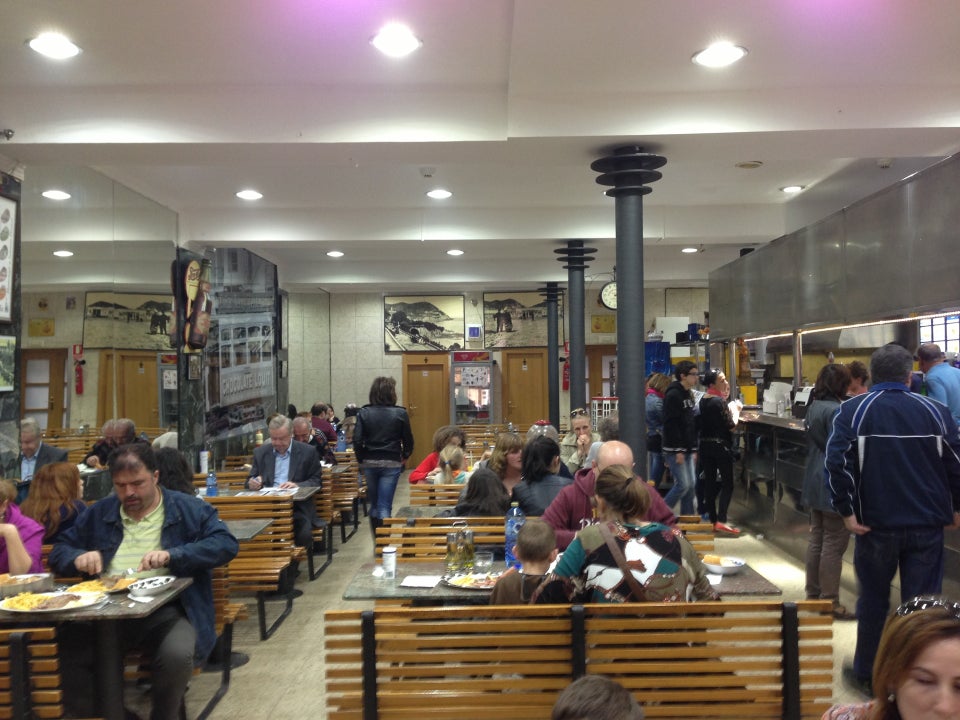 You might have realized that in Spain we are team sweet for breakfast. We usually having something sweet and a coffee until our second breakfast at 11, which is savory. So, although you can find people having churros for breakfast it is not usual. We love Churros at "merienda" which is the equivalent of teatime, between 5 and 7 pm.
Best Churros in San Sebastian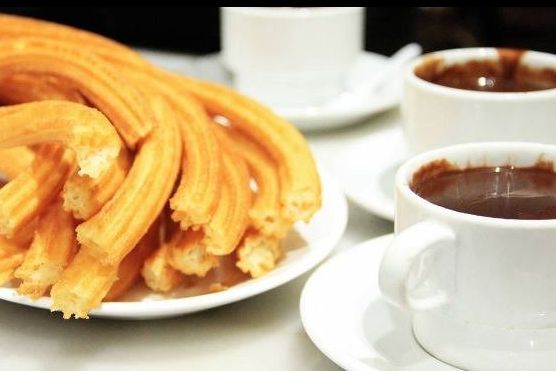 This old school "cafeteria" for young and old is the place to get your fix, Churrería Santa Lucia, serves the best churros with creamy hot chocolate for over 60 years in town. Located in the heart of the old town between flashy pintxo bars you come across dim lights and vintage deco in this bucolic spot.
Churro's food trucks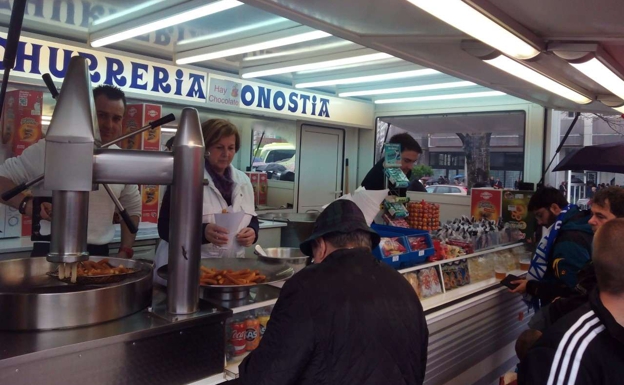 Here is an option for those who get an urge for churros while walking around town. All year around in different spots of town you will find food trucks that are churrerias. Normally these trucks serve good churros so don't be shy and ask for a dozen.
There is also the possibility to add churros to your San Sebastian experience with us. You are a foodie and would love to enjoy the best churros in town, don't worry we will make it happen.