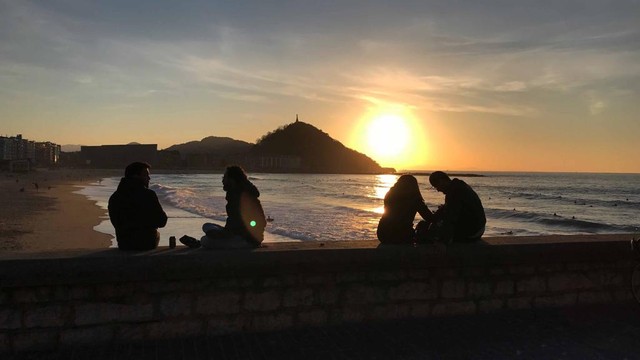 We all know that Instagram is the dream board for many when traveling. And we all must confess that we use to show off our holiday. That is where San Sebastian makes it easy for you. It is such a stunning city that anywhere you look could be the perfect post. You can just imagine all your friends wishing they were you. We put together a list of top 3 Instagram spots in San Sebastian.
Top Instagram spot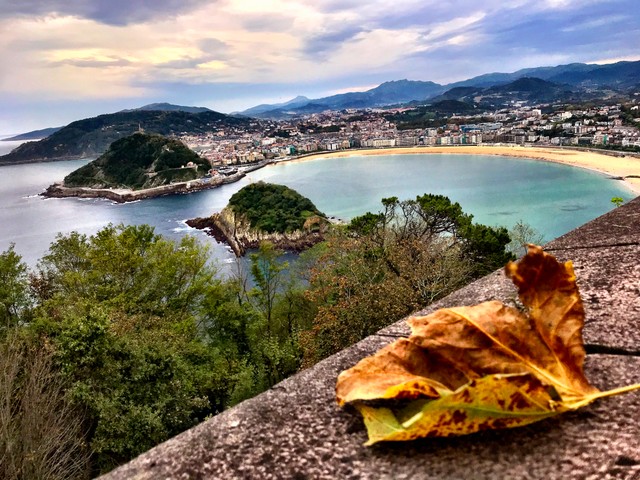 The theme park Igueldo and its view is the clear champ in this difficult competition. The view of the city and its bay is unbeatable and there is a certain corner from the viewpoint which makes the perfect Christmas card. Don't worry you will find the spot as it is usually very crowded, therefor you will have to wait in line to get your picture. Our tip if you are looking for something more alternative ison the back side of the park. You will find that the scenery is wild and brave, cliffs ending in the rough sea. This could be your surprise factor. The San Sebastian no one sees.
Number 2 Instagram spot in San Sebastian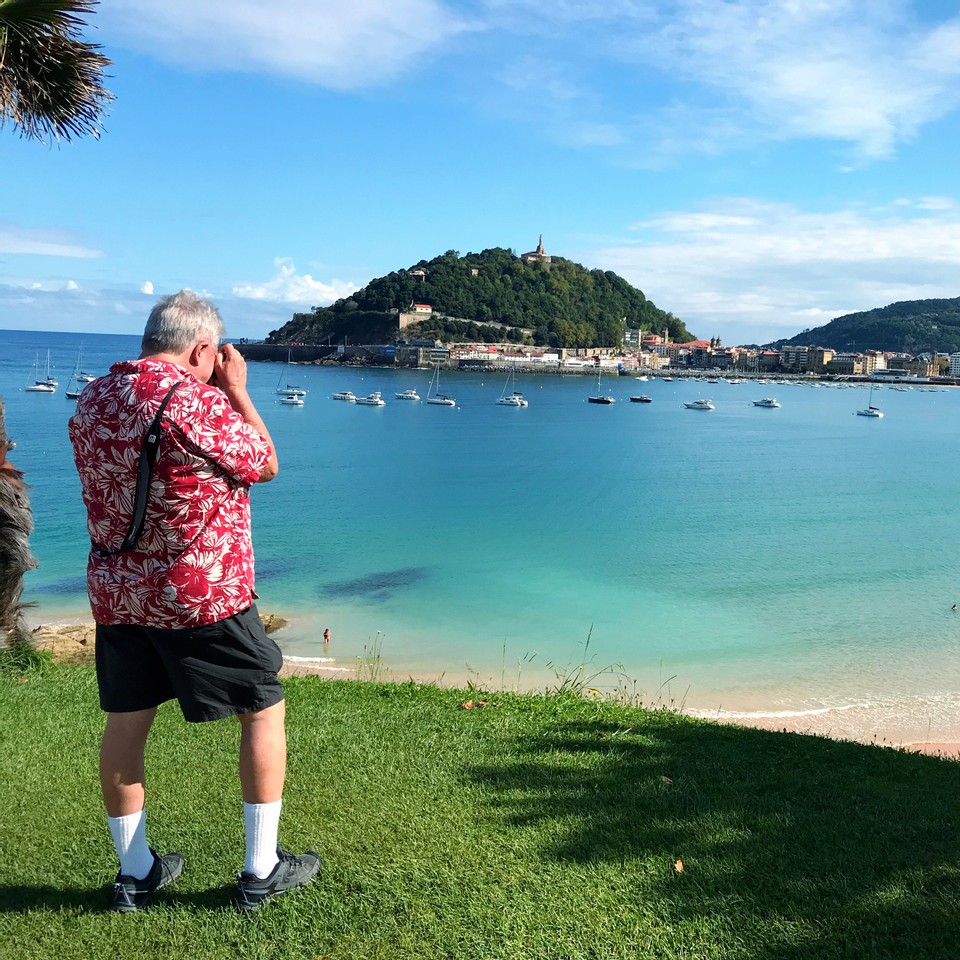 La Concha Bay is not only one of the most beautiful urban beaches but a sunset that will be memorable. The symbol of the city is the railing, that surrounds its mile long beach, beautifully decorated in the 20th century. The small mountainous island of Santa Clara protecting its bay gives the photo a magical touch.
Number 3 Instagram spot in San Sebastian
The views from this trendy summer bar (open only when the weather is good) are from the other side of the bay. Urgulleko Polboriña located just behind the old part of town, on the side of the mountain Urgul, is where "it's" at. Foreigners, local surfers and all the who is who meet up for craft beer and live music. It's a nice walk up starting from the port but if you can't be bothered you can also catch a bus for the two-minute ride.
Finally, I must say these are just the top 3 instagram spots in San Sebastian we like but there are many more good photo spots. We are sure that on your pintxo crawl you will end filling your gram with all those delicious bites!