Top 3 day trips from San Sebastian, our clients love
What not to miss when visiting San Sebastian? Here our top 3 day trips from San Sebastian, to make your visit worthwhile.
When visiting our lovely town of San Sebastian we always recommend to visit more of our small country to get the real feel of this place and its people. That is why we are recommending these Top 3 Day Trips from San Sebastian, that are best done in Private basis. We give you the best of the best if your stay is unfortunately short!
Top 1 : The French Basque Coast
This top day trip is a fantastic way to spend the day packing in a lot wonderful sightseeing while adding up the cultural knowledge. Also very exciting to cross the border in a 20 minute drive and end up in France!
The lovely corniche drive , the markets, cheese, chic little towns , berets and oysters are on the agenda. We will leave behind our high peaked mountains and clustered little towns to enjoy the relaxed pace of the rolling hills and sandy beaches filled with colorful villas.
Who would love this tour: All French lovers and anyone with good taste
How far away is it? France is a 15 min drive from San Sebastian. Our day tours are from 9 am till 5 pm . Check out this tour!
Our tip: Have lunch at the markets where you can choose your cheese from the artisans and they will cook the seafood right there for you while sipping some French white wine! An experience to remember or to brag about!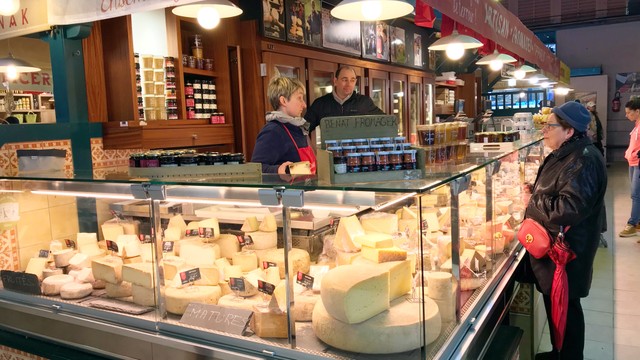 Top 2: Getaria
Be sure to have this charming whaling town on your bucket list. This hot spot of no more than 2000 people gets packed every holiday because of its top notch restaurants and gorgeous setting. Don't miss their master grills outside filling the town of mouth watering aromas. This top day trip is complete with a visit to the Geopark which happens to be a location of Game of Thrones
Who would love this tour: Fish lovers, fashion lovers ( Balenciaga was born in vetaría and they have museum displaying his work.) And obviously GOT fans!
How far away is it: The drive from San Sebastian to Getaría takes 30 min and the surrounding towns are 5 minutes away. No time in the car!
Our tip: After the best lunch you have had so far, you might want to walk off at the Geopark. Wear comfortable shoes!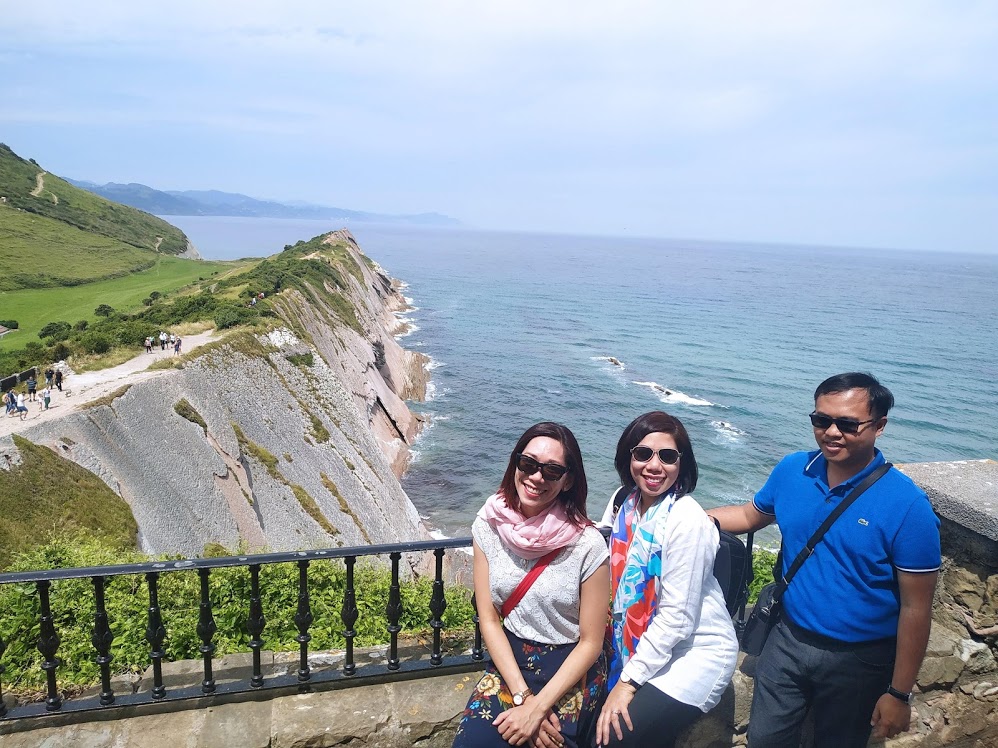 Top 3: Rioja Wine Region
Since wine is always a good idea, our last recommendation of our top 3 day trips from San Sebastian is la Rioja. Basque tours being the first company to offer day trips to our wine country, boasts of having the best wine connections. We have a great selection wineries and how to enjoy them on tours. The best way to enjoy this day is knowing you can just sit back and relax and enjoy the pleasures of this fantastic landscape, jaw dropping wineries and heartfelt locals.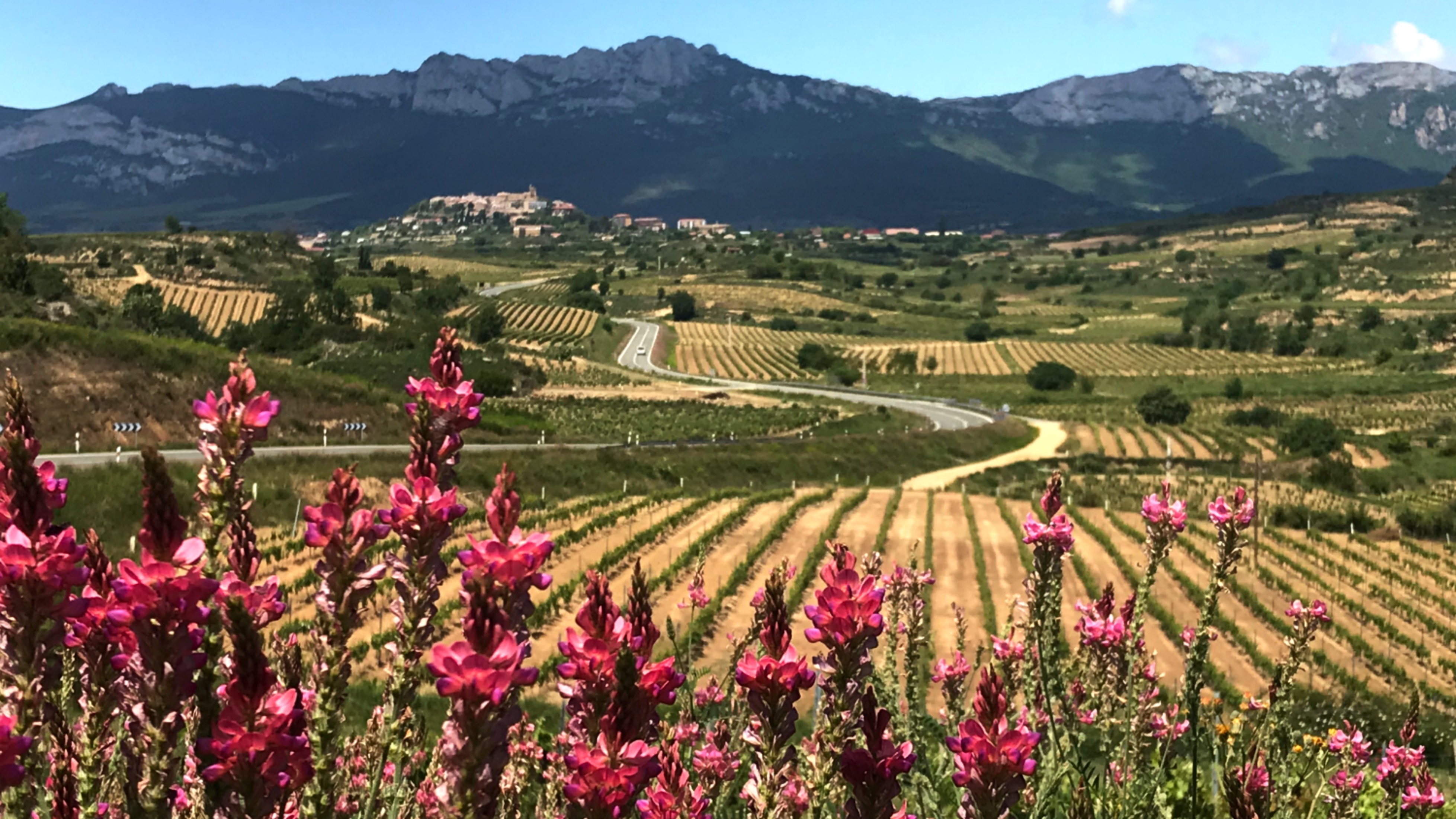 Who would live this tour: Wine lovers, the ones who about it and the ones who don't. Great fora group of friends and also for those couples looking for something special.
How far way is it? These tour start at 8:30 am and we are visiting the first winery at apron 10 am. Good siesta on the way back to San Sebastian isn't mandatory but soo nice
Our tip: Do not skip breakfast as wine o'clock s quite early and bring warm clothes, wine is kept cool underground!
These are our top three tours if time is tight while in the Basque Country, but we have many more options in our web. Don't be shy and have a look.