An excelent way of bonding with children is doing something fun together. And The Guggenheim is a great experience for all.⁠ ⁠ Our tip is to make it a day trip and leave time for the coffee with the outdoor park next to the museum.⁠ ⁠ Check our family tours in San Sebastian, could take you to every corner in the Basque Country in a fun and enjoyable way , involving the whole family.⁠ Head to our website for these tours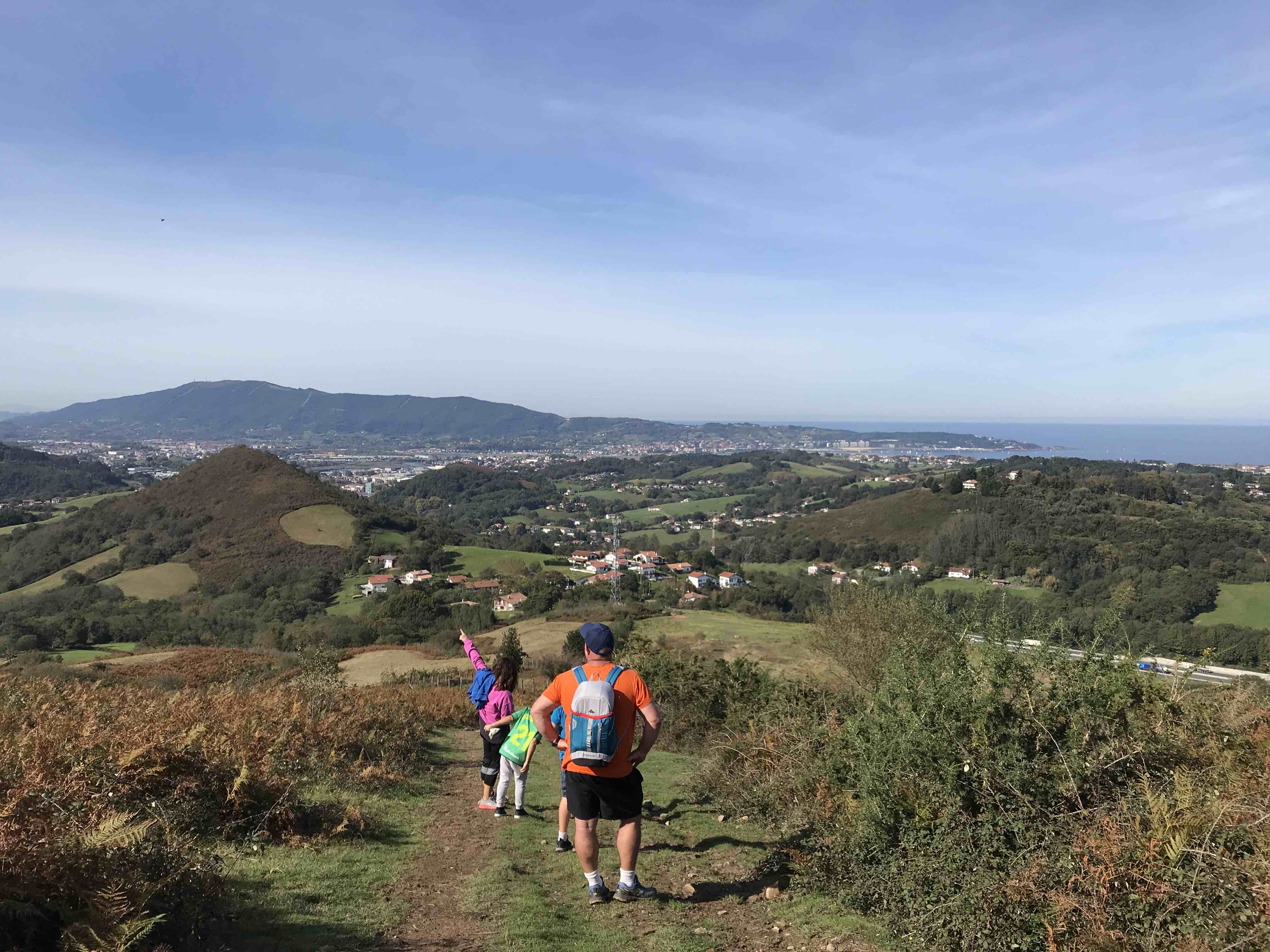 FAMILY ORIENTED FARM VISITS
We all love animals but even more so we all love cheese!⁠ So we invite the family to a 15th Century farm in the Basque highlands where after a good hearty hike ,we will see how cheese is made.⁠ The best part is that we will sit down to enjoy the tasting of different cheeses and a tangy Cider!⁠ ⁠
ACTIVE FAMILY TOURS IN San Sebastian
Having children of our own makes us the family tour experts. Trust us we know what the headache can be like when trying to find something everyone enjoys.⁠ Well you can leave that to us.⁠ This week we present our favourite family tours.⁠ ⁠ Our bike tours are fun, safe, funny, interesting for all.⁠ Oh and yes we included food too!⁠
For the best private tours in San Sebastian, Basque Country and Rioja https://instagr.am/p/CD9g1vPBRhT/