So its our turn to go rediscovering our backyard during the Covid STAYCATION. Good thing we are the local experts and are continually doing this. I picked three spots to take a break during this summer.⁠ The French Basque side is my go to place. The rhythm stops, the beaches are long, the cheese is fab, markets are everywhere.⁠ ⁠ So here is to a couple of days of quiet beach bars with mussels and white wine.⁠ ⁠ Check out our tour where we take you to our favourite spots in la France!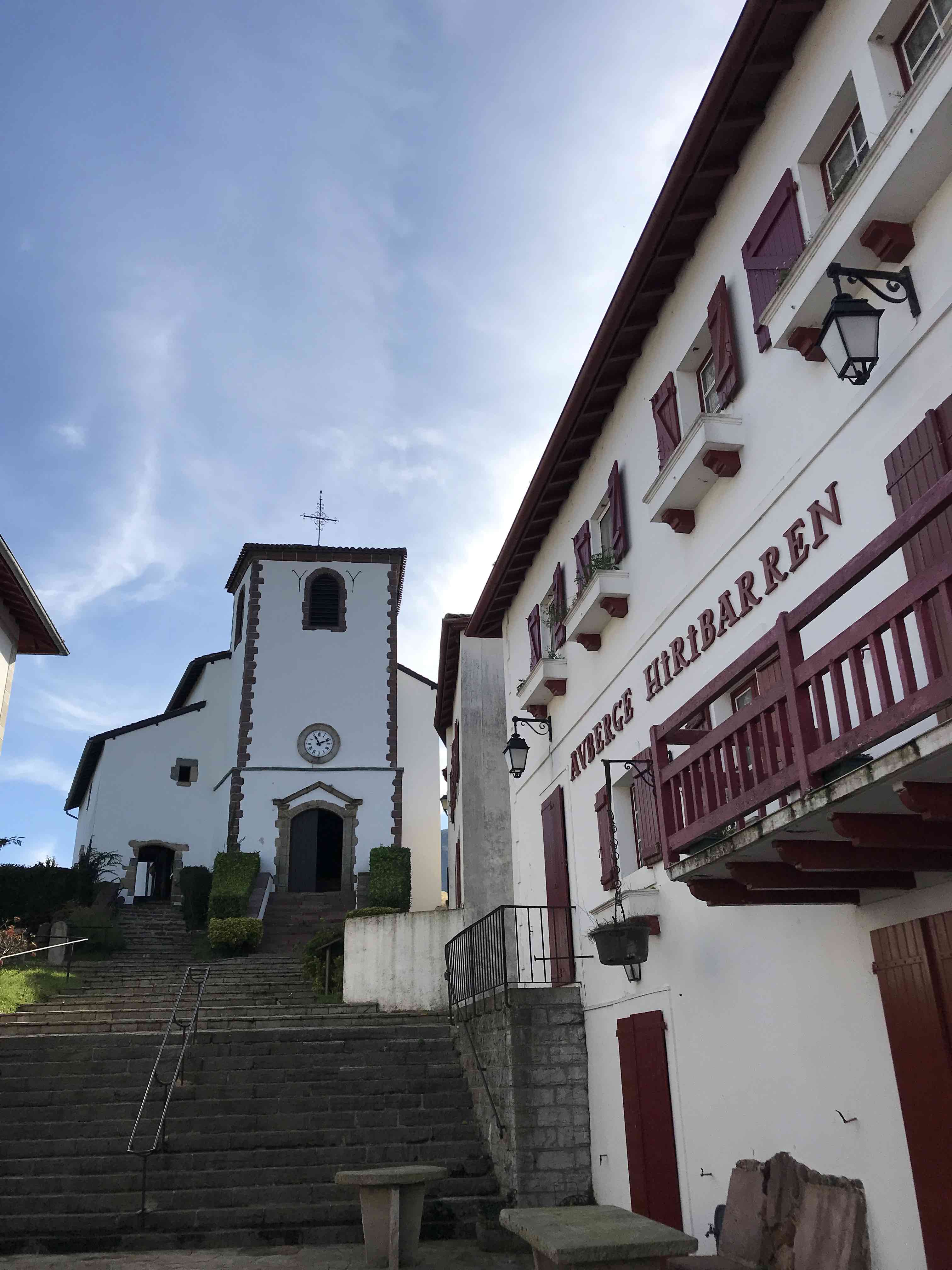 REDISCOVERING RIOJA
La Rioja is where many basques have their holiday home. My grandfather said it was because of the air. It was dry and it helped his lungs.Nothing to do with the great wines? hearty food? Warm locals who openly offered their friendships? Long walks through the vineyards in the early morning? ⁠ ⁠ This year we took a road trip to discover all the hidden jewels of this rich region. We put together a very special tour with all the above and a little extra.⁠ ⁠
Special mention to the architectonical jewels created by wineries such as MARQUES DEL RISCAL, where modernity is taken to medieval styled little villages of the region.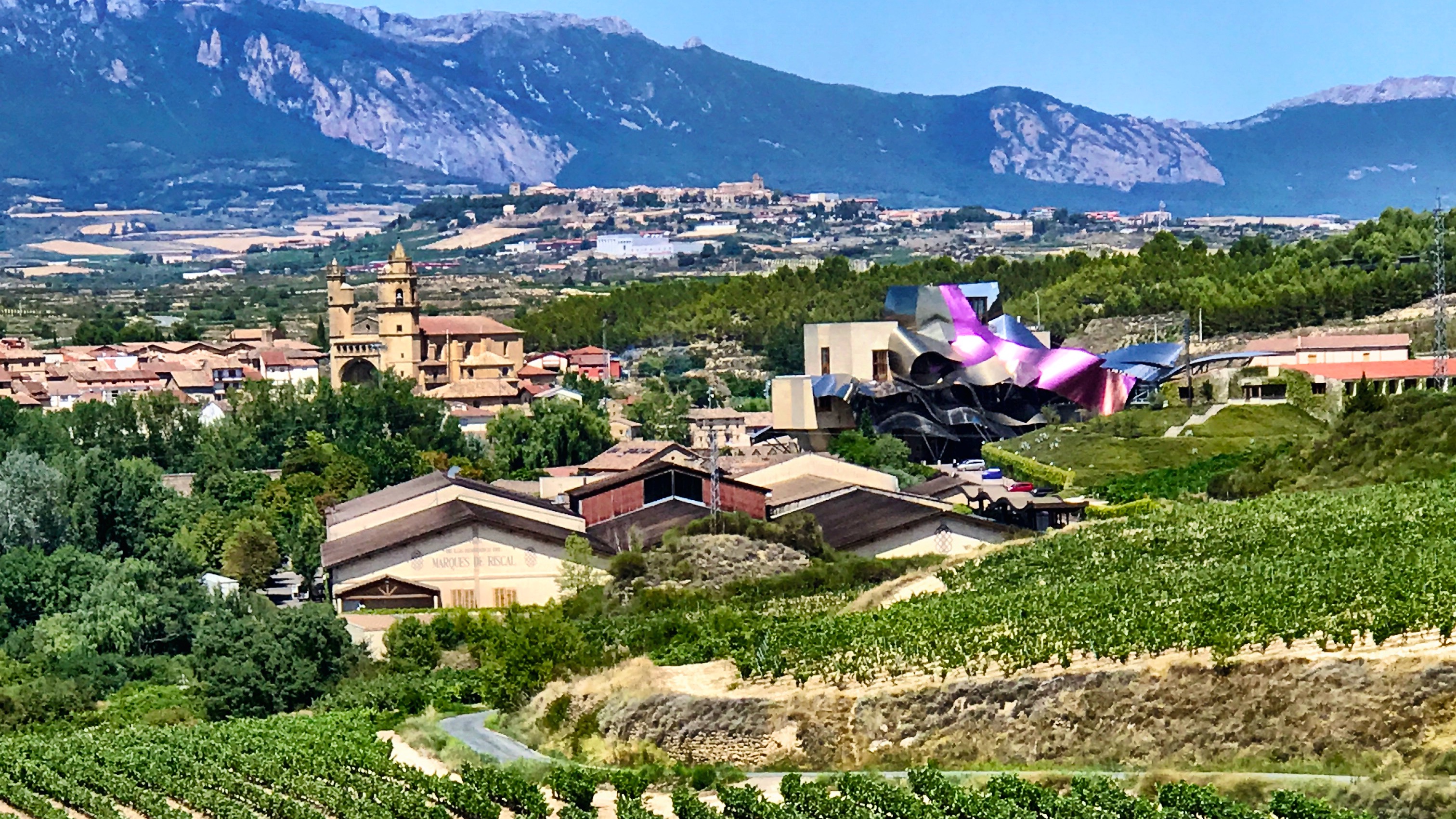 Now is your turn, to start planing your holiday to San Sebastian and the Basque Country, to allow us show you, what we had been rediscovering our backyard during the Covid 19 staycation.